Its been so many years that Apple Music hasn't really raised any prices for the student tier. But now they've gone ahead and done it- student pricing is now $1 more expensive than before.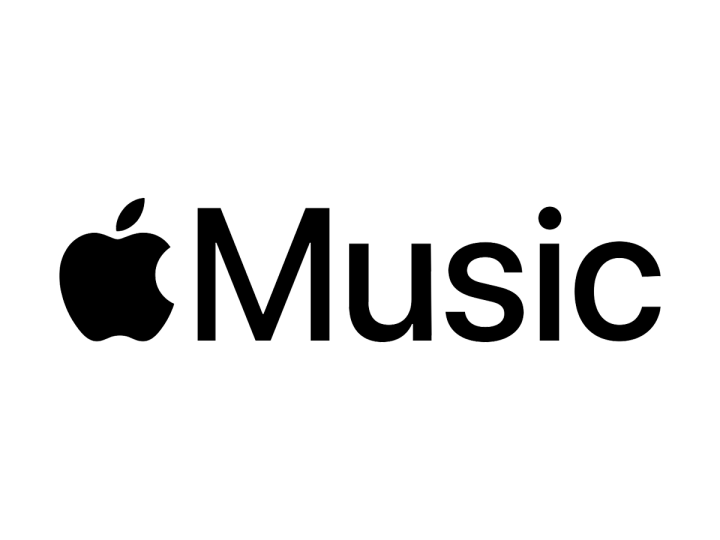 This news might not sit well with some students, who are already paying a pretty penny for their education. But Apple is probably hoping that the extra dollar won't be too much of a deterrent for those who are interested in signing up for. There is no official announcement yet but people are noticing the price change in UK, US and Canada already.
The new price for Apple Music's student tier is $4.99/month, which is still cheaper than the standard $9.99/month subscription. But it's a significant increase from the old price of $3.99/month.
There might be some cancellations based on this or maybe people wouldn't really care for a $1 extra charge , but this is something to keep an eye on.
What do you think of Apple Music's price increase for students? Let us know in the comments below!
Hits: 0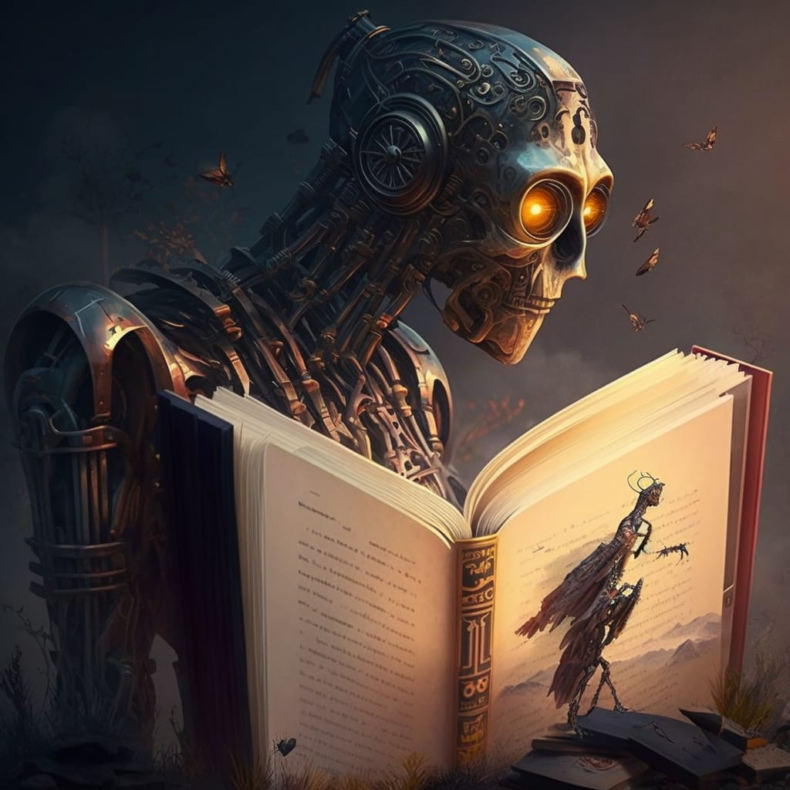 Artificial Intelligence (AI) has been making headlines for the last few years, and with good reason. AI has the potential to revolutionize the way we live and work, and many companies are already investing heavily in its development. In recent news, it [...]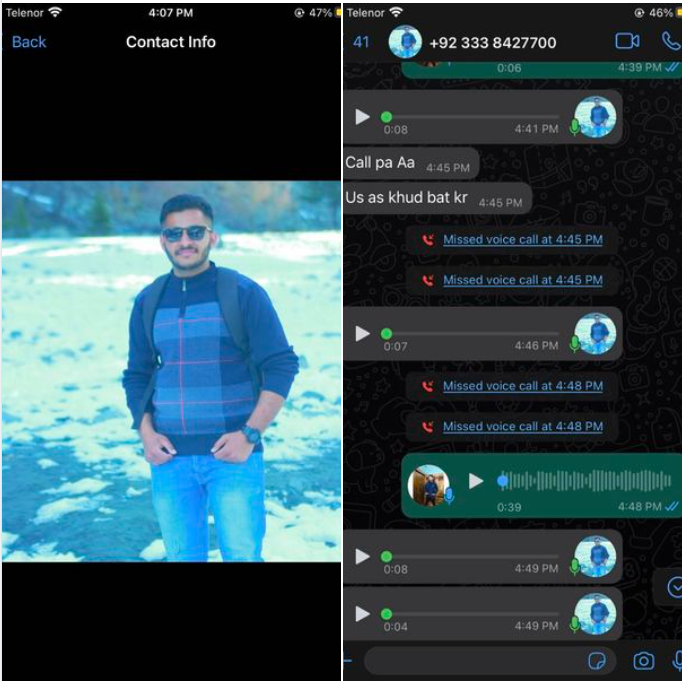 Online shopping has become a popular and convenient way of purchasing goods, but it also comes with its own set of risks, as evidenced by this recent experience of a shopper who fell victim to a scam. The shopper, who had been purchasing CDs from a seller [...]

A newly discovered comet, C/2022 E3 (ZTF), will make its closest approach to Earth this Wednesday. This 50,000-year journey was captured by astronomers and photos show a distinct green hue around the comet's body. Despite this, the comet will not be [...]