Fans of the Super Mario series are in for a treat with the recent release of Super Mario Starshine. The fan-made project brings together the world of Super Mario Sunshine and the gameplay of Super Mario Galaxy, presenting players with a unique and enjoyable experience. The demo is currently available to play, and fans are already clamoring for more. With its colorful graphics and interesting gameplay mechanics, Super Mario Starshine is sure to be a hit with players of all ages.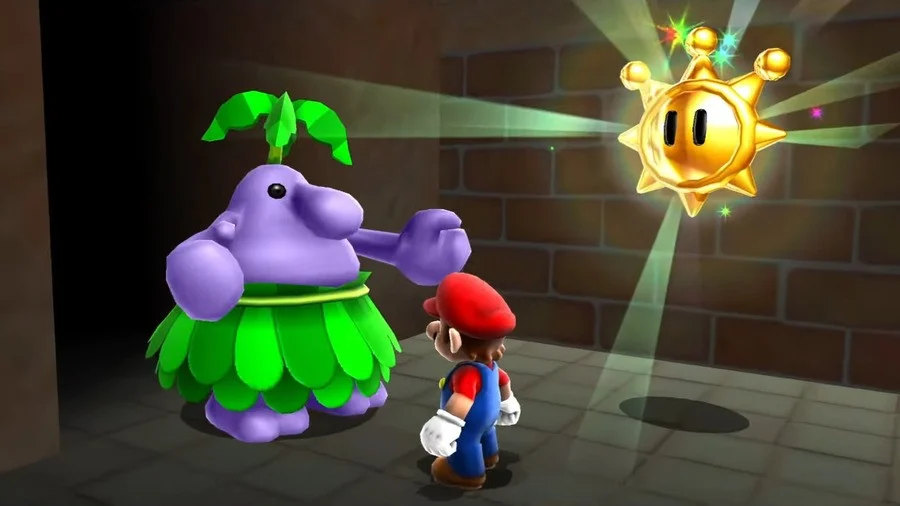 Super Mario Odyssey is one of the best games on the Nintendo Switch, but what if it was even better? That's the idea behind SPG642's Super Mario Odyssey 64 mod, which uses Super Mario Galaxy 2's engine as a base to give Mario's latest adventure a serious graphical upgrade. The result is something that looks absolutely stunning, and SPG642 has even released a trailer to show off the mod in action. It's still early days for the project, but it's already looking like an essential download for any Super Mario fan.
Some long-awaited fan favorites are making a triumphant return in the new Super Mario game for the Nintendo Switch. The lovable dinosaur Yoshi will once again be available as a playable character, and players will be able to access a variety of power-ups from the Super Mario Galaxy series, including the Bee Mushroom and the Cloud Flower. These new features are sure to add an extra layer of excitement and challenge to the game, and fans of the series will no doubt be eager to get their hands on this.
Hits: 1

The Resident Evil series has been a fan favorite for over two decades, with its mixture of horror and action gameplay, iconic characters, and engaging storylines. With so many games in the series, it's easy to overlook some of the lesser-known [...]

Pakistan's digital economy is booming, but the lack of regulation in the industry has led to a rise in scams, frauds, and apparent mismanagement. The pandemic has led to more people seeking ways to make money, and traditional sellers have moved online, [...]

NCSoft has presented a new ambitious project called Project M at the State of Unreal 2023 event. This new game is a simulated reality project that is set to take the gaming world by storm. With stunning graphics and an innovative gameplay system, Project [...]