Despite the growing popularity of streaming services like Netflix, there are still many advantages to buying physical discs. For one thing, it's generally cheaper to buy a disc than it is to subscribe to a streaming service. Buying a disc also gives you the option to watch it as many times as you want, without having to worry about your subscription running out. Additionally, discs tend to have better picture and sound quality than streams, due to the fact that they are not compressed in the same way. And finally, owning a disc means that you will always be able to watch it, even if the film is taken off of the streaming service or the service itself goes out of business. So while streaming may be more convenient in some ways, it's still hard to beat the value and quality of physical media.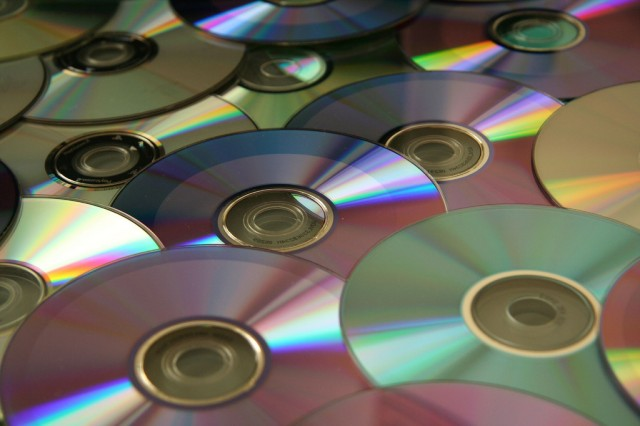 As more and more gamers turn to streaming services to play their favorite games, it's important to keep in mind the bandwidth requirements that come with this type of gaming. A very high-end internet connection is necessary for streaming games, and this can use up a lot of internet bandwidth. Imagine if thousands of people were trying to stream games at the same time – this would certainly clog up the system dramatically. Additionally, streaming is always susceptible to lag issues and bad internet connections, which can be a major problem for gamers who are trying to enjoy a fast-paced, high-end game. For these reasons, it's important to consider all of the potential pitfalls of streaming before making the switch from traditional gaming.
Although we have seen a recent increase in the development of streaming services for gaming, it is unlikely that this technology will become mainstream anytime soon. There are several reasons for this. Firstly, streaming services require a very fast and reliable internet connection in order to work properly. This means that many people who live in rural areas or who do not have access to high-speed internet would be unable to use these services. Secondly, the cost of setting up and maintaining a streaming service is currently quite high. This means that only larger companies, such as Google and Microsoft, can afford to offer these services. Finally, there are concerns about latency, or the amount of time it takes for data to travel between the server and the user's device. This can cause problems with gaming, as even a slight delay can lead to an unfair advantage for one player over another. For these reasons, it is likely that streaming will remain a niche technology for the foreseeable future.
Video games are a huge part of many people's lives. They're a way to unwind, relax, and escape from the everyday grind. But what happens when you want to get rid of a game or pass it on to someone else? Unfortunately, there's not currently a great way to do this. Digital games can't be transferred to other users, at least not for now. However, gaming discs can be transferred and resold. This process is a little bit more complicated and time-consuming, but it's doable. For now, it looks like digital games are here to stay. But who knows? Maybe in the future there will be an easier way to transfer them.
While it is generally better to have a physical disc copy of a game rather than a digital one, there are some drawbacks to discs that must be considered. For example, if a disc becomes scratched, it may not be able to be used again and a new copy would need to be purchased. Additionally, if a disc is left in direct sunlight or heat for too long, it can become warped and also be rendered unplayable. If proper care is not taken of discs, they can become damaged and unusable much more easily than digital copies. However, physical copies of games often cost less than digital ones, so they may still be the better option for budget-conscious gamers. Nevertheless, it is important to weigh the pros and cons of each before making a decision.
Hits: 2

The Resident Evil series has been a fan favorite for over two decades, with its mixture of horror and action gameplay, iconic characters, and engaging storylines. With so many games in the series, it's easy to overlook some of the lesser-known [...]

Pakistan's digital economy is booming, but the lack of regulation in the industry has led to a rise in scams, frauds, and apparent mismanagement. The pandemic has led to more people seeking ways to make money, and traditional sellers have moved online, [...]

NCSoft has presented a new ambitious project called Project M at the State of Unreal 2023 event. This new game is a simulated reality project that is set to take the gaming world by storm. With stunning graphics and an innovative gameplay system, Project [...]