The head of the Federal Communications Commission (FCC) in Washington, D.C., wants the popular social media app TikTok pulled from app stores. According to a report from The Hill, FCC Chairman Ajit Pai believes that the app poses a national security risk due to its parent company's ties to China.
Pai has reportedly sent letters to both Apple and Google, asking them to remove TikTok from their respective app stores. He is also said to be considering whether or not to recommend that the federal government ban employees from using the app on their devices.
While TikTok has been growing in popularity in recent years, it has also come under scrutiny for its handling of user data and privacy. In addition, there are concerns about the app's potential to censor content that is critical of the Chinese government.
If TikTok is indeed banned in the United States, it would be a major blow to the company. However, it remains to be seen if Apple and Google will comply with Pai's request.
Hits: 0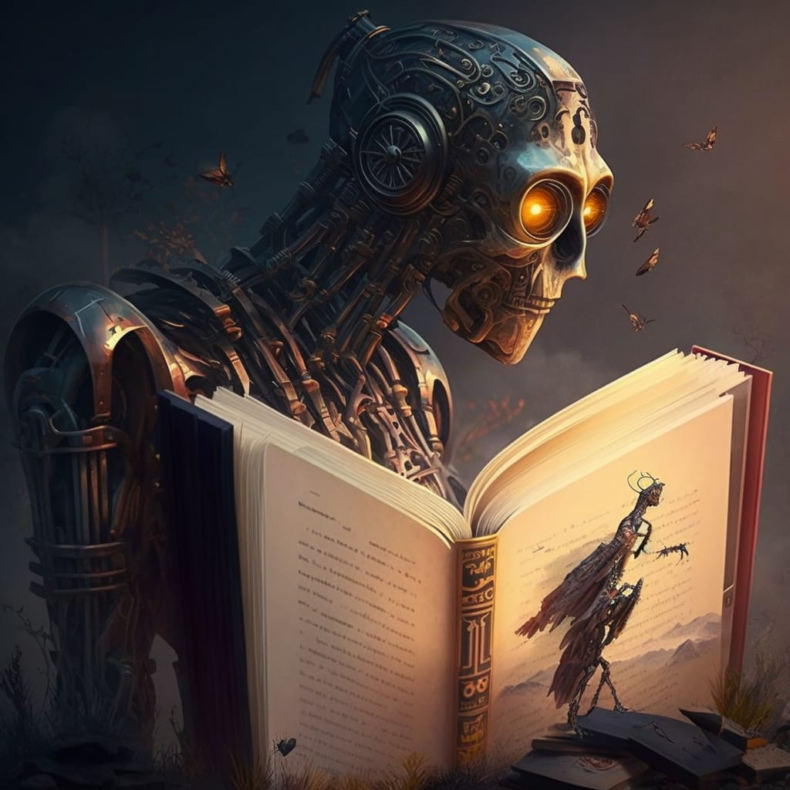 Artificial Intelligence (AI) has been making headlines for the last few years, and with good reason. AI has the potential to revolutionize the way we live and work, and many companies are already investing heavily in its development. In recent news, it [...]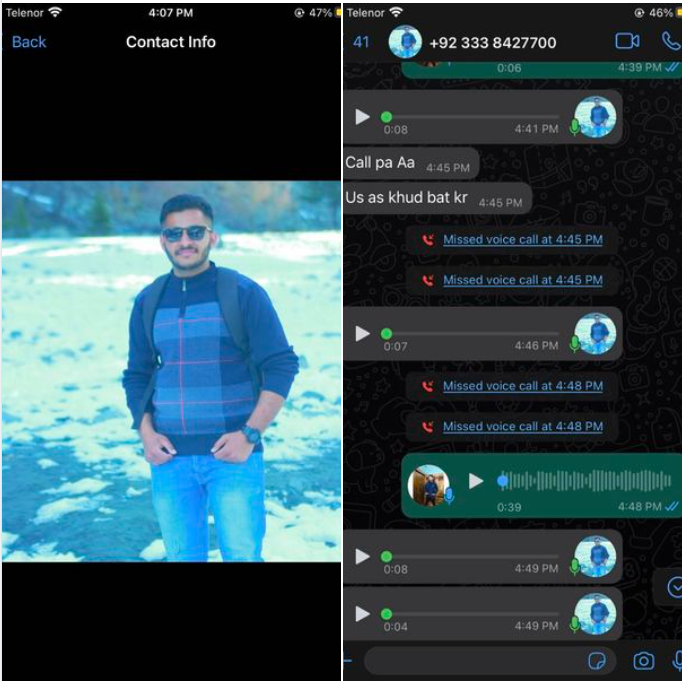 Online shopping has become a popular and convenient way of purchasing goods, but it also comes with its own set of risks, as evidenced by this recent experience of a shopper who fell victim to a scam. The shopper, who had been purchasing CDs from a seller [...]

A newly discovered comet, C/2022 E3 (ZTF), will make its closest approach to Earth this Wednesday. This 50,000-year journey was captured by astronomers and photos show a distinct green hue around the comet's body. Despite this, the comet will not be [...]