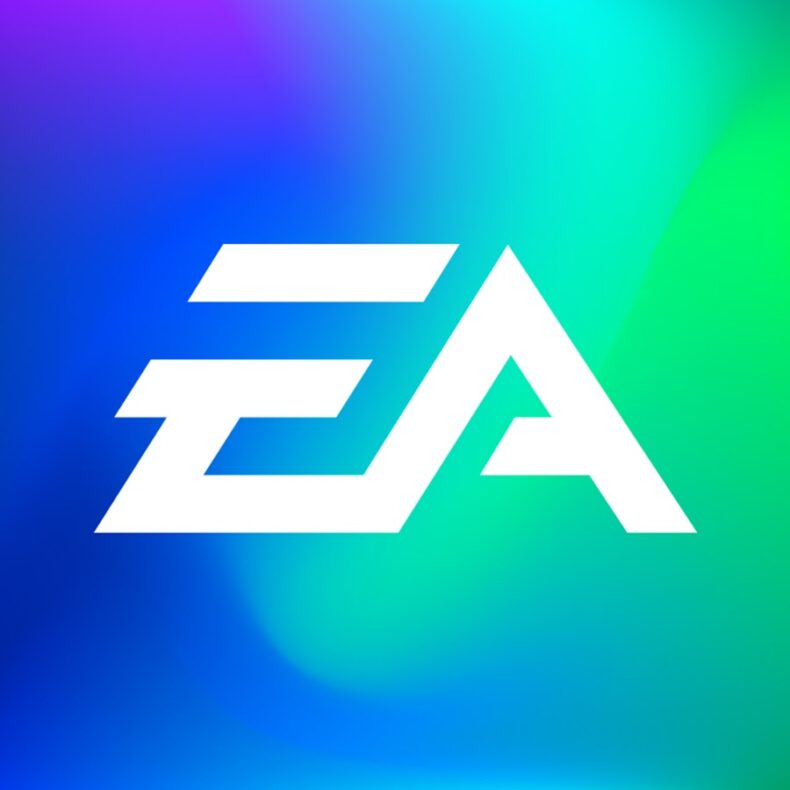 EA has a reputation of making games that have in game payment systems that incentives users to spend more to play and enjoy the game more. This system is called "pay-to-win." In this type of system, the player who spends the most money is the one who benefits the most from the game. This often means that they can buy items or power-ups that give them an advantage over other players. As a result, pay-to-win systems often lead to frustration and anger among players who feel like they can never catch up. In recent years, EA has been increasingly criticized for their use of pay-to-win mechanics. Many gamers feel that it ruins the experience and makes it difficult to enjoy the game. As a result, EA has been working to change their image and create games that are more fair and fun for all players. While they still have a long way to go, it is clear that EA is committed to making changes that will benefit gamers of all levels.
EA posted a comment on twitter that generated a lot of heat from the users.
Spurs fans were incensed when EA Sports recently tweeted that their favorite team was a "10 but they only like playing single-player games." The remark was in response to a popular meme on TikTok that was started by Tottenham Hotspur supporters. EA's response was seen as dismissive and insulting by many fans, who felt that it undermined the team's achievements. EA has since apologized for the tweet, saying that it was "inappropriate." However, the damage has been done, and it will likely take some time for EA to repair its relationship with Spurs fans.
EA's initial post has already garnered over 9,000 comments and 11,000 quote-tweets. Some pointed out that single-player games are among EA's most popular and acclaimed titles, such as "The Sims" and "Unravel." Others noted that many of EA's biggest hits are multiplayer games that can be enjoyed with or without a subscription, such as "Apex Legends" and "Battlefield." Some commenters even suggested that EA was deliberately trying to stir up controversy to generate buzz for its upcoming slate of games. Whatever the case may be, it's clear that EA still has a lot of work to do in convincing gamers that its new subscription service is worth their hard-earned cash.
In recent years, there has been an increasing trend of big AAA publishers like EA shutting down studios that focus on singleplayer games and instead investing in multiplayer games which have a higher potential for post-launch monetization through things like loot boxes, cosmetics, and season passes. This shift in focus has been met with criticism from parts of the gaming community who argue that singleplayer gaming is being pushed to the wayside in favor of short-term profit. A prime example of this occurred earlier this year when EA shut down Visceral Games, the studio behind beloved singleplayer games like Dead Space and Battlefield Hardline. Despite assurances from EA that they were still committed to making singleplayer games, many developers from within the company spoke out against this decision, including Zach Mumbach who said "This is the company that shut down my studio and laid off ~100 great developers because we were making a single player game." These stories are becoming all too common in the gaming industry, and it remains to be seen if EA and other publishers will continue to invest in singleplayer gaming or if they will continue to prioritize short-term gain over long-term development.
It's no secret that EA has a bit of a rocky relationship with its fans. The gaming giant is often criticized for its business practices, with many feeling that the company is more interested in making a quick buck than in producing quality games.One area where this criticism is particularly relevant is EA's approach to investing in new studios. The company has a history of investing in ambitious but risky projects, only to later shut down the studio and cancel the project. This has led to a lot of wasted potential and frustrated gamers who were looking forward to playing the game. EA's track record in this area isn't great, but there are some signs that the company is changing its approach. In recent years, EA has been more supportive of smaller studios and their projects, and it seems to be paying off with some well-received games like A Way Out and Sea of Solitude. There's still a long way to go, but it seems like EA may finally be learning from its mistakes.
Hits: 0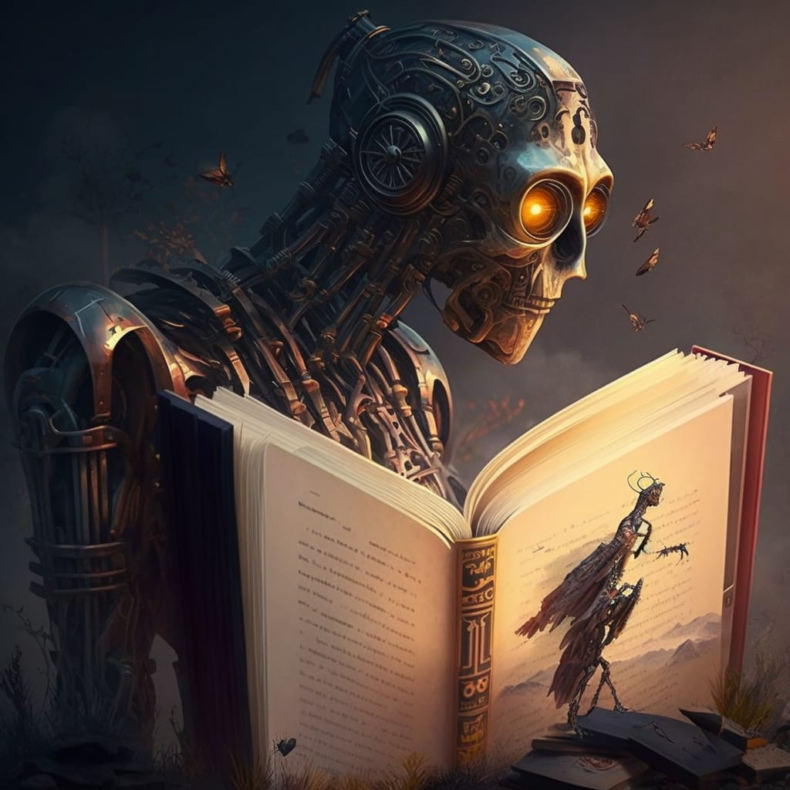 Artificial Intelligence (AI) has been making headlines for the last few years, and with good reason. AI has the potential to revolutionize the way we live and work, and many companies are already investing heavily in its development. In recent news, it [...]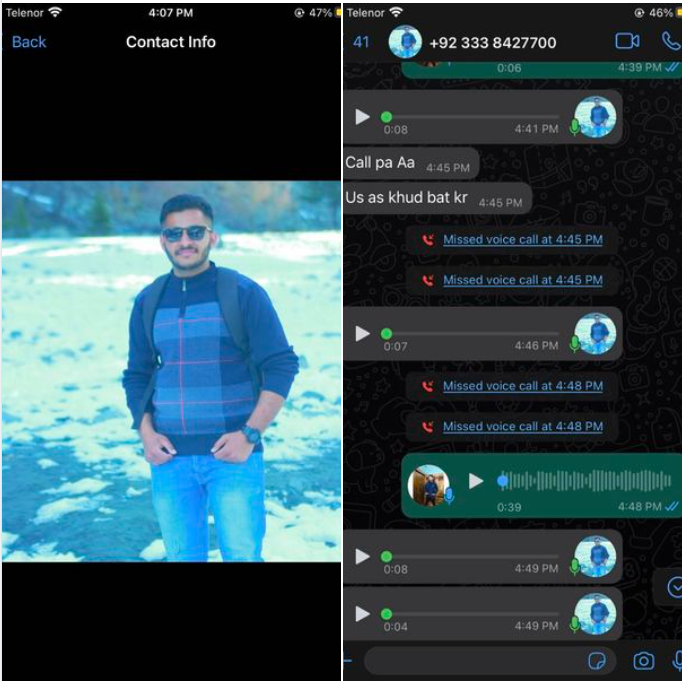 Online shopping has become a popular and convenient way of purchasing goods, but it also comes with its own set of risks, as evidenced by this recent experience of a shopper who fell victim to a scam. The shopper, who had been purchasing CDs from a seller [...]

A newly discovered comet, C/2022 E3 (ZTF), will make its closest approach to Earth this Wednesday. This 50,000-year journey was captured by astronomers and photos show a distinct green hue around the comet's body. Despite this, the comet will not be [...]