Snapchat, one of the most popular social media apps, has recently announced a new premium subscription service known as Snapchat+. It's not entirely clear why the app is introducing this new service, but it's likely that it's in response to the recent slowdown in user growth. By offering a premium service, Snapchat+ could help to boost revenue and keep users engaged. The new service will offer a variety of features, including access to exclusive content and early access to new features. It's not yet clear how much Snapchat+ will cost, but it's likely that it will be priced at a premium. Whether or not users will be willing to pay for the new service remains to be seen.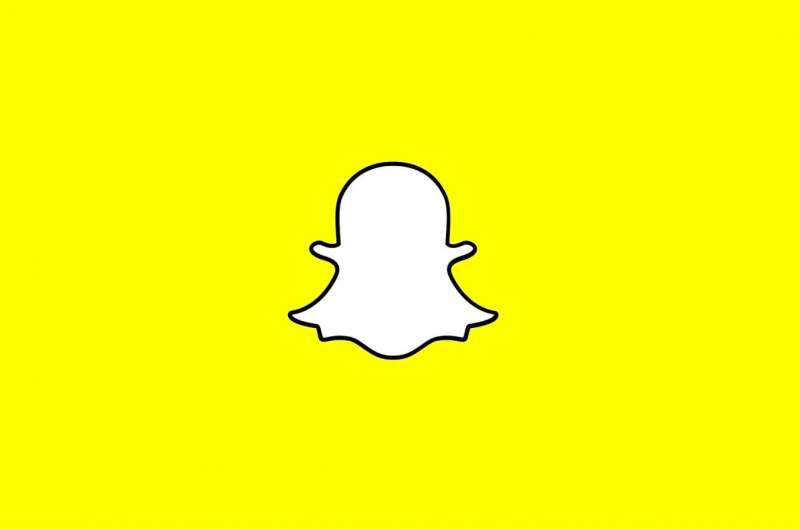 Snapchat has become one of the most popular social media platforms in recent years, especially among young people. There are a few key reasons for this. First, Snapchat is highly visual, making it perfect for sharing photos and videos. Secondly, Snapchat offers a unique level of privacy, allowing users to control who sees their content. Finally, Snapchat is very user-friendly, with a simple interface that is easy to navigate. These factors have all contributed to Snapchat's popularity, and it is likely that the platform will continue to grow in the years to come.
Launched in 2011, Snapchat is a mobile app that allows users to send and receive "self-destructing" photos and videos. The app quickly gained popularity, with users attracted by the unique messaging concept and the app's comparative privacy (compared to other social media platforms). In 2013, Snapchat introduced "Stories", a feature that allowed users to string together images and videos to create a narrative. The following year, Snapchat added filters, which allowed users to add graphic overlays to their photos and videos. In 2015, the app launched "lenses", which used facial recognition software to allow users to modify their appearance in real-time. In 2016, Snapchat launched "chat 2.0", a messaging feature that included animated characters. Today, Snapchat is one of the most popular social media platforms, with over 150 million daily active users.
Although Snapchat is primarily known for its messaging and photo sharing features, the company is now dipping its toe into the world of subscription-based services with Snapchat+. For a monthly fee of $3.99 or a yearly fee of $39.99, users can access exclusive features such as custom filters and lenses, advanced search, and preferential treatment in the customer support queue. Although Snapchat+ is still in its early stages, it shows promise as a way for the company to generate additional revenue. And given the large and loyal user base that Snapchat has built up over the years, it's likely that there will be plenty of people willing to pay for the premium service. Only time will tell whether Snapchat+ will be a success, but it's certainly an interesting development to keep an eye on.
Since its launch in 2011, Snapchat has become one of the most popular social media platforms, especially among young people. In recent years, however, it has struggled to compete with rivals such as Instagram and Facebook. One way that Snapchat is hoping to regain its footing is by introducing a paid subscription service called Snapchat Premium. For a monthly fee, users will get access to exclusive content, including filters, stickers, and lenses. It remains to be seen whether people will actually be willing to pay for these features, but Snapchat is betting that there is a market for it. After all, Twitter recently launched a similar service called Twitter Blue, and so far it seems to be doing well. Only time will tell if Snapchat Premium will be a success or not.
Hits: 0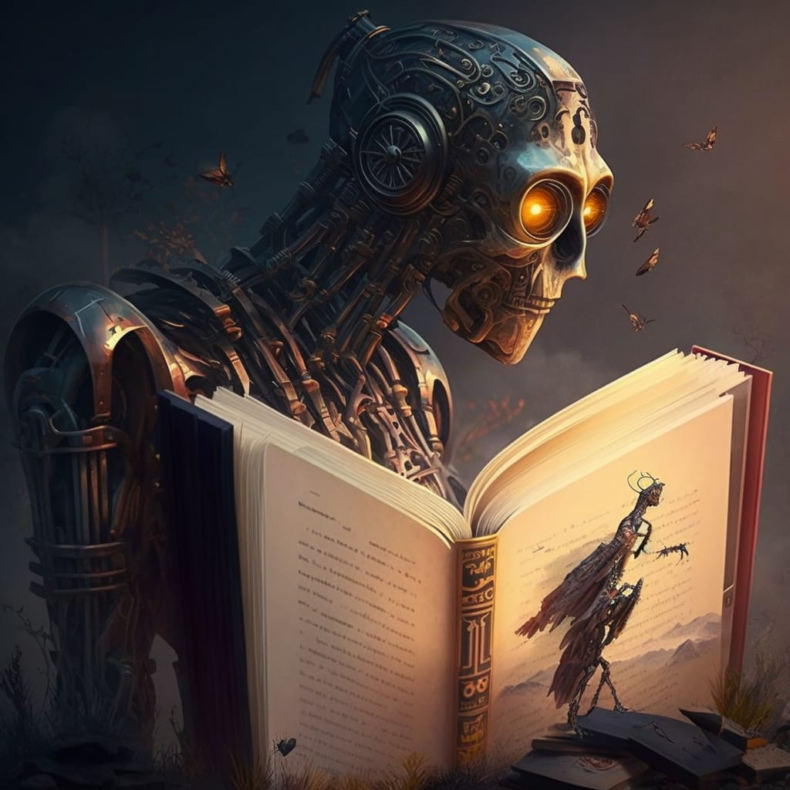 Artificial Intelligence (AI) has been making headlines for the last few years, and with good reason. AI has the potential to revolutionize the way we live and work, and many companies are already investing heavily in its development. In recent news, it [...]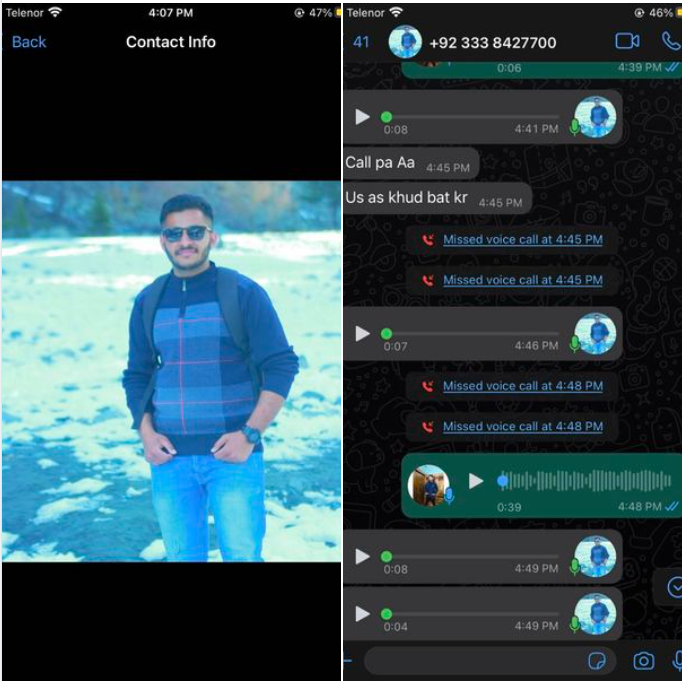 Online shopping has become a popular and convenient way of purchasing goods, but it also comes with its own set of risks, as evidenced by this recent experience of a shopper who fell victim to a scam. The shopper, who had been purchasing CDs from a seller [...]

A newly discovered comet, C/2022 E3 (ZTF), will make its closest approach to Earth this Wednesday. This 50,000-year journey was captured by astronomers and photos show a distinct green hue around the comet's body. Despite this, the comet will not be [...]