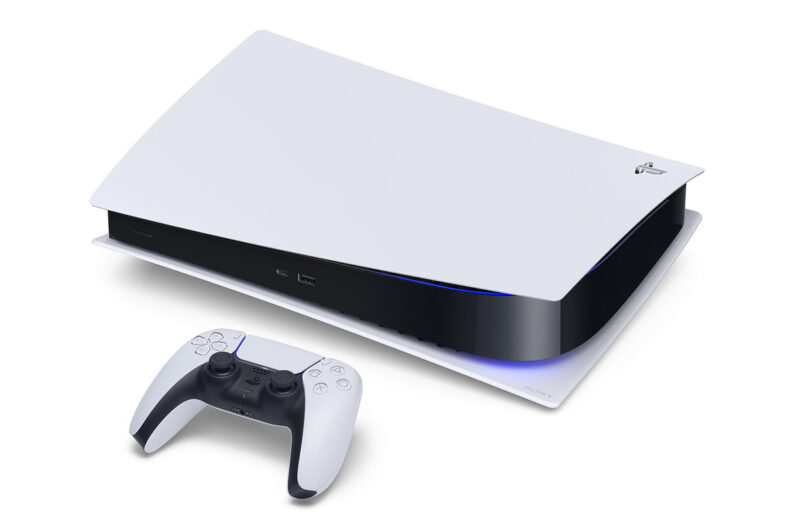 Hi All,
We are condutcing a PS5 Giveaway which will be funded by the PakGamersHub community. The way it will work is that everybody contributes any amount they want to into the PS5. PakGamersHub will keep a 10% percent profit from the proceeds before providing the PS5.
All the contributors will be listed on this post here. Minimum contribution is 1 Rupee. When we reach an amount of up to 180K (or whatever the current price of PS5 in market is) we will do a raffle and a random winner will be announced. All contributions in rupees will be given a share in tickets whereas one ticket cost is 1 Rs. So if someone is to put 100 rs in contribution they will be getting 100 raffle tickets.
You can send your contribution amount to the admin via SCB Bank account PK90SCBL0000001518017101 (Asad Khalil). Share the details of payment along with name, mobile number and ID Card number and email to "[email protected]" along with screenshot of the payment.
There is no time limit on this offer as it will be driven by community funds. If funds are not completed up to 180K or the current or then price of the PS5 then we will not conduct the raffle.
The amount deposited is non refundable. Means there is only one winner and the rest of the folks don't get the money back. Your raffle tickets will be updated here once payment has been confirmed.
Hits: 12

Sony is facing a huge lawsuit where a person called Alex Neill is claiming that they are taking too much profit on the sale of their games. Sony's cut allegedly is 30% of their store sales. Meaning everything they make a sale on their story they get [...]

Vlektra has announced their all electric motorcycles here in Pakistan, and they are sure to turn heads. The sleek design, combined with the lack of noise and emissions, makes these bikes an appealing option for those looking for a more sustainable mode of [...]

A user posted a review on a famous facebook group that is related to food reviews mostly in lahore but also for other cities in Pakistan. He was not really thrilled by the service mentioned in his own words that the business doesn't really deserve [...]