According to a recent patent filing, Apple is exploring the possibility of making future iPhones usable under water. The patent, titled "Electronic Devices withbarometric pressure sensors," describes a new type of sensor that would be able to measure both air pressure and water pressure. This would allow the iPhone to automatically adjust its touchscreen sensitivity when it is submerged, making it possible to use the device underwater. The patent also mentions the possibility of using this technology to create a "waterproof microphone" that could be used to record audio underwater. While it's unclear if or when Apple will release a waterproof iPhone, the company's continued interest in the technology suggests that we may see a water-friendly iPhone in the future.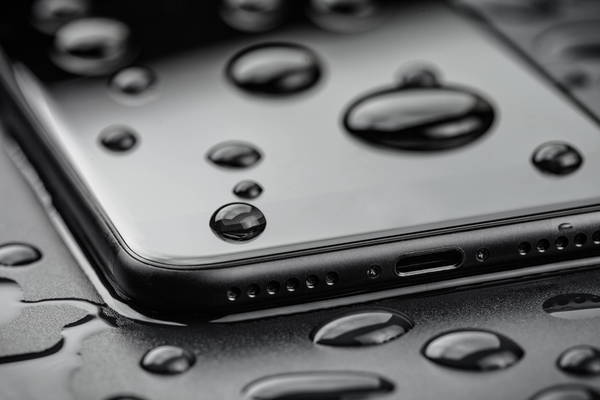 Water is one of the most damaging things that an iPhone can come into contact with. Prolonged exposure to water can cause corrosion and other damage to the electronic components, and even a small amount of water can cause the screen to become unresponsive. In addition, dropped iPhones are often damaged by the impact, which can cause cracks or even break the screen completely. While it's impossible to completely prevent all water damage, there are some things that you can do to help protect your iPhone. First, invest in a good case that will help to keep your phone dry. Second, avoid taking your phone into the water with you, and if you do get it wet, dry it off as soon as possible. By taking these precautions, you can help to ensure that your iPhone stays in good condition.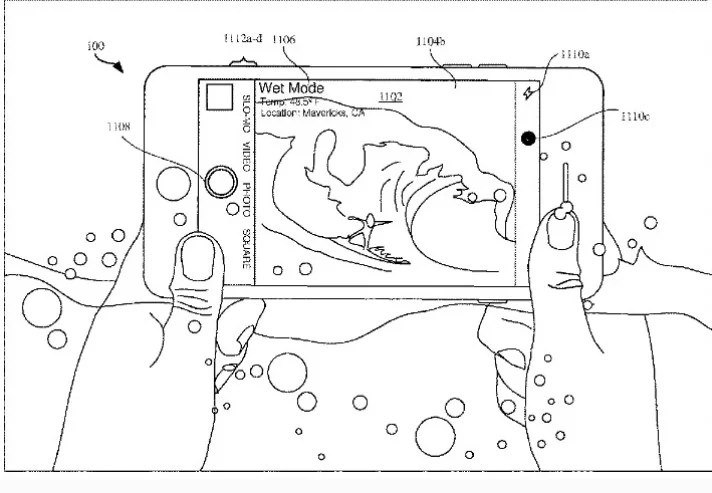 A new patent filed by Apple suggests that the company is working on a way to prevent water damage to its devices. The patent, titled "Liquid Expulsion From an Electronic Device," describes a system that would use sensors to detect when a device has been exposed to water. The system would then activate a series of expulsion barriers, such as air jets or electric fields, to push the water away from sensitive components. While it's unclear whether this system will ever make it into production, it's yet another example of Apple's commitment to water resistance. In recent years, the company has introduced a number of features to help its devices withstand exposure to liquids, including waterproof enclosures and improved adhesive seals. With this latest patent, it appears that Apple is continuing its efforts to keep its products safe from water damage.
If you're familiar with Apple's iPhone, iPad, and MacBook lineups, then you know that the company offers a wide variety of capacitive touch screens. While these screens are generally very responsive and easy to use, they do have one major downside: they're not pressure-sensitive. This means that you can't use them to perform certain tasks, like 3D Touch or Force Touch. However, it looks like that might be changing in the near future. A new report from The Wall Street Journal claims that Apple is working on a new type of display that would be pressure-sensitive. This would allow the company to bring back features like 3D Touch and Force Touch, which were previously removed from its devices. While it's unclear when this new display technology will debut, it's safe to say that it would be a welcomed addition for many Apple users.
Hits: 0

Scientists have made a remarkable discovery in the Siberian permafrost – the revival of a virus that was frozen for 48,500 years. The discovery has raised concerns about the risks of ancient viruses being unleashed as a result of the warming [...]

The quest to study and understand the phenomenon of unidentified flying objects (UFOs) has been a long and winding one. For decades, scientists have struggled to make headway in this field, with few tangible results to show for their efforts. However, [...]

DNA replication is a vital process in all living organisms that ensures the genetic information is passed down accurately to the next generation. However, bacteria also have the ability to transfer genetic information horizontally to other bacteria [...]