Nintendo E gift cards come in different values starting with $10 only. They can help you buy games online on the Nintendo network right from your console or any other compatible Nintendo Device. Its always handy to keep some extra gift cards with you as they can help you in the time of need.
Nintendo has their on eShop where you can use them up. The cards come in denominations starting with $10 but go up to $99. If you know someone who loves to play Nintendo then this could be a perfect gift for them that you can choose for them today.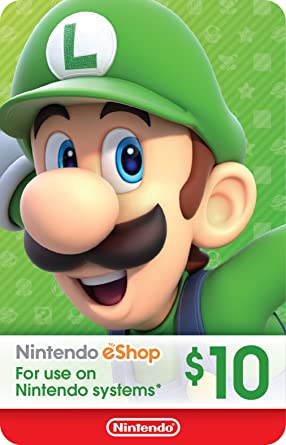 Since its the digital age now so you better get used to it and start buying the gift cards.
In the last few years, Nintendo has been making a comeback. The company has been releasing a lot of new games and consoles that are making it popular again. This is why more and more people are buying Nintendo gift cards to give as gifts for their loved ones.
The Nintendo gift card can be used to buy games, consoles, and other Nintendo products online or at any participating retailer. The recipient of the gift card will be able to use it on whatever they want from the store or website.
Hits: 0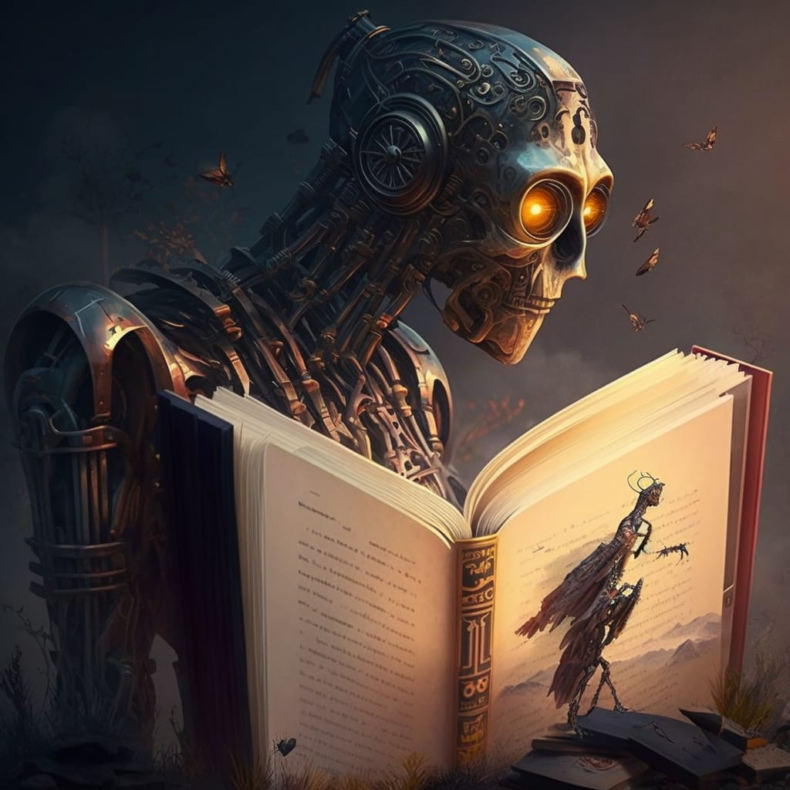 Artificial Intelligence (AI) has been making headlines for the last few years, and with good reason. AI has the potential to revolutionize the way we live and work, and many companies are already investing heavily in its development. In recent news, it [...]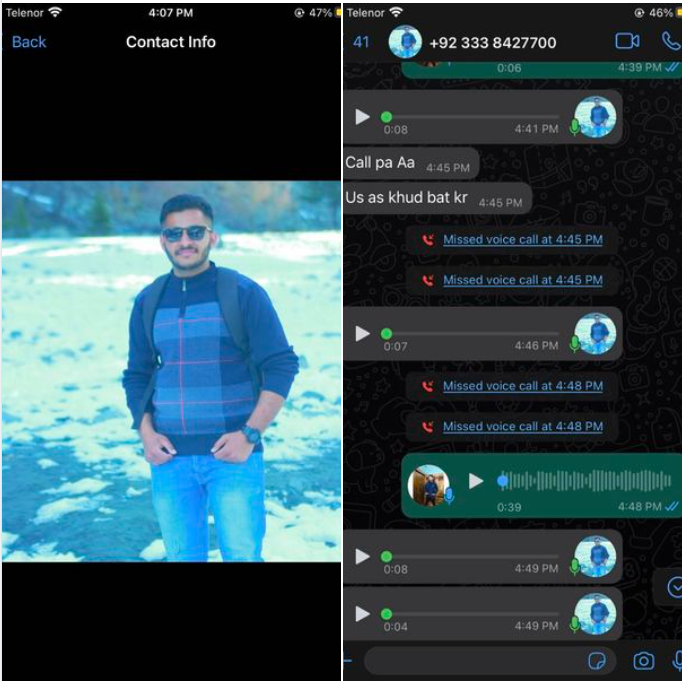 Online shopping has become a popular and convenient way of purchasing goods, but it also comes with its own set of risks, as evidenced by this recent experience of a shopper who fell victim to a scam. The shopper, who had been purchasing CDs from a seller [...]

A newly discovered comet, C/2022 E3 (ZTF), will make its closest approach to Earth this Wednesday. This 50,000-year journey was captured by astronomers and photos show a distinct green hue around the comet's body. Despite this, the comet will not be [...]