One of the reasons why is the latest release of space photos by the James Webb Space Telescope. The images are so interesting and colorful. Makes you want to see more and more of them. Also want to go into space in a spaceship and explore planets. This is the feeling many people must have had after watching the latest images from the telescope.
The second best thing would be to get the experience in a quality video game. Starfield is looking like a very good option at the moment. "No Mans Sky" had this kind of hype before its launch but everyone is hoping that "Starfield" has a much better launch as compared to No Man's Sky. Because it kind takes the fun out of the game if it is launched incomplete and later with a few updates the game bugs are fixed.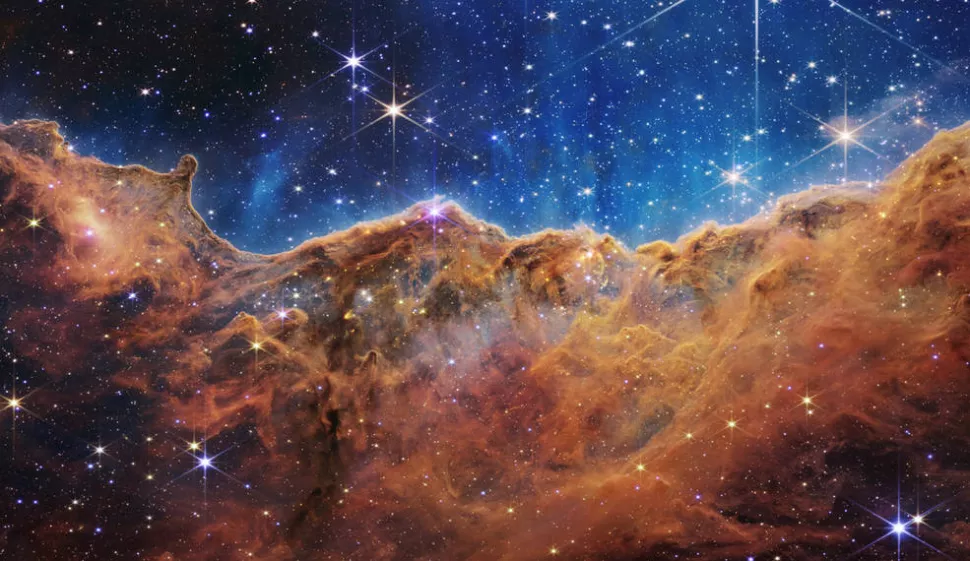 People have already started guessing the release dates for the Starfield based on the patent listing from one of the spaceships shown in the game trailer.
Hopefully the game lives up to its expectations. This can easily be that type of a game that sells consoles. Because this is going to be an Xbox and PC exclusive a lot of PSN users might be wanting to buy new consoles that let them play this game instead of sticking to their own console. Only if the game turns out to be the kind of game that we are all hoping it will be.
Hits: 1

The Resident Evil series has been a fan favorite for over two decades, with its mixture of horror and action gameplay, iconic characters, and engaging storylines. With so many games in the series, it's easy to overlook some of the lesser-known [...]

Pakistan's digital economy is booming, but the lack of regulation in the industry has led to a rise in scams, frauds, and apparent mismanagement. The pandemic has led to more people seeking ways to make money, and traditional sellers have moved online, [...]

NCSoft has presented a new ambitious project called Project M at the State of Unreal 2023 event. This new game is a simulated reality project that is set to take the gaming world by storm. With stunning graphics and an innovative gameplay system, Project [...]