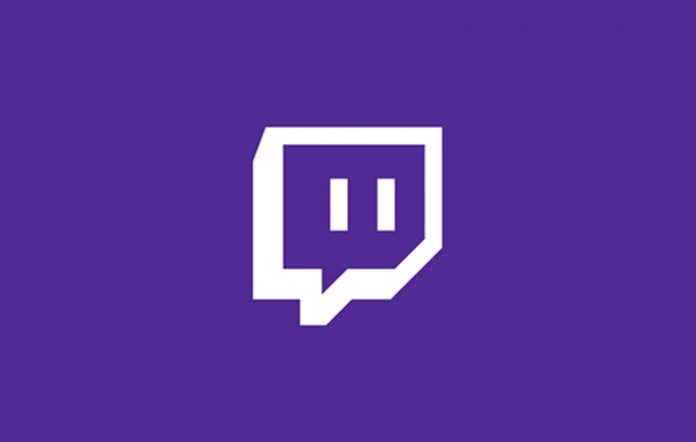 There are a lot Twitch streamers who don't make it past the minimum payment threshold every month. So keeping that in mind as previously Twitch had a minimum payment threshold of $100 now they have it set to $50. They are expecting over 70K streamers would be able to get their payments more frequently.
The change will take place on July 15th as per the post on the official Twitch website. They will introduce this change from country by country. So all users won't be able to get the latest updated payment scheme right away. First few countries to enjoy this change would be Argentina, Italy, Japan, Mexico, Spain, and Taiwan.
Wire transfers will still remain $100 minimum due to the transfer fees involved but the minimum payout will change for the following methods, ACH/direct deposit, eCheck/local bank, PayPal.
This useful for the countries where dollar conversion to their local currency makes a huge difference so even a small amount like $50 would be good for them if they can make that on a monthly basis.
Same type of a change could be adopted by other platforms like YouTube. As currently for YouTube Partner Program the minimum payout per month is $100 too.
Hits: 1

Amouranth a popular twitch streamer known for for cosplay and ASMR streams was banned from Twitch 3 days ago. The reasons were unclear as the stream herself didn't know what caused this new ban. This would be her fifth ban on Twitch but luckily for [...]