Game engine is no joke to develop. It takes countless man hours, money and, more hours and more money. Not to mention, years of development.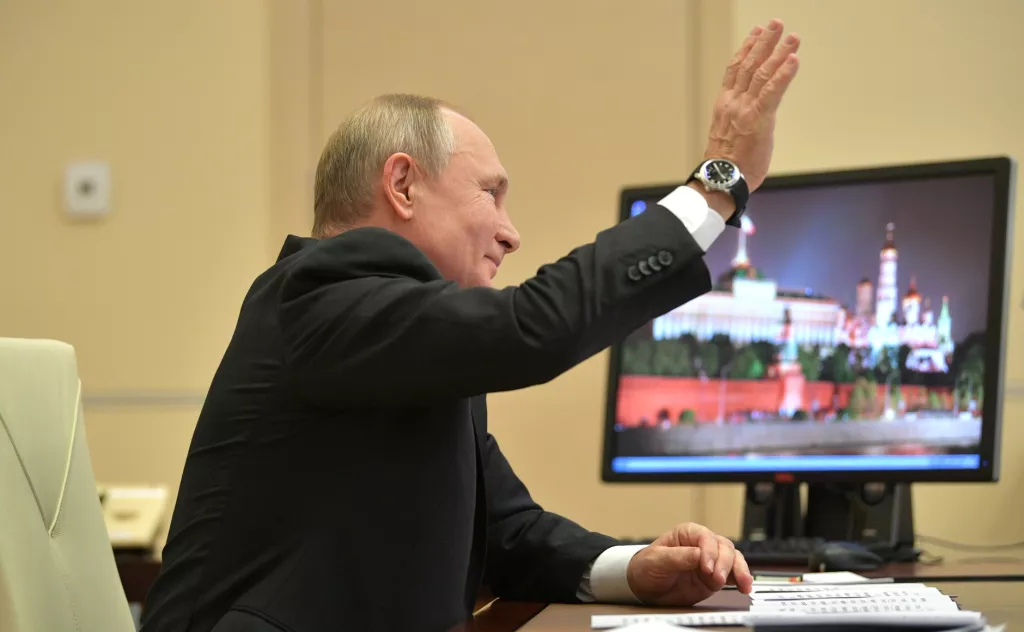 Having said that and based on the current geo political situation in Russia some huge tech giants in Russia are suggesting to their Government to fund gaming projects especially developing a gaming engine. Having their own gaming engine would give them a huge control over the gaming industry. Enabling game developers in Russia to use that engine to make the type of games that they would like to make.
Russia is all about having digital sovereignty and it cannot be achieved without having your very own gaming engine. As video games are followed almost in all parts of the world. A good game can make a huge influence on its audience, curving the way people think or act. This is why Russian think tanks are suggesting that this investment would be a great one for the future of Russia. Only issue I would have with this is that the games might actually come in only Russian language and if there would be English dubbing that would not be very good quality. But, you never know and I could be wrong here.
VKontakte the Facebook alternative in Russia is one of the companies behind this idea. They see the potential of hundreds of millions of users coming their way and increasing their market cap. If they have the leading tech in the market then war with Ukraine won't matter in terms of their financial solidarity. It seems that this move already is being appreciated by people in higher ranks in Russian Government.
Even though this is a very strong idea but making a new gaming engine is not easy at all. It might take Russia years and years to come up with a suitable solution that could compete against the likes of Unreal Engine and other engines already in the market.
Hits: 0

The Resident Evil series has been a fan favorite for over two decades, with its mixture of horror and action gameplay, iconic characters, and engaging storylines. With so many games in the series, it's easy to overlook some of the lesser-known [...]

Pakistan's digital economy is booming, but the lack of regulation in the industry has led to a rise in scams, frauds, and apparent mismanagement. The pandemic has led to more people seeking ways to make money, and traditional sellers have moved online, [...]

NCSoft has presented a new ambitious project called Project M at the State of Unreal 2023 event. This new game is a simulated reality project that is set to take the gaming world by storm. With stunning graphics and an innovative gameplay system, Project [...]