If you have a low end PC but fast enough internet connection then you might want to consider streaming your games instead of upgrading the PC. Because lets face it having a high end PC is becoming way more expensive then it used to be and things are not slowing down any sooner.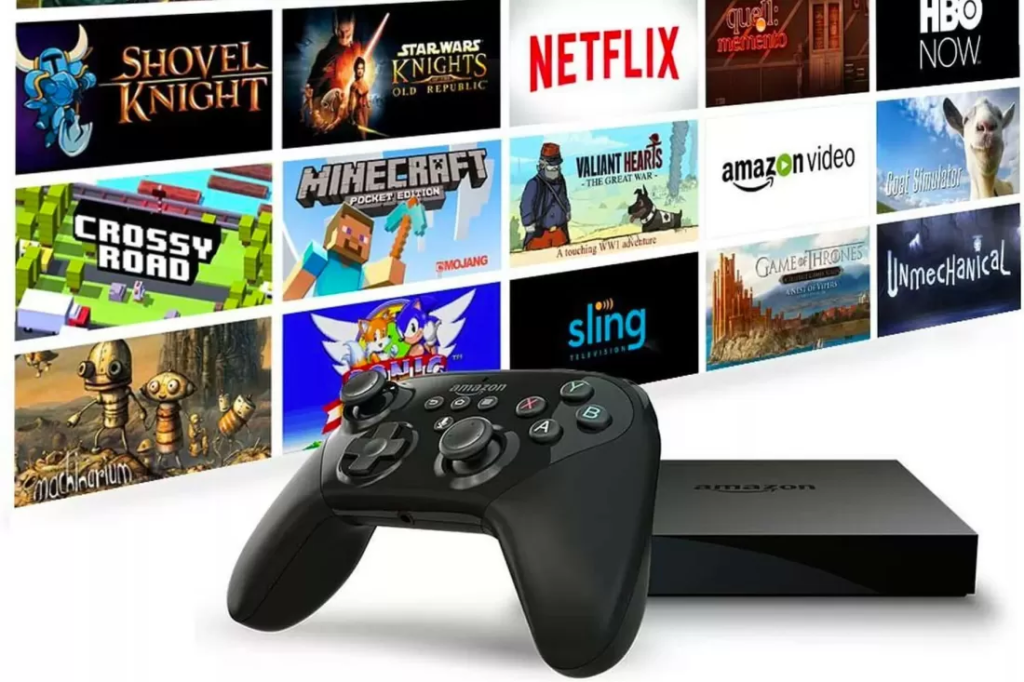 Normally you need at least 20Mbps internet connection but the requirements might increase for Pakistani users if servers are located in a different country.
Here are some of the services that you can use these days to get what you want without having a high end PC:
Amazon Luna:
This services starts with only $5.99. The service is still in its early access but based on the tests that various reviewers have done is a very solid service. Amazon Luna also offers a gaming controller that you can buy for $49.99 separately to get the best gaming experience from this service.
Nvidia Geforce Now:
Starting at $4.99 the system doesn't really provide any games along with the service. You will have to purchase the games separately but its a fun way to play the games online without having spend extra money on a graphics card. If you already own titles from Steam or EPIC store then you will be able to play those easily with this service as well.
Xbox Game Pass Ultimate:
Starting at $14.99 the service actually sounds a bit expensive but the perks that you are getting with this service actually do exceed in quality and definitely justify the price users have to pay to get the service. Users get more than 100 games to start with that they don't really have to purchase. Service works on Xbox, Windows 10 and various other devices via cloud gaming.
Sony PlayStation Now:
Starting at $9.99 per month and if you go with the annual subscription plan then it comes down to $4.99. Provides various games from the PSN Library that users can access. A lot of people are using this service especially if they want to play older PSN Games.
Hits: 1
The Last Dose is the latest update of the Grand Theft Auto Online game, and it appears to have disappointed many players with its content. However, the Virtue car as a gift is something that players like u/No_Competition3637 believe is a sweet reward. The [...]

The discussion on the r/GodofWar subreddit regarding the invulnerability of the rope in the game brings to light an interesting psychological concept called suspension of disbelief. Suspension of disbelief is the willingness of a person to temporarily put [...]

Remember the days when Grand Theft Auto Online (GTAO) had ground fireworks? It has been a few years since players could enjoy them, but some users are reminiscing about the fun feature and wishing for their return. Reddit user Zeustah- posted on the [...]