Diablo Immortal started with a free to play model with microtransactions used to add various other features that players would enjoy while playing the game has accumulated more than $100 Million so far since its launch. The game has only just started and its gearing up to becoming one of the top most games being played right now.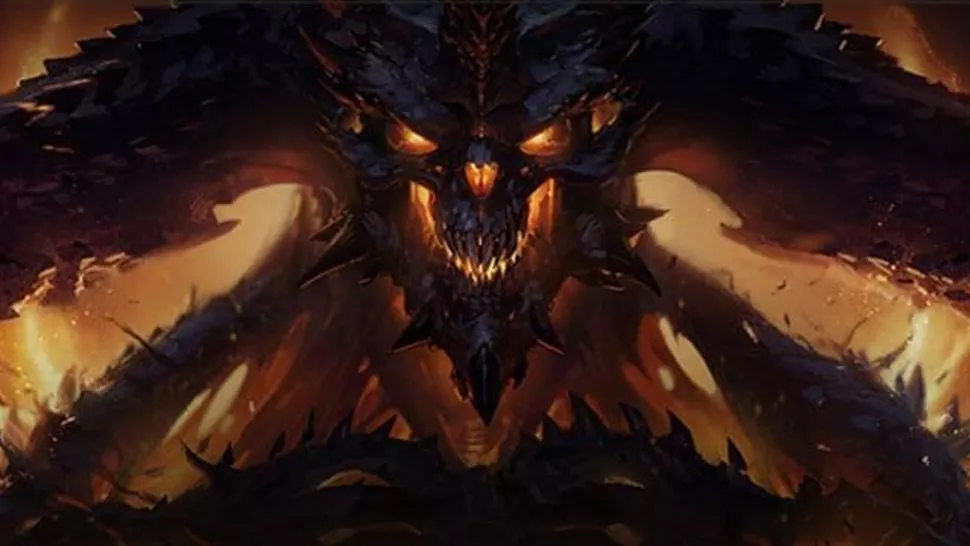 If a game like this can achieve such success in just 2 months of its launch we can imagine that its only going to get better in 1 or 2 more years. It seems that their mobile based model actually worked and company had done some good research to launch it mainly on mobile. Since right now almost everybody hold a good smartphone that can run decent games. Its easier to make the games accessible to people on mobile than to have them invest in gaming consoles or gaming computers first. Since gaming technology is getting costlier everyday this was the right decision to make.
The $100 Million in microtransactions data analysis comes from "SensorTower" which is a mobile market analysis company. Their data is prone to a small level of error but overall the figure would be very close to $100 Million give or take.
Blizzard still claims that 99% of the game can be completed without any extra purchases but people are just hawking on to the in game purchases as they were free.
Hits: 1

The Resident Evil series has been a fan favorite for over two decades, with its mixture of horror and action gameplay, iconic characters, and engaging storylines. With so many games in the series, it's easy to overlook some of the lesser-known [...]

Pakistan's digital economy is booming, but the lack of regulation in the industry has led to a rise in scams, frauds, and apparent mismanagement. The pandemic has led to more people seeking ways to make money, and traditional sellers have moved online, [...]

NCSoft has presented a new ambitious project called Project M at the State of Unreal 2023 event. This new game is a simulated reality project that is set to take the gaming world by storm. With stunning graphics and an innovative gameplay system, Project [...]