Will Wright reported has raised $6 Million in funds to create a new blockchain based game that will make the use of the Blockchain technology and NFTs. Venture Capital Firm Griffin Gaming is basically backing him for this and want him to invest his time in making such a game that people would love and will utilize the blockchain and NFTs.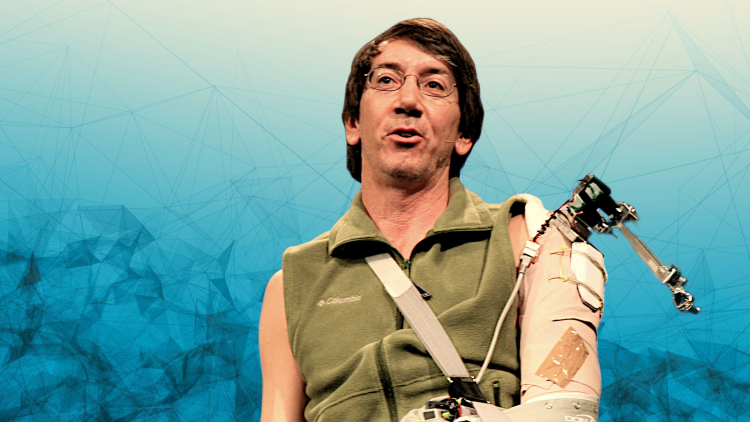 We already have attempts from various parties to make games based on blockchain but most of them have been money pits where people have ended up losing a lot of money and there hasn't been a lot of utility that they have gotten out of them. Axie Infinity being one of the biggest examples in that.
There is still a lot of space left in the market for a real game that makes use of blockchain and provides a real metaverse for people to enjoy in. Good game developers actually need to come into the market who have proven track record and can bring a solid product only then this thing will pick up. In this regards I believe Will Wright is probably one of the best choices at the moment to try and embark on this journey.
Proxi was first announced in 2018 and it will make the use of NFTs along with Artificial Intelligence to expand upon players experience in the game. Gallium Studios already ran a pre sale of the Proxi tokens last November that lead them to raise $725 Million in sales.
Will Wright is also aware about the fact that many players simply are not interested in the game but want to acquire good number of NFTs only to sell them at higher rates later. Which is always the case whenever there is an open market.
As long as they are able to provide a solid game and experience for the users these things wouldn't matter.
Hits: 1

The upcoming expansion for Cyberpunk 2077, titled Phantom Liberty, has been a topic of much anticipation and discussion among gamers. The expansion promises to add new storylines, missions, characters, skills, weapons, and even a brand-new area to explore [...]

NVIDIA, a leading technology company renowned for its graphics processing units (GPUs), has unveiled a groundbreaking innovation that is set to revolutionize the gaming industry. On May 28, 2023, NVIDIA introduced the NVIDIA Avatar Cloud Engine (ACE) for [...]

Introduction: As technology has advanced over the years, so too have gaming mechanics. From the early days of pixelated graphics and simple controls, gaming has undergone significant transformations that have enhanced gameplay and immersion. In this [...]