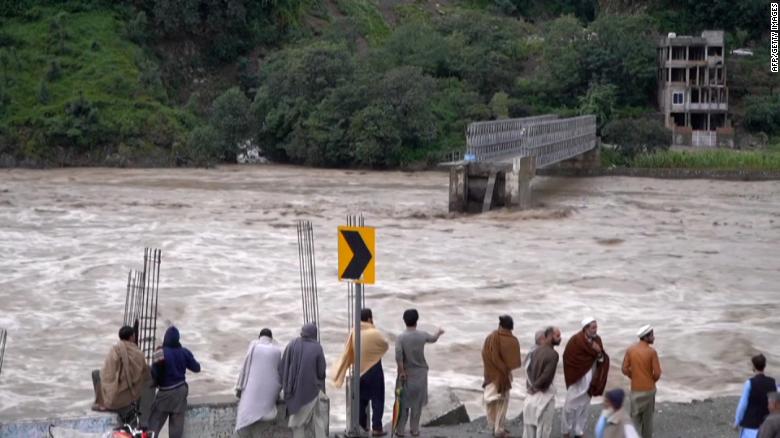 Dear Users,
As you are probably aware that Pakistan has been hit by the most devastating floods this year and the rebuilding efforts will keep on carrying on for as long as we can manage.
There are various organizations where you can submit your funds for the relief efforts,
JDC is one of the best organizations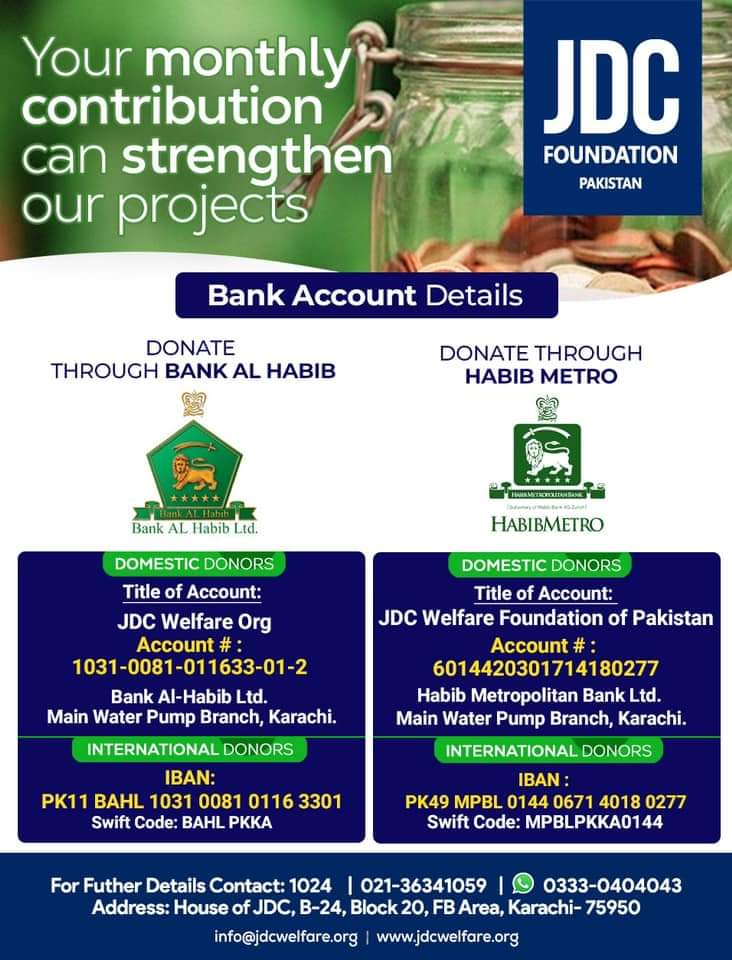 Punjab and PTI Flood Donation method
Donations can be made through MasterCard/VISA Card
For The Bank of Punjab visit
https://floodrelief2022.punjab.gov.pk
For The Bank of Khyber visit
https://www.bok.com.pk/flood-donation
Enter the amount you wish to donate
Enter your MasterCard/Visa Card details and confirm the payment
You can make a wire transfer/Swift to either of the two banks by sharing the following
details with the bank which maintains your bank account:
The Bank of Punjab
Account Title: Chief Minister Flood Relief Fund 2022
IBAN Number: PK92BPUN6010159451200028
SWIFT Code. BPUNPKKA
The Bank of Khyber
Account Title: CM Flood Relief Fund KP
IBAN Number: PK32KHYB0015002008365353
SWIFT Code. KHYBPKKA
You can send donations through Exchange Companies (such as Western Union etc.) by
providing them with Account Details mentioned in Point 2 above.
Donations in Crypto:
1Q8dh92scpxp8RuuFZSYjz1q4M5EJbsFNK (in BTC) this will be transferred to either one of the above accounts via us.
Send only BTC to this deposit address.
Ensure the network is Bitcoin.
Do not send NFTs to this address. Learn how to deposit NFTs
Hits: 0

Imran Khan is the current Prime Minister of Pakistan and has been in office since August 2018. He is also the chairman of the Pakistan Tehreek-e-Insaf party, which is the largest political party in Pakistan. Imran Khan is considered to be a great leader [...]