A new trend has surfaced in the web right now and especially on twitter about YouTube being down because currently the website is showing up as offline for everyone in Pakistan.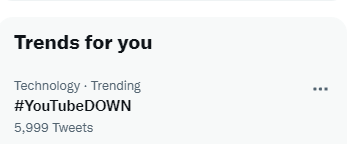 No one knows why but everybody can take a guess why this is happening. This type of a thing happened a few days or a week or so ago as well when YouTube went down all over Pakistan and came back again after a few minutes.
The related authorities in Pakistan should realize that YouTube is a means of earning for a lot of people as well these days and its not just about listening to political speeches at the moment.
Update: Started working around 9:03PM
Hits: 1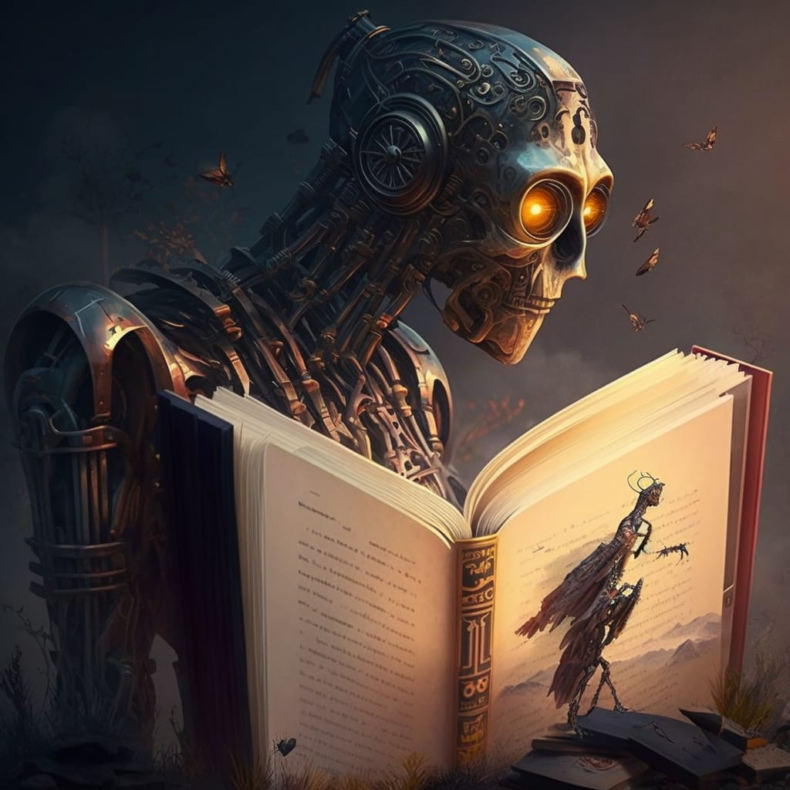 Artificial Intelligence (AI) has been making headlines for the last few years, and with good reason. AI has the potential to revolutionize the way we live and work, and many companies are already investing heavily in its development. In recent news, it [...]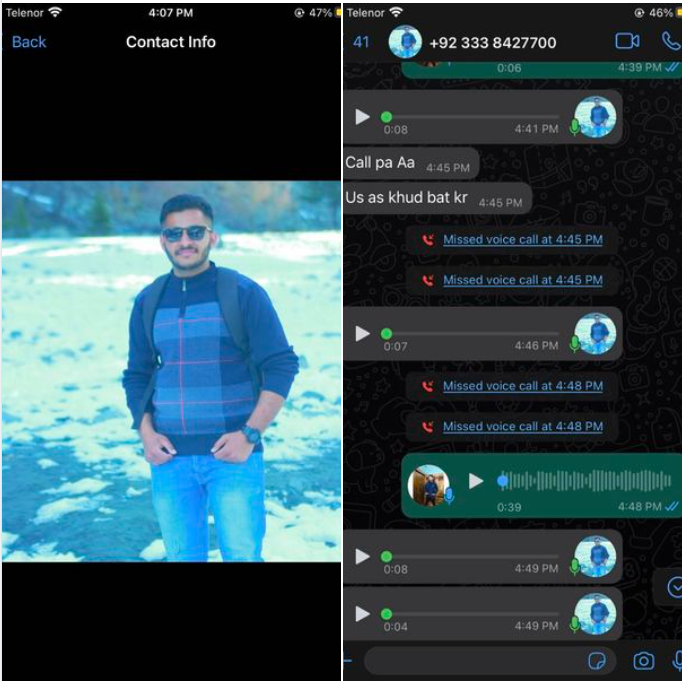 Online shopping has become a popular and convenient way of purchasing goods, but it also comes with its own set of risks, as evidenced by this recent experience of a shopper who fell victim to a scam. The shopper, who had been purchasing CDs from a seller [...]

A newly discovered comet, C/2022 E3 (ZTF), will make its closest approach to Earth this Wednesday. This 50,000-year journey was captured by astronomers and photos show a distinct green hue around the comet's body. Despite this, the comet will not be [...]