The latest installment in the Need for Speed is almost here and all the Need for Speed fans are completely hyped!
The developers at Criterion are taking a new direction this time with the game by adding some more graffiti like graphical aspects to the game. The game will be a lot more colorful as compared to the ones we had before.
The official latest gameplay for the race is here if you would like to see that,
There is a Mercedes 190 E in action which looks awesome. I like the fact that they are also adding an array of older cars that can be completely modified to make the best racing cars out there in the game.
So the release date is December 2nd 2022. If you pre-order the Deluxe Palace Edition then you can actually get early access to the game as well three day early.
The amazing this is that this game will include for than 10,000 customization options in total. That's really crazy amount of customization that we have never had in a game before.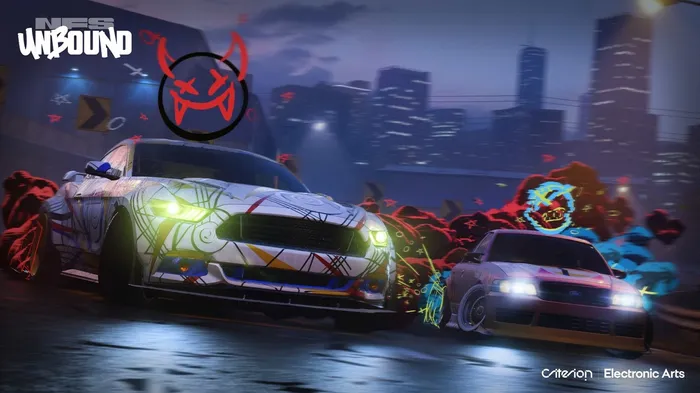 Need for Speed Unbound – Risk & Reward Gameplay Trailer
Hits: 1

NVIDIA, a leading technology company renowned for its graphics processing units (GPUs), has unveiled a groundbreaking innovation that is set to revolutionize the gaming industry. On May 28, 2023, NVIDIA introduced the NVIDIA Avatar Cloud Engine (ACE) for [...]

Introduction: As technology has advanced over the years, so too have gaming mechanics. From the early days of pixelated graphics and simple controls, gaming has undergone significant transformations that have enhanced gameplay and immersion. In this [...]

As gaming enthusiasts, we invest a significant amount of time and money into our consoles, making it essential to take proper care of these prized possessions. While we often focus on keeping our games up to date and ensuring our controllers are in top [...]