So on May 7th 2022 people in Zhoushan city China noticed there was a red sky all over. Everybody panicked and left their cars and homes to see what was happening outside.
The scene looked as if it was from a movie where aliens were attacking or maybe there was an apocalyptic scenario going on. That would be the natural reaction from anyone who would be looking at that.
Here is a picture of what happened too.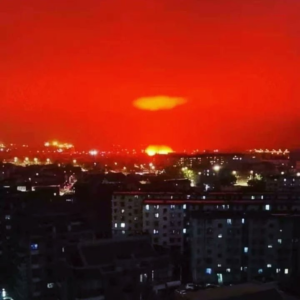 So someone shared the video of this recently on twitter and this has been trending like crazy. People thought that this happened recently but it happened in May 2022.
What caused this?
A twitter user had a very good explanation of the phenomenon and that makes sense too
Hits: 0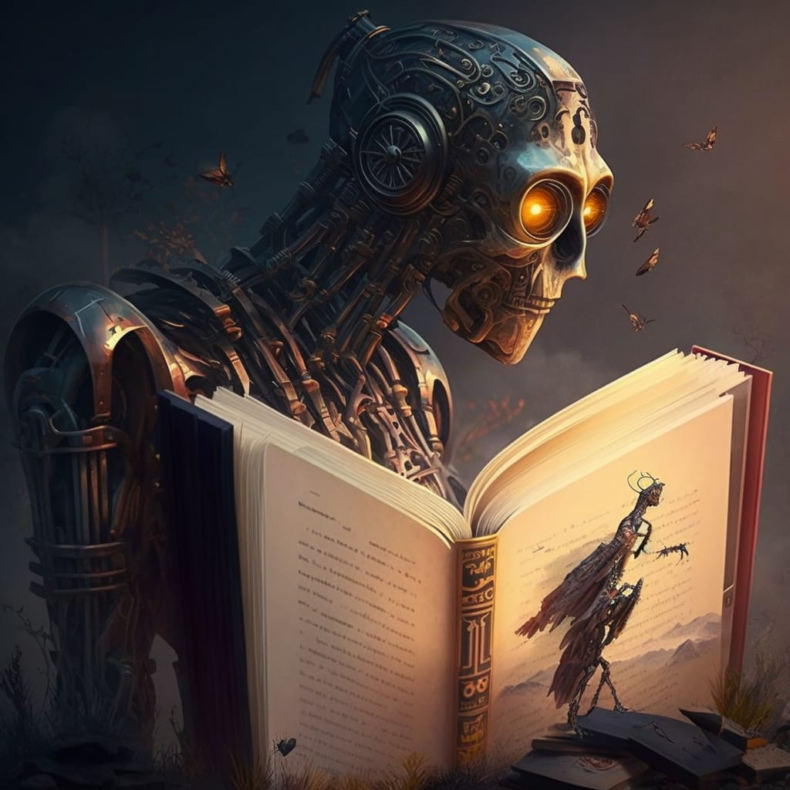 Artificial Intelligence (AI) has been making headlines for the last few years, and with good reason. AI has the potential to revolutionize the way we live and work, and many companies are already investing heavily in its development. In recent news, it [...]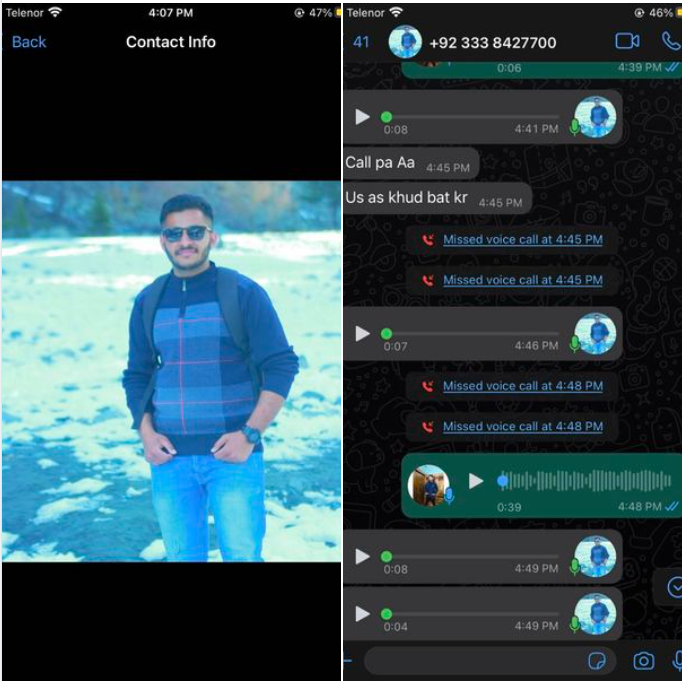 Online shopping has become a popular and convenient way of purchasing goods, but it also comes with its own set of risks, as evidenced by this recent experience of a shopper who fell victim to a scam. The shopper, who had been purchasing CDs from a seller [...]

A newly discovered comet, C/2022 E3 (ZTF), will make its closest approach to Earth this Wednesday. This 50,000-year journey was captured by astronomers and photos show a distinct green hue around the comet's body. Despite this, the comet will not be [...]