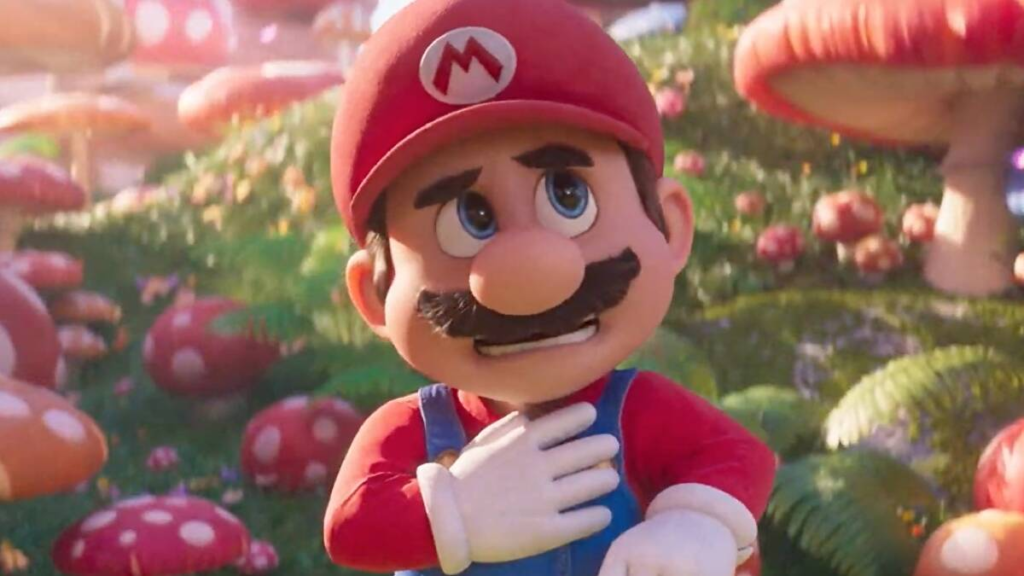 Some Comments from Twitter about this one 🙂
The new Mario movie trailer but with Charles Martinet as Mario.
I'd rather rip out my eardrums than listen to this for 2 hours
Get to ripping. The rest of us 30 something year olds would take pleasure in the dopamine rush of 2 hours of these classic voice lines
30 ear old here, with some pretty gnarly Tinnitus. I would rather drag my balls across a mile of broken glass than suffer through 2 hours of OG Mario voice style.
Got a 30 year old here and fuck that I'd rather smoke a big dab of pipe resin then listen to the og voice for two hours
Hits: 0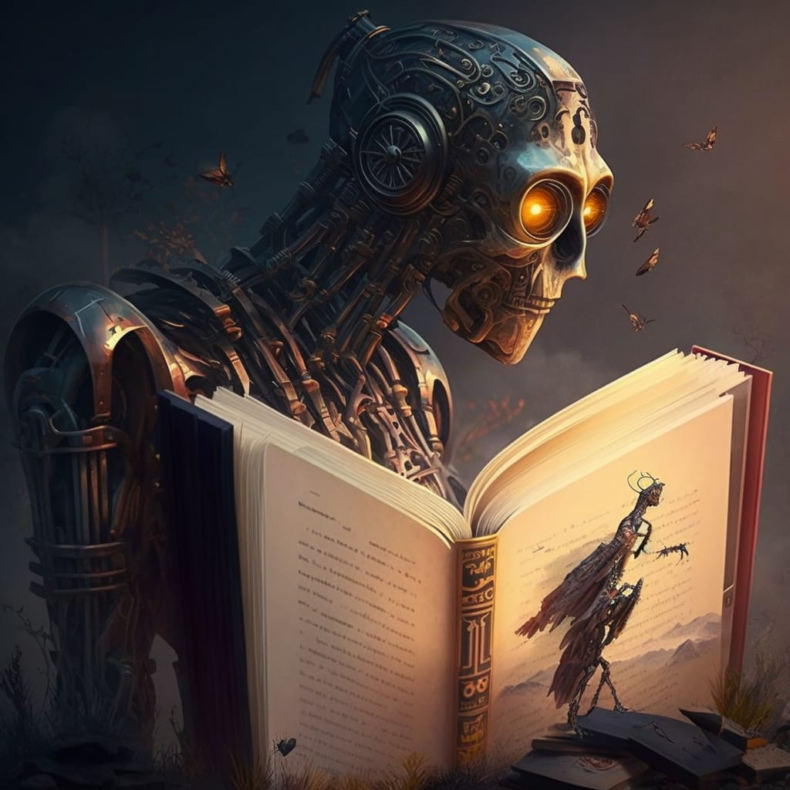 Artificial Intelligence (AI) has been making headlines for the last few years, and with good reason. AI has the potential to revolutionize the way we live and work, and many companies are already investing heavily in its development. In recent news, it [...]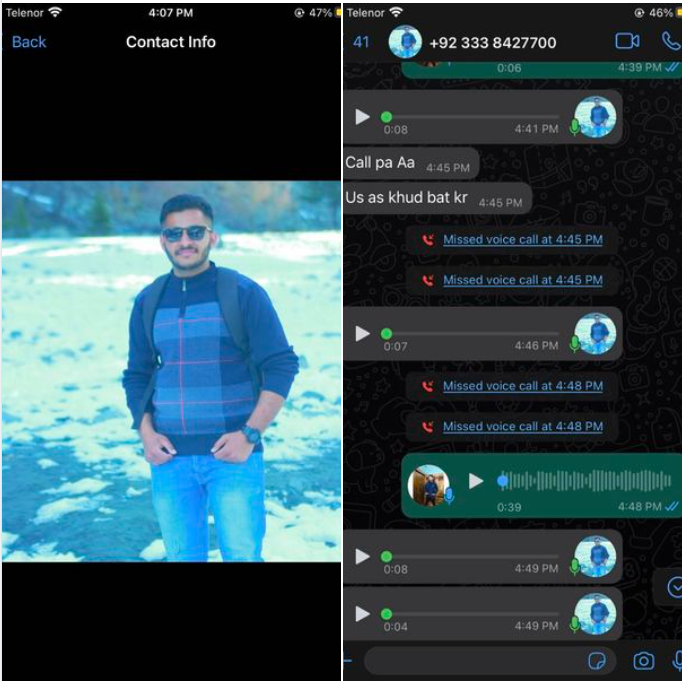 Online shopping has become a popular and convenient way of purchasing goods, but it also comes with its own set of risks, as evidenced by this recent experience of a shopper who fell victim to a scam. The shopper, who had been purchasing CDs from a seller [...]

A newly discovered comet, C/2022 E3 (ZTF), will make its closest approach to Earth this Wednesday. This 50,000-year journey was captured by astronomers and photos show a distinct green hue around the comet's body. Despite this, the comet will not be [...]