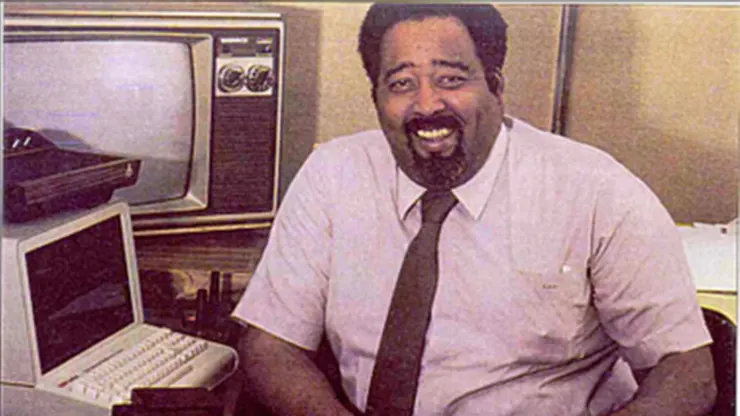 Google is giving some honor to Jerry Lawson by having created a new doodle in his name as he was the lead of a team responsible for creating one of the first interchangeable cartridges. That was a huge thing back in those days and even today a lot of people think that, that was one of the best mediums to day for game storage.
Even now some people think that buying gaming discs is annoying and discs need a lot more care than cartridges when you are handling them.
Lawson helped develop the Fairchild Channel F, which launched in 1976 and was an important precursor to the Atari 2600 and the Nintendo Entertainment System. Lawson went on to found VideoSoft, which broke ground as one of the first Black-owned game development firms. Lawson died in 2011, and Thursday would have been his 82nd birthday.
Here is the doodle that you might have noticed already,

Hits: 1

The upcoming expansion for Cyberpunk 2077, titled Phantom Liberty, has been a topic of much anticipation and discussion among gamers. The expansion promises to add new storylines, missions, characters, skills, weapons, and even a brand-new area to explore [...]

NVIDIA, a leading technology company renowned for its graphics processing units (GPUs), has unveiled a groundbreaking innovation that is set to revolutionize the gaming industry. On May 28, 2023, NVIDIA introduced the NVIDIA Avatar Cloud Engine (ACE) for [...]

Introduction: As technology has advanced over the years, so too have gaming mechanics. From the early days of pixelated graphics and simple controls, gaming has undergone significant transformations that have enhanced gameplay and immersion. In this [...]