MrBeast tweeted about being in Antarctica for the last week. He must have been making a new video about surviving in Antarctica. But he didn't really have internet there.
So Elon Musk coming to the rescue had to make a point there that Starlink internet actually does work in Antarctica as well. That's actually an amazing thing to know. Didn't really think that Starlink had that type of coverage even in Antarctica.
People picked up the tweets right away and started commenting on them and within minutes these were hot topics. Elon Musk never wastes a second to promote one of his own businesses and the man actually has invested in the best of the businesses.
Another person posted a real time example of how Starlink works even in severe weather,
Hits: 1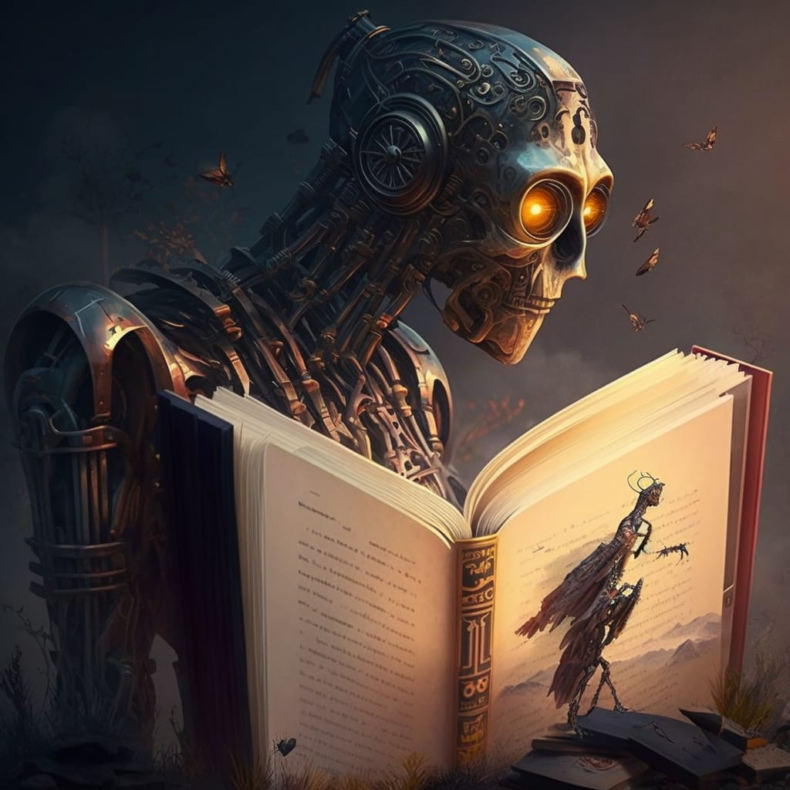 Artificial Intelligence (AI) has been making headlines for the last few years, and with good reason. AI has the potential to revolutionize the way we live and work, and many companies are already investing heavily in its development. In recent news, it [...]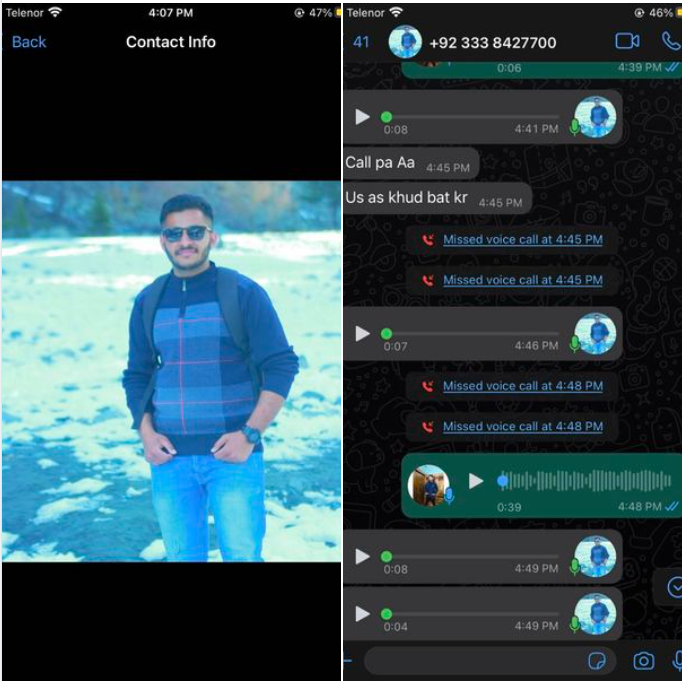 Online shopping has become a popular and convenient way of purchasing goods, but it also comes with its own set of risks, as evidenced by this recent experience of a shopper who fell victim to a scam. The shopper, who had been purchasing CDs from a seller [...]

A newly discovered comet, C/2022 E3 (ZTF), will make its closest approach to Earth this Wednesday. This 50,000-year journey was captured by astronomers and photos show a distinct green hue around the comet's body. Despite this, the comet will not be [...]