Every now and then there comes someone who makes something wonderful that everybody is amazed about.
This time we have a reddit user going with the name "FrigidReaper" who created a wooden PS5 Controller with lights emerging from it.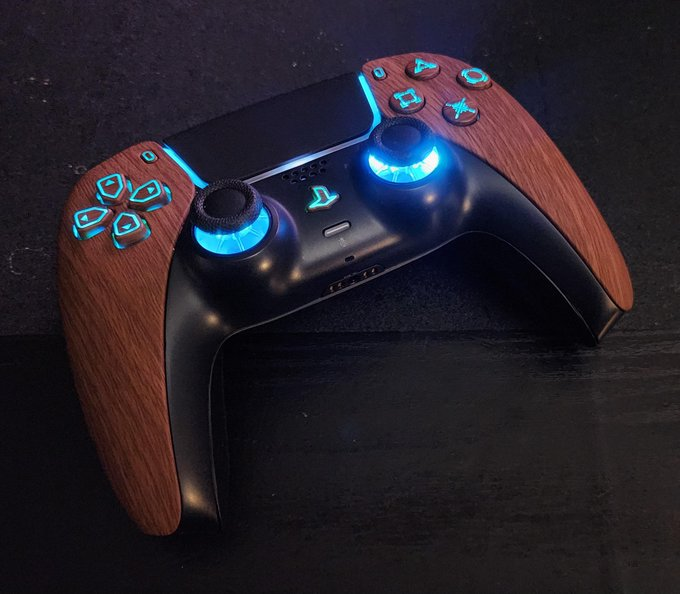 The control looks really special and around the Christmas time this would turn out to be a good gift for someone who is an avid gamer.
Many people were excited to see this as well and had the following to say,
Hits: 2
What is the release date for Hogwarts Legacy? The game will be released on February 10, 2023 for console players at midnight (local time), and for PC players at 1 PM EST. Is there an early access period for the game? Yes, those who purchase the Deluxe or [...]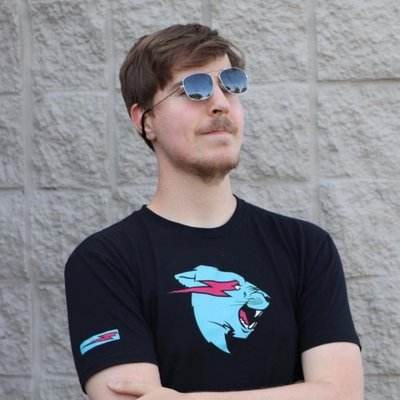 MrBeast, whose real name is Jimmy Donaldson, is a well-known YouTuber and Twitch streamer who has made a massive impact on the online community through his entertaining videos and philanthropic efforts. He is famous for his challenge videos and stunts, [...]
Google search is the dominant search engine in the world, with billions of searches performed every day. However, its reputation for providing accurate and relevant results has been called into question in recent years. The reason for this is that many [...]