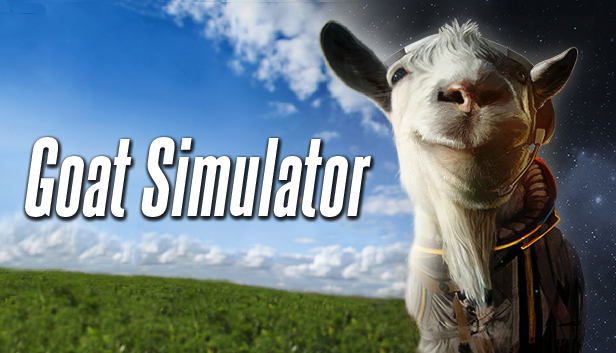 Now this is a funny situation where what happened was that Goat Simulator made up a new trailer about their game with an NPC theme. The goat was distracting the NPC and NPC was talking about his day to day life.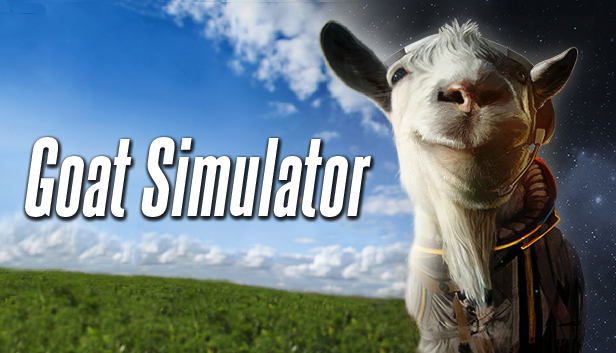 Now as a joke the developers added a part where NPC talks about something like viewers might have noticed him in some other places as well. At that point in the video the NPC is shown in the leaked footage of GTA 6.
That was all made up as a joke but was not taken lightly by Take Two and the video was taken down due to a copyright strike for them on Twitter.
I would think this makes sense and as a lot of people have had this experience with Take Two where if they shared any part of the leaked videos the videos were taken down sooner or later.
So the developers at Goat Simulator should have considered this and could have made up a scene that looked a bit similar to that GTA 6 Leaked scene but shouldn't have used that footage in particular.
Hits: 1

NVIDIA, a leading technology company renowned for its graphics processing units (GPUs), has unveiled a groundbreaking innovation that is set to revolutionize the gaming industry. On May 28, 2023, NVIDIA introduced the NVIDIA Avatar Cloud Engine (ACE) for [...]

Introduction: As technology has advanced over the years, so too have gaming mechanics. From the early days of pixelated graphics and simple controls, gaming has undergone significant transformations that have enhanced gameplay and immersion. In this [...]

As gaming enthusiasts, we invest a significant amount of time and money into our consoles, making it essential to take proper care of these prized possessions. While we often focus on keeping our games up to date and ensuring our controllers are in top [...]