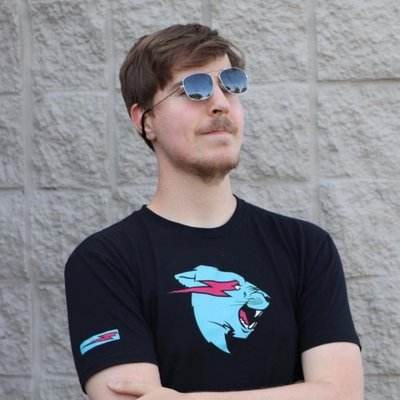 Mr Beast showed interest in becoming the next CEO of twitter to which Elon Musk replied "That is not out of the question". Meaning Elon Musk did consider this and this could be a possibility in the future.
On the same thread a lot more people showed their interest at working with Twitter in form or another. Some people just asked for Twitter merch if they could get their hands on it.
But it would be interesting to see the biggest super star of YouTube join Twitter. YouTube might actually be thinking about doing something about this as if Mr Beast goes over to Twitter he will take a lot more fans on twitter with him.
Hits: 1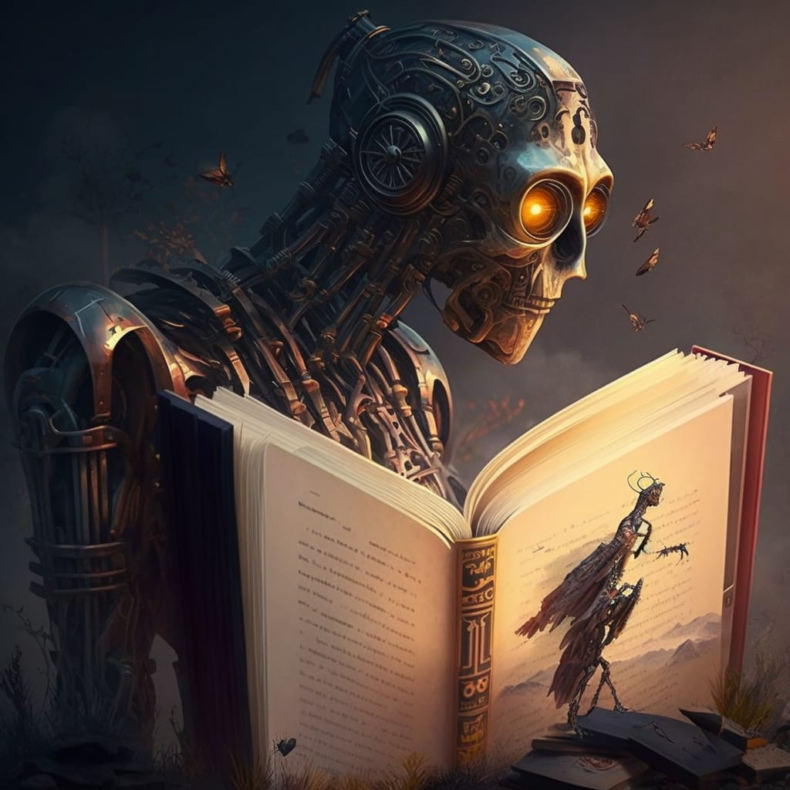 Artificial Intelligence (AI) has been making headlines for the last few years, and with good reason. AI has the potential to revolutionize the way we live and work, and many companies are already investing heavily in its development. In recent news, it [...]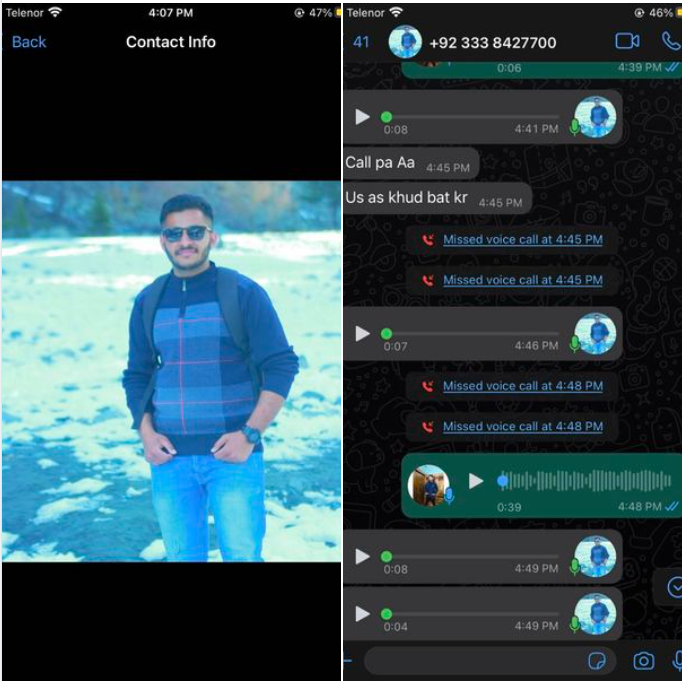 Online shopping has become a popular and convenient way of purchasing goods, but it also comes with its own set of risks, as evidenced by this recent experience of a shopper who fell victim to a scam. The shopper, who had been purchasing CDs from a seller [...]

A newly discovered comet, C/2022 E3 (ZTF), will make its closest approach to Earth this Wednesday. This 50,000-year journey was captured by astronomers and photos show a distinct green hue around the comet's body. Despite this, the comet will not be [...]