Now every other tweet these days is about someone giving away some crypto, cash, games, video game consoles and stuff these days on Twitter. The only catch is that you need to be following the person, retweeting their post and liking that. Easy isn't it?
Well that is what is going on all over twitter these days and hardly anyone wins. Even if there is a post about someone winning you don't really know if that is for real or not. But most of the times we just see the tweets about the giveaway with the profile getting a lot of views and follows but no one really wins at all.
These need to stop or at least Twitter should have some official way to consolidate these giveaways so that everybody knows that its fair game.
There are many giveaway websites that do that but they are mostly paid services. So Twitter can make a giveaway a paid event to Twitter where the user will have to submit the amount of giveaway to Twitter and after someone qualifies for criteria then Twitter should disperse the winning amount to that person.
Hits: 1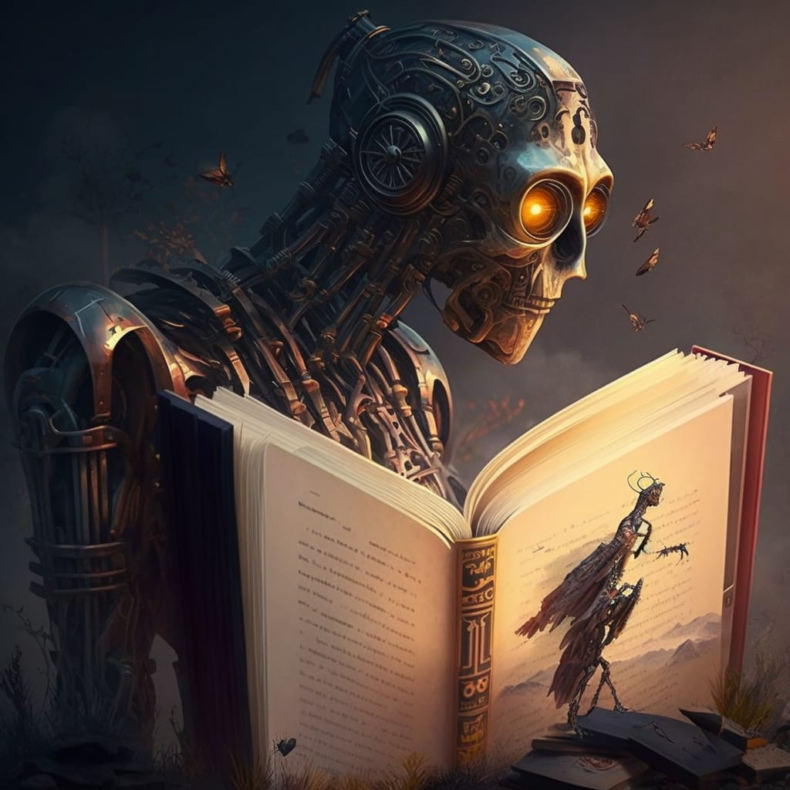 Artificial Intelligence (AI) has been making headlines for the last few years, and with good reason. AI has the potential to revolutionize the way we live and work, and many companies are already investing heavily in its development. In recent news, it [...]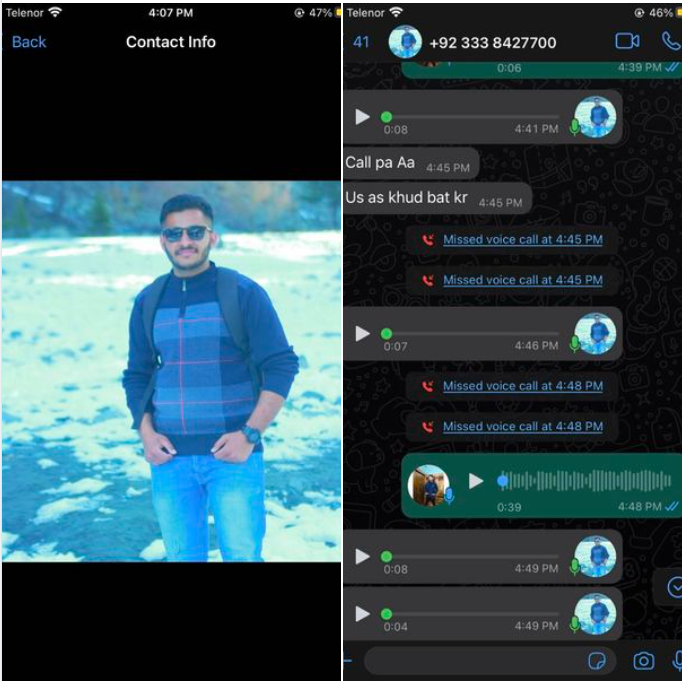 Online shopping has become a popular and convenient way of purchasing goods, but it also comes with its own set of risks, as evidenced by this recent experience of a shopper who fell victim to a scam. The shopper, who had been purchasing CDs from a seller [...]

A newly discovered comet, C/2022 E3 (ZTF), will make its closest approach to Earth this Wednesday. This 50,000-year journey was captured by astronomers and photos show a distinct green hue around the comet's body. Despite this, the comet will not be [...]