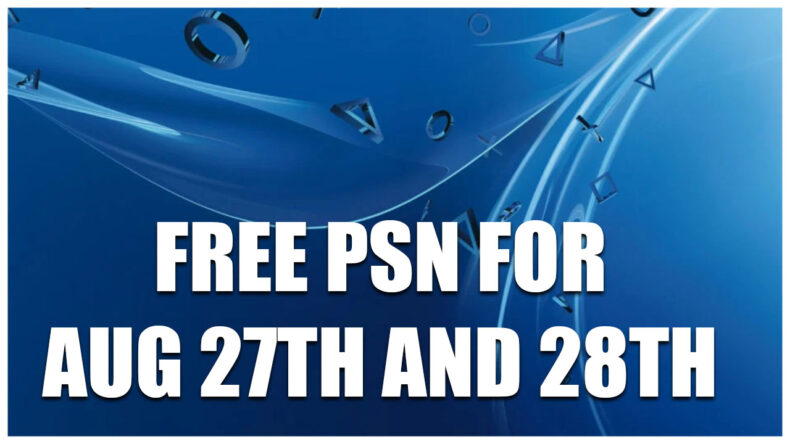 Hey hey hey gamers!
Happy New Year! To welcome this year we have decided to host a small giveaway of a $10 PSN Gift Card (US)
To be eligible to win, all you have to do is:
1) Comment on this video https://youtu.be/fMRlacLCpHw
2) Subscribe to this YouTube channel.
3) Invite at least 2 friends to join our Facebook group: https://www.facebook.com/groups/PKPS4XBOXGAMING/
That is all! Once you are done, you can comment with screenshot under this post. Winner will be chosen on the *10th of January, 2023.*
Good Luck!
Terms
– Staff reserves the right to cancel the giveaway in case of low participants.
– You will be disqualified if your invited friends turns out to be a fake account.
Hits: 0

The upcoming expansion for Cyberpunk 2077, titled Phantom Liberty, has been a topic of much anticipation and discussion among gamers. The expansion promises to add new storylines, missions, characters, skills, weapons, and even a brand-new area to explore [...]

NVIDIA, a leading technology company renowned for its graphics processing units (GPUs), has unveiled a groundbreaking innovation that is set to revolutionize the gaming industry. On May 28, 2023, NVIDIA introduced the NVIDIA Avatar Cloud Engine (ACE) for [...]

Introduction: As technology has advanced over the years, so too have gaming mechanics. From the early days of pixelated graphics and simple controls, gaming has undergone significant transformations that have enhanced gameplay and immersion. In this [...]