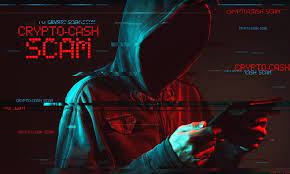 Crypto scams are a growing concern for individuals who use cryptocurrency and other digital assets. These scams can take many forms, including phishing attacks, fake investment opportunities, and Ponzi schemes, and they can result in significant financial losses if you fall victim to them.
To protect yourself from crypto scams, it's important to be vigilant and take steps to safeguard your personal and financial information. Here are some tips to help you stay safe:
Don't click on links or download attachments from unknown sources. Scammers often use phishing attacks to trick people into giving them access to their personal information or cryptocurrency. Be cautious about opening emails or clicking on links from unfamiliar sources, and be especially wary of any that ask you to enter your login or personal information.
Don't trust online offers that seem too good to be true. If you come across an investment opportunity that promises unrealistic returns or claims to be risk-free, it's likely a scam. Be especially wary of any investment that asks you to pay upfront fees or that seems to be pushing you to make a decision quickly.
Research any investment opportunity before committing. If you're considering investing in a cryptocurrency or other digital asset, do your due diligence and research the company or individual offering the investment. Check out their website and read any available reviews or testimonials. Be wary of any company or individual that refuses to provide you with information or that seems evasive when you ask questions.
Use a secure wallet. To keep your cryptocurrency safe, it's important to use a secure wallet that offers multiple layers of protection. Look for a wallet that offers two-factor authentication and that stores your funds offline to reduce the risk of hacking.
Don't share your personal or financial information with anyone. Scammers may try to get your personal or financial information in order to steal your cryptocurrency or to commit identity theft. Be careful about sharing your information online or with anyone you don't know.
By following these tips, you can help protect yourself from crypto scams and keep your cryptocurrency and personal information safe. Stay vigilant and always be on the lookout for potential scams to keep your funds secure.
Hits: 1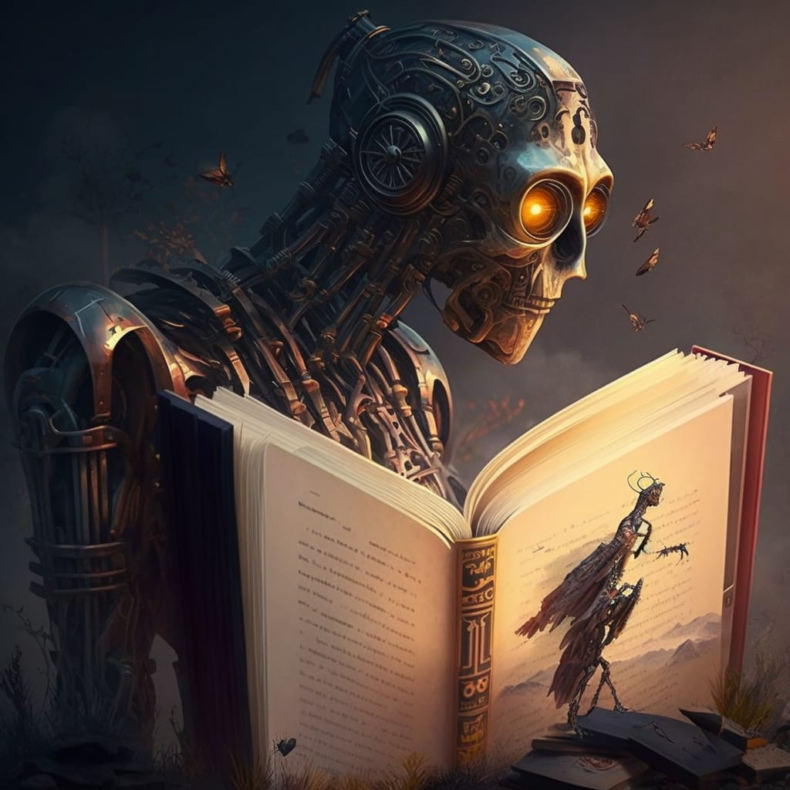 Artificial Intelligence (AI) has been making headlines for the last few years, and with good reason. AI has the potential to revolutionize the way we live and work, and many companies are already investing heavily in its development. In recent news, it [...]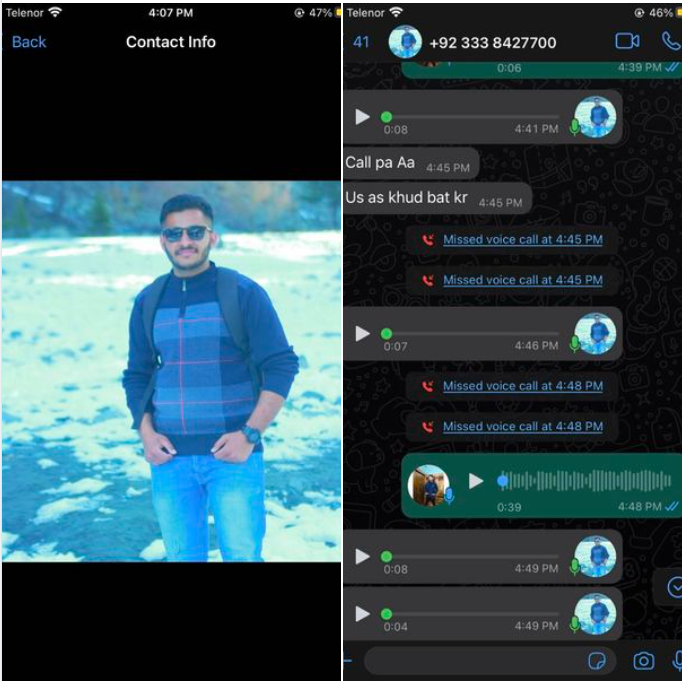 Online shopping has become a popular and convenient way of purchasing goods, but it also comes with its own set of risks, as evidenced by this recent experience of a shopper who fell victim to a scam. The shopper, who had been purchasing CDs from a seller [...]

A newly discovered comet, C/2022 E3 (ZTF), will make its closest approach to Earth this Wednesday. This 50,000-year journey was captured by astronomers and photos show a distinct green hue around the comet's body. Despite this, the comet will not be [...]