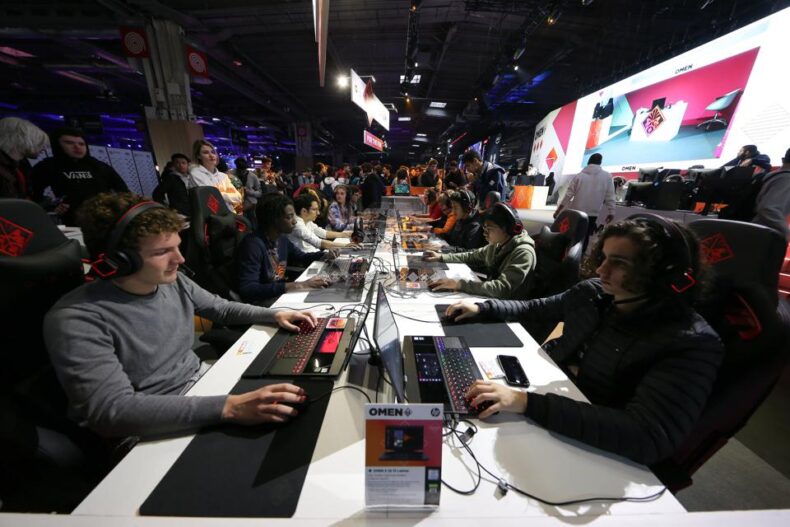 To watch the Awesome Games Done Quick 2023 speed run marathon, you will need to find a live stream of the event. This could be done through a variety of sources, such as the official AGDQ website or through a streaming platform like Twitch. You may need to create an account on the platform in order to watch the stream, and you may also need to install any necessary software or plugins in order to view the stream. Once you have found a live stream of the event, you can simply tune in to watch the speedruns as they happen.
The 2023 edition of the Awesome Games Done Quick (AGDQ) speedrunning marathon is approaching. This annual event, which takes place between January 8th and January 15th, features skilled players competing to complete games as quickly as possible. There may be head-to-head matches between runners and the possibility of new world records being set. The event is a week-long celebration of speedrunning and the skills of the runners.
The Awesome Games Done Quick (AGDQ) speedrunning marathon will be held online for the third consecutive year. Originally planned as an in-person event in Florida with a live audience, organizers decided against this due to the state's "continued disregard for COVID-19's dangers (including anti-mandate vaccination policies) and an increased aggression towards LGBTQ+ individuals." They stated that "we do not believe it is a safe place for our community at this time," and that relocating to a safer location was not financially feasible. As a result, runners will not have the benefit of an in-person crowd to cheer them on during the event.
The schedule for this year's Awesome Games Done Quick (AGDQ) speedrunning marathon includes a variety of interesting runs, including several recent titles making their debut at the event such as Stray, Cult of the Lamb, and Neon White. In addition to these newer games, the schedule also includes fan-favorite games such as The Legend of Zelda: Breath of the Wild, Cuphead, and Portal.
Joke: Why was the speedrunner late to the marathon? Because they kept respawning at the last save point!
I am excited to see the Teenage Mutant Ninja Turtles: Shredder's Revenge run and a group of six players completing a series of car washes in PowerWash Simulator as quickly as possible during the Awesome Games Done Quick speedrunning marathon. I am also interested in checking out a run for a game called I'm going to die if I don't eat sushi! However, it looks like the game Elden Ring will not be included on the schedule for this year's event.
The Awesome Games Done Quick (AGDQ) speedrunning marathon is once again supporting the Prevent Cancer Foundation through fundraising efforts. The 2022 edition of the event raised a record $3.4 million for the foundation. Since its inception in 2010, AGDQ and its sister event, Summer Games Done Quick, have collectively raised over $41 million for charitable causes.
The latest marathon will commence at noon ET on Sunday with an any-percent run of (meaning the player can take advantage of glitches). You'll be able to watch the entire event on Twitch via the  channel. The stream is embedded below too. If you miss a run or can't watch AGDQ live, you'll be able to catch up on .https://dk79lclgtez2i.cloudfront.net/Kuw7E5V
All products recommended by Engadget are selected by our editorial team, independent of our parent company. Some of our stories include affiliate links. If you buy something through one of these links, we may earn an affiliate commission. All prices are correct at the time of publishing.
Hits: 1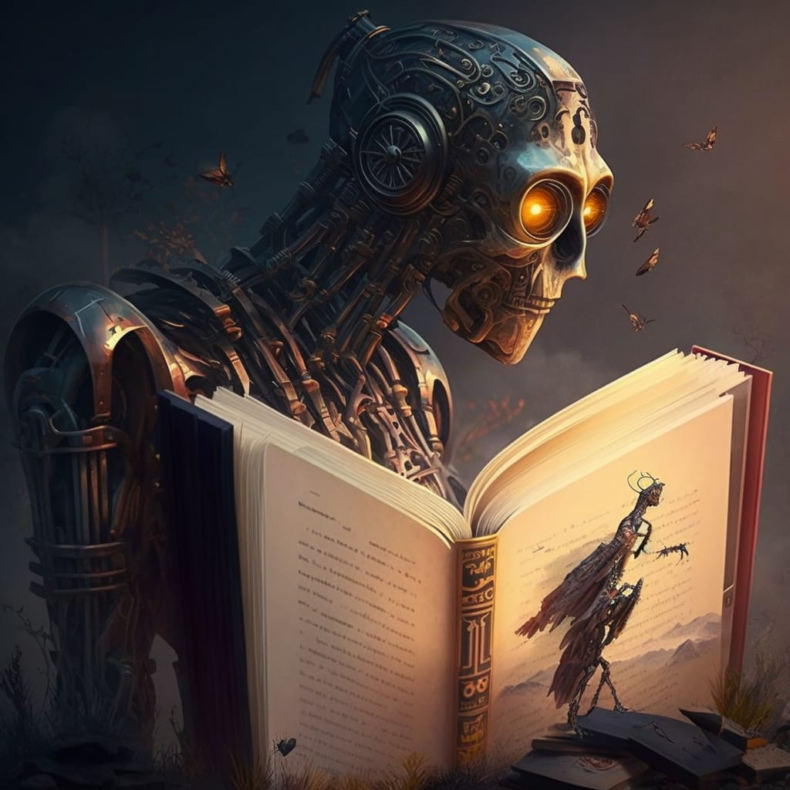 Artificial Intelligence (AI) has been making headlines for the last few years, and with good reason. AI has the potential to revolutionize the way we live and work, and many companies are already investing heavily in its development. In recent news, it [...]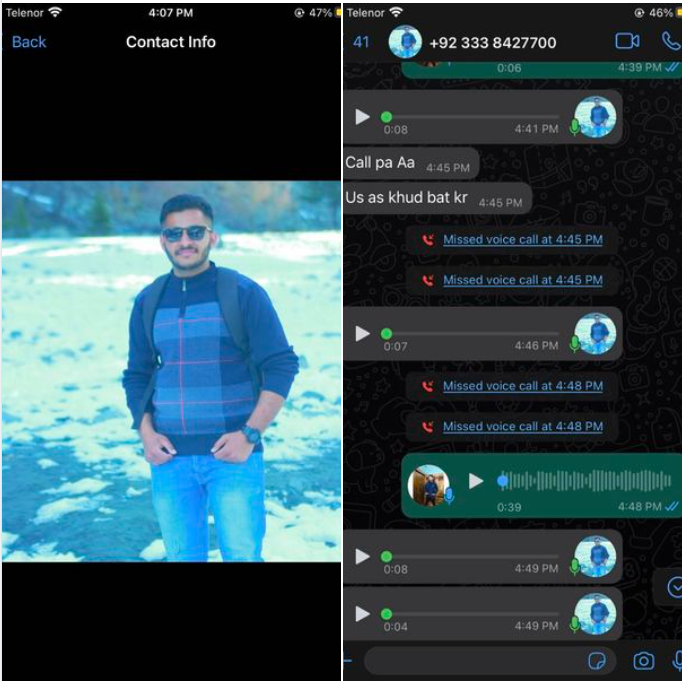 Online shopping has become a popular and convenient way of purchasing goods, but it also comes with its own set of risks, as evidenced by this recent experience of a shopper who fell victim to a scam. The shopper, who had been purchasing CDs from a seller [...]

A newly discovered comet, C/2022 E3 (ZTF), will make its closest approach to Earth this Wednesday. This 50,000-year journey was captured by astronomers and photos show a distinct green hue around the comet's body. Despite this, the comet will not be [...]