So Nurse has been finally nerfed in Dead by Daylight. This is supposed to be the strongest killer in the game but as per the January 6.5.0 PTB update players will notice a slight nerf in the killer. There are a total of 30 options for killers but none are as strong as the Nurse.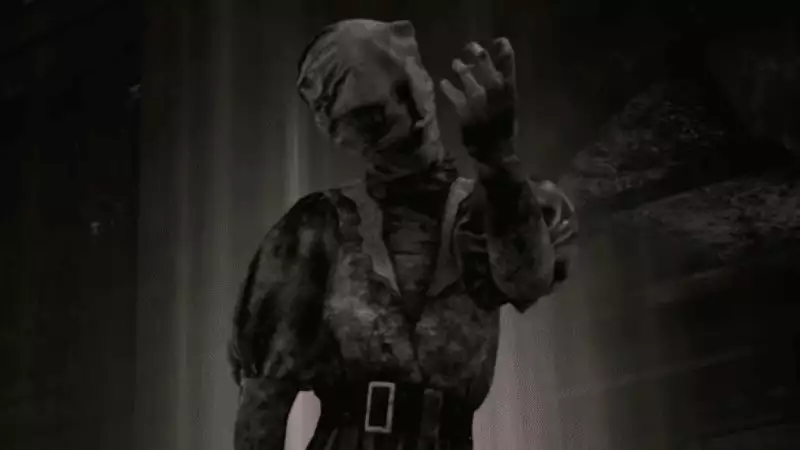 Players had been enjoying the new killer since the day it was added into the game. The Nurse actually go quite infamous in the community for its awesome power to kill other things in the game. The reason why the Nurse is a bit more powerful than other characters is because it can go around some of the normal game mechanics so that players can escape more against all odds. Nurse simply uses her blink power as a time shift and teleports elsewhere and through others.
Players need to practice this technique before they become masters with The Nurse. There will be a new sound que as well that players can utilize instead of keeping their attention on the HUD all the time to see when the ability is replenished.
The full details for the changed add-ons can be found in the patch notes once the update goes live, but you can also expect changes for the following:
Catatonic Boy's Treasure
Dark Cincture
Heavy Panting
Ataxic Respiration
Fragile Wheeze
Campbell's Last Breath
Kavanaugh's Last Breath
Torn Bookmark
Matchbox
Hits: 3

NVIDIA, a leading technology company renowned for its graphics processing units (GPUs), has unveiled a groundbreaking innovation that is set to revolutionize the gaming industry. On May 28, 2023, NVIDIA introduced the NVIDIA Avatar Cloud Engine (ACE) for [...]

Introduction: As technology has advanced over the years, so too have gaming mechanics. From the early days of pixelated graphics and simple controls, gaming has undergone significant transformations that have enhanced gameplay and immersion. In this [...]

As gaming enthusiasts, we invest a significant amount of time and money into our consoles, making it essential to take proper care of these prized possessions. While we often focus on keeping our games up to date and ensuring our controllers are in top [...]