M3GAN, the highly anticipated killer robot doll film, has been making waves since its release and has already sparked rumors of a sequel. However, fans of the film may not have to wait for a sequel to get their next M3GAN fix. Screenwriter Akela Cooper has revealed that an unrated version of the movie could be on the way, featuring content that is "way gorier" than the PG-13 theatrical release. While Cooper did not go into detail about the specific changes in the unrated version, she did hint that it will feature a higher body count than the original, with M3GAN reportedly killing "a bunch more people" in the script than in the final version of the film. It is unclear at this time when the unrated version of M3GAN will be released.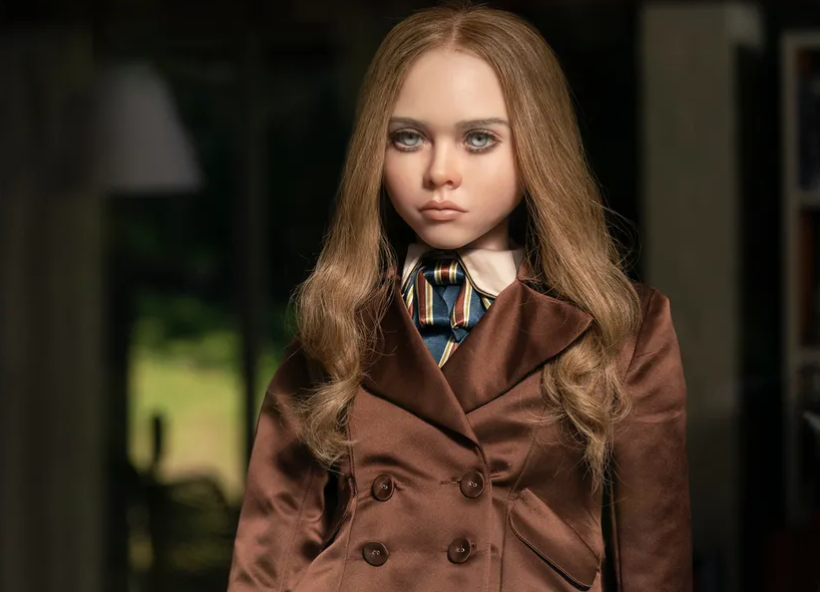 It is logical to assume that a version with a significantly higher body count would also increase the gore factor in the PG-13 film. This wouldn't be surprising, considering Cooper's past work on James Wan's horror film, Malignant.
At this time, there is no official confirmation or information available regarding a new version of M3GAN. While Cooper has expressed hope for an unrated version and claims to have heard that it is "on the books," Universal Pictures has not made any official announcements. However, the success of M3GAN's box office performance in January may persuade the studio to consider releasing a different version of the film for a second run.
Hits: 1

"Oblivion" is a science fiction movie that was released in 2013, directed by Joseph Kosinski, and starring Tom Cruise, Andrea Riseborough, and Olga Kurylenko. The film takes place in the year 2077, where Earth has been ravaged by an alien [...]

The Marvel Cinematic Universe (MCU) has introduced audiences to a vast array of characters over the years, but one of the most intriguing and mysterious villains set to make his debut in the upcoming film "Ant-Man and The Wasp: Quantumania" is [...]

Luther: The Fallen Sun is a 2023 crime thriller film directed by Jamie Payne and written by Neil Cross, which serves as a continuation of the 2010-2019 British television series of the same name. The film stars Idris Elba, who also serves as a producer, [...]