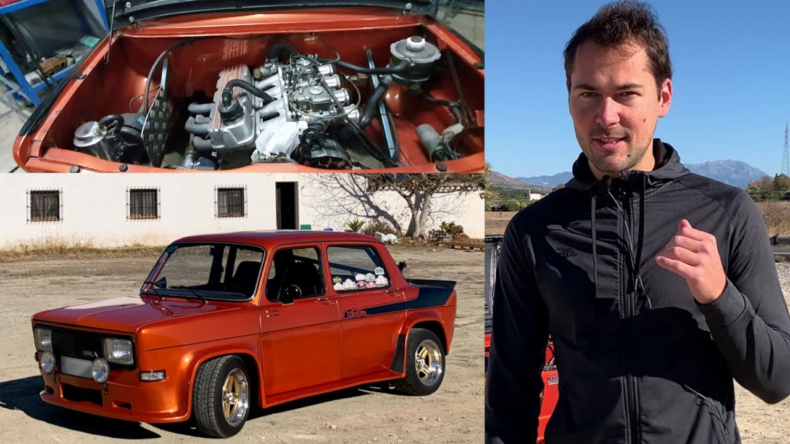 About the Channel:
Welcome to "Wheels Around the World"! Our channel is dedicated to providing in-depth reviews of the most exciting cars from around the globe. From sleek sports cars to rugged off-roaders, we'll take you on a journey to explore the best of what the automotive world has to offer.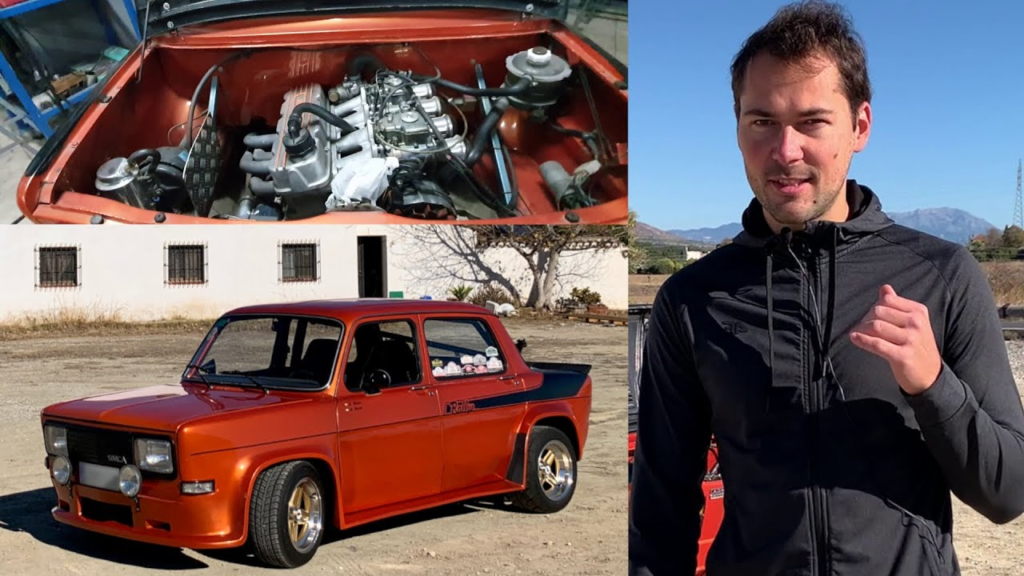 Our team of experienced reviewers and car enthusiasts travel to different parts of the world to test drive and evaluate the latest models. We'll take you on a tour of the car's features, performance, and design, providing you with an unbiased and honest assessment of each vehicle.
We also go beyond just reviewing cars, Our channel also showcase the culture and the amazing roads around the world. From the winding roads of the Italian Alps to the beautiful coastal drives of Australia, we'll give you a taste of the world's most scenic drives.
Our channel is for car enthusiasts and anyone who is curious about the latest trends in the automotive industry. We'll provide you with all the information you need to make informed decisions about your next car purchase. And with our amazing reviews, you're sure to find your next dream car!
So, don't miss out on any of the action and subscribe now to "Wheels Around the World" and join us on this amazing journey. We can't wait to share our love of cars and travels with you!
Hits: 6

If you're just getting into the Uncharted series, or need a refresher on what happened in Uncharted 4 before playing The Lost Legacy, we've got you covered. This story recap will give you all the important details you need to know about Nathan [...]

"A 2-door light tactical military truck with lots of room in the back for cargo or passengers. Great for raiding a compound or rolling around with rappers or soccer moms, all of which need over-sized armored SUVs to travel through busy city [...]

These are the most common locations for grappling equipment, bolt cutters, scoping points of interest and guard clothes. You don't need to do all or any of them because the heist is too easy anyway. Visit Official Website: [...]