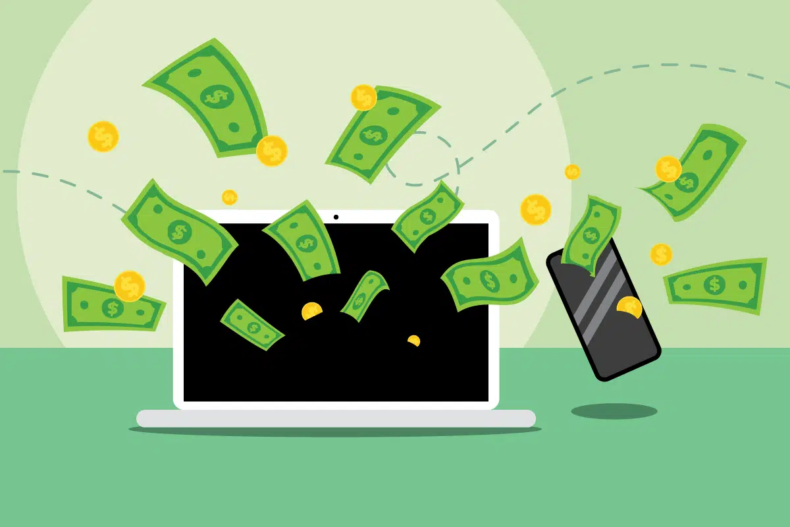 Unlock the potential of your gaming passion and Fiverr talents and turn them into a profitable venture. Learn 10 proven methods to make money from streaming, creating mods, selling in-game items, participating in esports, game development, creating content, voice acting, game testing, coaching and more. It's time to turn your hobby into a career with these money-making ideas
Streaming games on platforms like Twitch or YouTube: Players can earn money through advertising revenue, sponsorships, and donations.
Creating and selling game mods: Some game developers allow players to create and sell mods for their games.
Selling in-game items: Players can earn money by buying and selling virtual items within games.
Participating in esports tournaments: Professional gamers can earn money by competing in esports tournaments and winning prize money.
Game development: Players can earn money by creating and selling their own games.
Creating game-related content: Players can earn money by creating and selling game-related content, such as tutorials, walkthroughs, and reviews.
Voice acting: You can voice act for characters in games and earn money.
Game testing: Companies pay for testing their games and giving feedback.
Game coaching: You can make money by providing advice and coaching to other players.
Fiverr: There are many ways you can make money on Fiverr related to gaming, such as creating game-related content, voice acting, game testing and more.
Hits: 0

NVIDIA, a leading technology company renowned for its graphics processing units (GPUs), has unveiled a groundbreaking innovation that is set to revolutionize the gaming industry. On May 28, 2023, NVIDIA introduced the NVIDIA Avatar Cloud Engine (ACE) for [...]

Introduction: As technology has advanced over the years, so too have gaming mechanics. From the early days of pixelated graphics and simple controls, gaming has undergone significant transformations that have enhanced gameplay and immersion. In this [...]

As gaming enthusiasts, we invest a significant amount of time and money into our consoles, making it essential to take proper care of these prized possessions. While we often focus on keeping our games up to date and ensuring our controllers are in top [...]