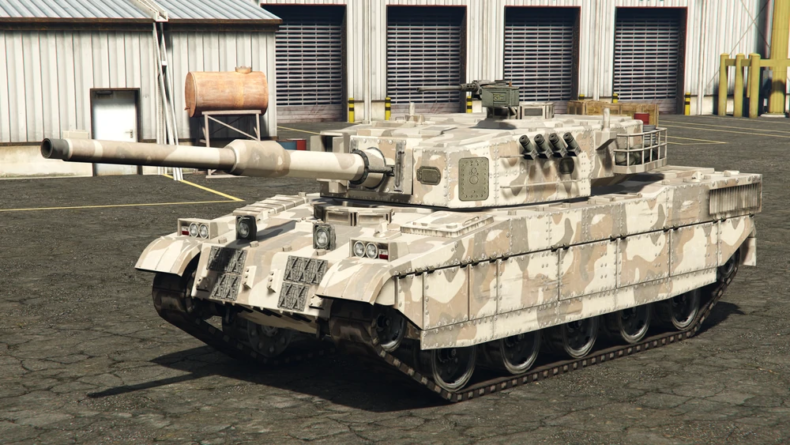 GTA Online, the popular online multiplayer game developed by Rockstar Games, has been hit with a major exploit that is affecting players on PC. Reports have surfaced of users having their accounts corrupted or blocked, as well as stats being removed and reversed in the game, due to the actions of opportunistic cheaters.
According to Rockstar Games-focused account Tez2, it is essential that PC players only play GTA Online with a firewall rule in place, such as Speyedr's Guardian, to protect their game. Alternatively, players are advised to avoid playing the game altogether until these issues are resolved by Rockstar. The GTA Online community on Reddit has a pinned post where players can find the necessary links to mass-report this issue to the developer.
Furthermore, many players are advising others to avoid all Rockstar accounts, including those for RDR2, just to stay on the safe side. Rockstar is reportedly now aware of the issue, and is in the process of monitoring accounts. Eurogamer has reached out for further comment.
If you have been affected by this exploit, Tez2 suggests a temporary fix of deleting the "Rockstar Games" folder from your PC Documents, and then reloading the game to refresh your profile data. Additionally, you can contact Rockstar via the link in the tweet below.
Rockstar's support team is aware of the issue and is aiming to resolve these issues in an upcoming "security-related Title Update". In the meantime, Rockstar is asking that anyone experiencing issues with their GTA Online game to contact its support team.
Hits: 0

NVIDIA, a leading technology company renowned for its graphics processing units (GPUs), has unveiled a groundbreaking innovation that is set to revolutionize the gaming industry. On May 28, 2023, NVIDIA introduced the NVIDIA Avatar Cloud Engine (ACE) for [...]

Introduction: As technology has advanced over the years, so too have gaming mechanics. From the early days of pixelated graphics and simple controls, gaming has undergone significant transformations that have enhanced gameplay and immersion. In this [...]

As gaming enthusiasts, we invest a significant amount of time and money into our consoles, making it essential to take proper care of these prized possessions. While we often focus on keeping our games up to date and ensuring our controllers are in top [...]