Are you looking to make some extra cash in GTA Online? Look no further than the Taxi Job Tips event happening this week. As a determined cabbie, players can earn double GTA$ for safely ferrying clients to their destinations. Not only that, but players also have the chance to earn rare items as a bonus for completing these fares.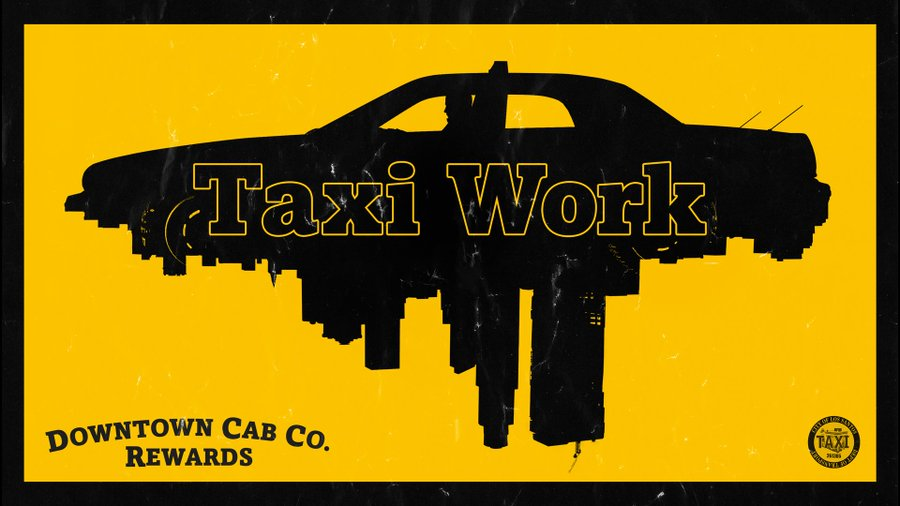 In addition to the Taxi Job Tips event, players can also earn 2X GTA$ and RP in the Motor Wars mode. So, whether you're a seasoned pro or new to the game, now is the perfect time to jump into GTA Online and start raking in the dough. Don't miss out on this limited-time event, head over to the link provided to see more details and start earning today! http://rsg.ms/c8d214f
https://twitter.com/RockstarGames/status/1618655011654746130
GTA Online is the multiplayer component of Grand Theft Auto V, which allows players to explore the game's open world and engage in various activities together. Players can create their own custom characters, purchase and customize properties and vehicles, and engage in various missions, races, and other activities to earn in-game currency and reputation points.
One of the most popular activities in GTA Online is heists, which are large-scale, multi-part missions that require careful planning and execution. Players can team up with friends or join a public lobby to take on these heists, which offer some of the most challenging and rewarding gameplay in the game.
In addition to heists, players can also participate in various other activities such as races, deathmatches, and open-world exploration. There are also various special events and limited-time modes that offer unique challenges and rewards.
GTA Online also features a robust economy, where players can purchase properties, vehicles, and other items using in-game currency. Players can also invest in various in-game businesses and trade stocks to earn even more money.
Overall, GTA Online offers a vast and constantly evolving open-world experience, with endless possibilities for players to explore and enjoy. Whether you're interested in competitive gameplay, cooperative missions, or just cruising around the city causing chaos, there's something for everyone in GTA Online.
Hits: 0
The Last Dose is the latest update of the Grand Theft Auto Online game, and it appears to have disappointed many players with its content. However, the Virtue car as a gift is something that players like u/No_Competition3637 believe is a sweet reward. The [...]

The discussion on the r/GodofWar subreddit regarding the invulnerability of the rope in the game brings to light an interesting psychological concept called suspension of disbelief. Suspension of disbelief is the willingness of a person to temporarily put [...]

Remember the days when Grand Theft Auto Online (GTAO) had ground fireworks? It has been a few years since players could enjoy them, but some users are reminiscing about the fun feature and wishing for their return. Reddit user Zeustah- posted on the [...]