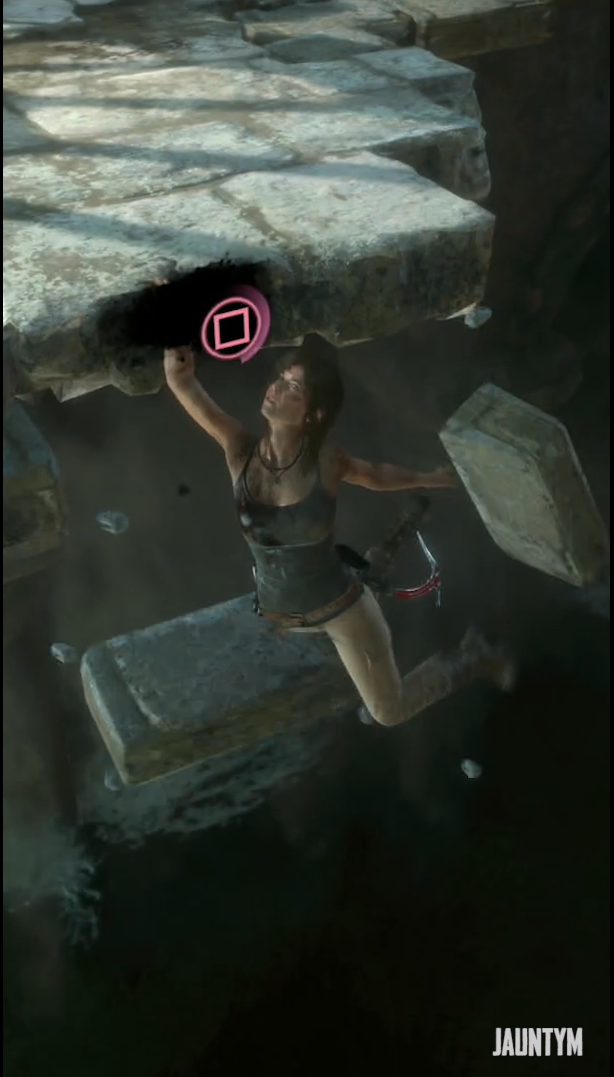 The ownership of the Tomb Raider franchise is currently in question, with a report suggesting that the iconic IP has been sold to Amazon by Embracer Group. The report, which originated from The Fellowship of Fans, a Lord of the Rings fansite, claims that the deal is worth approximately $600 million. However, the currency used in the report is not specified.
It is worth mentioning that Embracer Group acquired several development studios and IPs, including Tomb Raider, from Square Enix for around $300 million last year. If the report is true, it would mean that Embracer has sold just one of its properties for twice as much as it paid for all of the studios and IPs combined.
It is important to note that the report cites anonymous sources, and therefore should be taken with a pinch of salt. However, it is known that a new Tomb Raider game is in the works, and Amazon is publishing it, with a TV show also in production.
In conclusion, while there are many upcoming projects related to Tomb Raider, the ownership of the franchise remains unclear. Until there is official confirmation, it is best to wait and see.
Tomb Raider is a popular action-adventure video game franchise that was first released in 1996.
The protagonist of the series is Lara Croft, a British archaeologist who travels the world searching for ancient treasures and artifacts.
The franchise has sold over 75 million copies worldwide, making it one of the best-selling video game franchises of all time.
The first Tomb Raider game was developed by Core Design and published by Eidos Interactive.
The series is known for its challenging puzzles, fast-paced action, and beautiful environments, which have been praised by critics and fans alike.
Tomb Raider has been adapted into several films, comic books, and novels, expanding the franchise into other media.
Lara Croft has been portrayed by Angelina Jolie in two films, which were released in 2001 and 2003.
The latest game in the series, Tomb Raider: Shadow of the Tomb Raider, was released in 2018 and was developed by Crystal Dynamics, who has been the main developer of the franchise since 2008.
Tomb Raider has received numerous awards and accolades for its graphics, gameplay, and storytelling, and has been considered one of the most influential franchises in the video game industry.
Hits: 0
The Last Dose is the latest update of the Grand Theft Auto Online game, and it appears to have disappointed many players with its content. However, the Virtue car as a gift is something that players like u/No_Competition3637 believe is a sweet reward. The [...]

The discussion on the r/GodofWar subreddit regarding the invulnerability of the rope in the game brings to light an interesting psychological concept called suspension of disbelief. Suspension of disbelief is the willingness of a person to temporarily put [...]

Remember the days when Grand Theft Auto Online (GTAO) had ground fireworks? It has been a few years since players could enjoy them, but some users are reminiscing about the fun feature and wishing for their return. Reddit user Zeustah- posted on the [...]