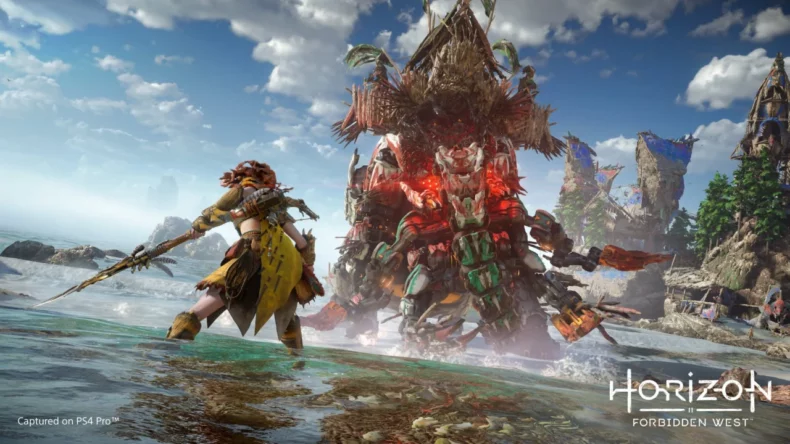 Games have been a part of human culture for thousands of years. From the earliest forms of chess and dice to the latest virtual reality experiences, games have always provided a form of entertainment and enjoyment for people of all ages. Whether played competitively or for leisure, games have been an important part of human life throughout history.
In modern times, games have become an even more integral part of society, with the rise of digital technology and the internet. The gaming industry has exploded in recent years, with millions of people around the world spending hours playing games on their computers, consoles, and mobile devices.
There are many different types of games, each offering a unique experience and level of engagement. Board games, card games, video games, and sports games are just a few examples of the wide range of games available today. Whether you prefer fast-paced action games or strategic games that require careful planning, there is something for everyone.
One of the great things about games is that they can bring people together. Multiplayer games, in particular, have become incredibly popular, allowing people from all over the world to play together and collaborate on a common goal. These games have helped foster a sense of community and have brought people together who may not have otherwise had the chance to interact.
In addition to being a source of entertainment, games also have educational value. Many games are designed to teach players about different topics, such as history, science, or mathematics. Some games are even used as educational tools in schools, helping students to learn new concepts and skills in a fun and engaging way.
Finally, games have the power to bring people joy and relieve stress. For many, playing a game is a great way to unwind and escape the pressures of daily life. Whether it's a casual game of solitaire or an intense multiplayer match, games provide a much-needed break from reality.
In conclusion, games are an important part of human culture and have been for thousands of years. With the rise of digital technology and the internet, games have become more accessible and enjoyable than ever before. Whether you're looking for entertainment, education, or just a way to unwind, games have something for everyone.
Hits: 0
The Last Dose is the latest update of the Grand Theft Auto Online game, and it appears to have disappointed many players with its content. However, the Virtue car as a gift is something that players like u/No_Competition3637 believe is a sweet reward. The [...]

The discussion on the r/GodofWar subreddit regarding the invulnerability of the rope in the game brings to light an interesting psychological concept called suspension of disbelief. Suspension of disbelief is the willingness of a person to temporarily put [...]

Remember the days when Grand Theft Auto Online (GTAO) had ground fireworks? It has been a few years since players could enjoy them, but some users are reminiscing about the fun feature and wishing for their return. Reddit user Zeustah- posted on the [...]