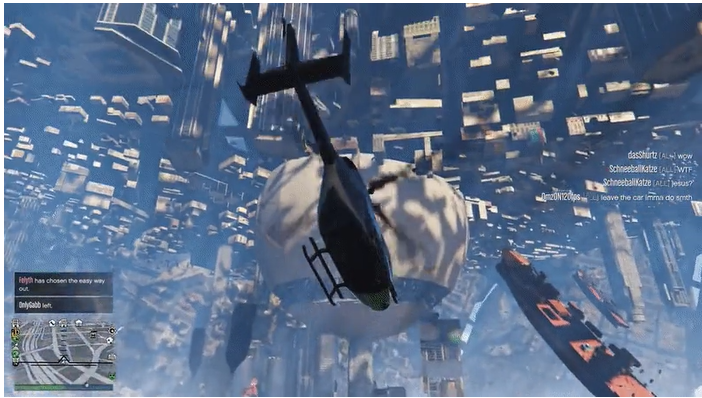 Rockstar Games has finally released a PC patch to address the dangerous exploit that has been affecting Grand Theft Auto V (GTA V) players for over a week. The update, which weighs between 300-900mb, is available on Steam, Epic and Rockstar Launcher platforms.
The update, called GTAV Title Update 1.66, includes several important security and stability improvements. A new data protocol has been implemented to improve the security of network sessions and player-to-player messaging. Additionally, an issue that could result in a player's GTA Online experience being modified by a third party has been fixed. This includes altering GTA$ balance, RP level, Bad Sport status, and other player stats, as well as the manipulation of players being kicked or crashed.
The patch notes also mention "general stability improvements." This is likely a reference to the various bugs and glitches that have been plaguing the game in recent weeks. By improving the stability of the game, Rockstar is ensuring that players have a smoother and more enjoyable experience while playing GTA V.
In conclusion, the release of this PC patch is good news for GTA V players who have been dealing with the dangerous exploit for over a week. With the implementation of new security protocols and stability improvements, players can now enjoy the game without worrying about their experiences being altered by third parties.
Hits: 0
The Last Dose is the latest update of the Grand Theft Auto Online game, and it appears to have disappointed many players with its content. However, the Virtue car as a gift is something that players like u/No_Competition3637 believe is a sweet reward. The [...]

The discussion on the r/GodofWar subreddit regarding the invulnerability of the rope in the game brings to light an interesting psychological concept called suspension of disbelief. Suspension of disbelief is the willingness of a person to temporarily put [...]

Remember the days when Grand Theft Auto Online (GTAO) had ground fireworks? It has been a few years since players could enjoy them, but some users are reminiscing about the fun feature and wishing for their return. Reddit user Zeustah- posted on the [...]