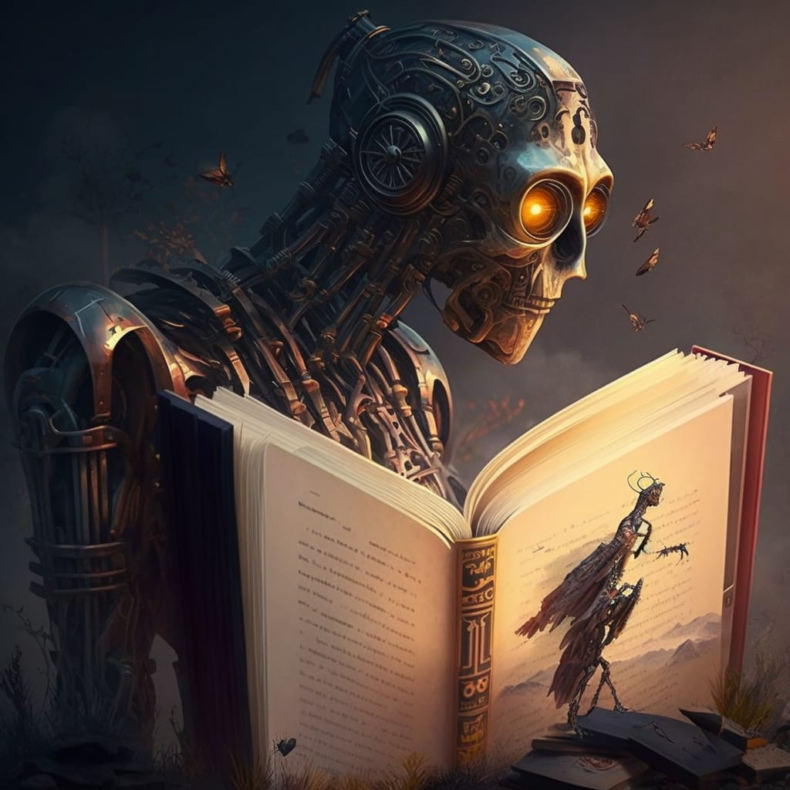 Artificial Intelligence (AI) has been making headlines for the last few years, and with good reason. AI has the potential to revolutionize the way we live and work, and many companies are already investing heavily in its development. In recent news, it has been reported that an AI system has passed medical exams typically taken by humans, leading to questions about the future of work and the role of AI in society.
Companies such as Google and Microsoft are experimenting with AI, with Google even launching their own AI system for the public. AI has already been used to generate logos, graphic designs, and concept art, and some experts predict that AI could soon replace entry-level programmers. However, others argue that AI can't take into account the unique and often quirky requirements of clients, and that there will always be a need for human input and oversight.
Elon Musk, founder of OpenAI, has expressed concerns about the future of AI, and has been using his Twitter feed to raise awareness about the potential dangers posed by advanced AI systems. Despite these concerns, OpenAI continues to be backed by several companies, including Microsoft, who bought a stake in the company in 2018.
In conclusion, while AI has the potential to revolutionize the way we work, it is important that its development and use be carefully monitored and regulated to ensure that it benefits society as a whole. As AI continues to evolve and advance, it will be interesting to see how it will impact the future of work and the world at large.
Yes, OpenAI's team of 5 AI bots known as the OpenAI Five defeated the Dota 2 world champions in a match a few years back. The bots were trained specifically for the game using over 1000 machines and were able to perfect their coordination and abilities through machine learning. Their performance was considered inhuman and raised concerns about the future of AI in gaming. The match between OpenAI and OG can be found on YouTube.
Hits: 1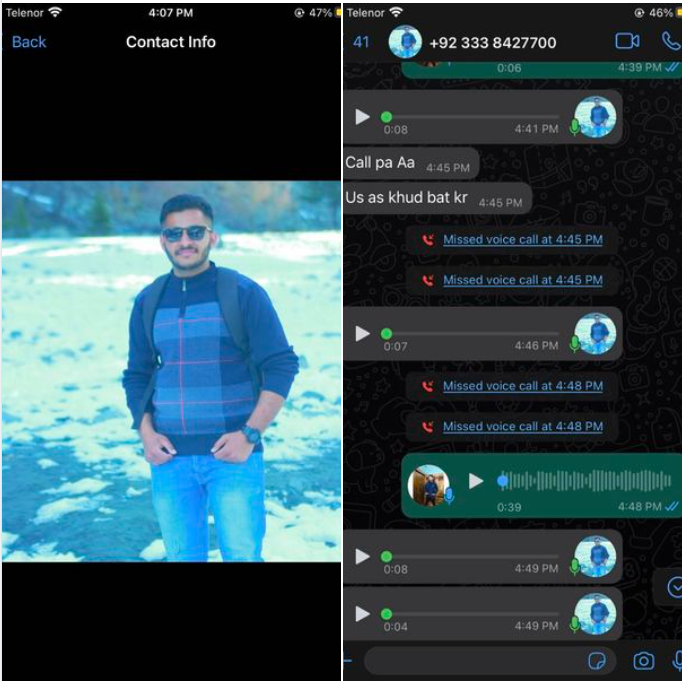 Online shopping has become a popular and convenient way of purchasing goods, but it also comes with its own set of risks, as evidenced by this recent experience of a shopper who fell victim to a scam. The shopper, who had been purchasing CDs from a seller [...]

A newly discovered comet, C/2022 E3 (ZTF), will make its closest approach to Earth this Wednesday. This 50,000-year journey was captured by astronomers and photos show a distinct green hue around the comet's body. Despite this, the comet will not be [...]

In recent years, streaming has become a popular way for people to share their gameplay, creative pursuits, or daily lives with a global audience. While streaming platforms like Twitch and YouTube have seen a surge in popularity among people of all [...]