OpenAI has launched a subscription plan for its text-generating AI, ChatGPT, as it aims to monetize the platform's growing popularity. The new plan, called ChatGPT Plus, will offer faster response times and priority access to new features and improvements over the free version of ChatGPT. Starting at $20 a month, the service is currently only available to customers in the US.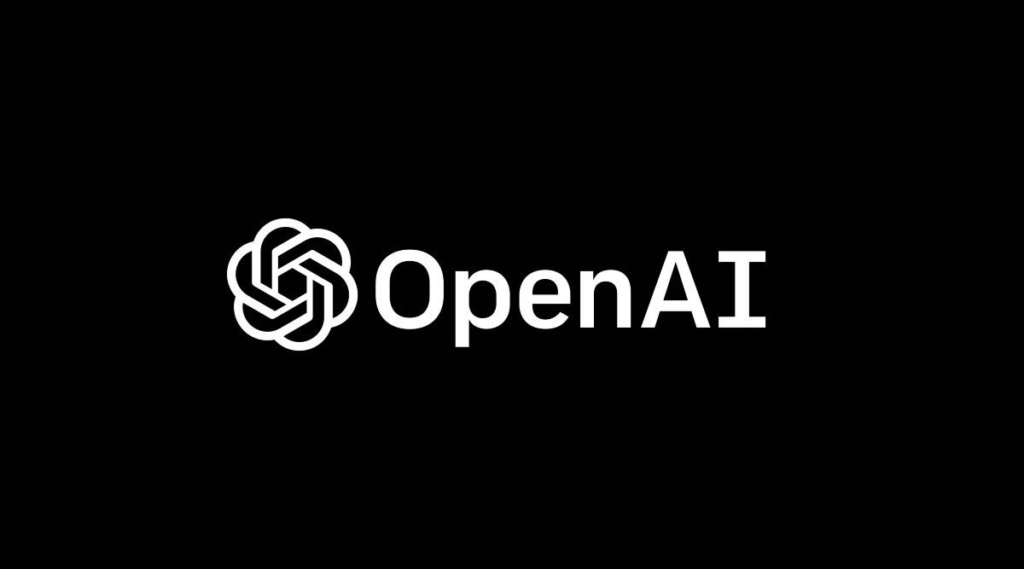 In a recent blog post, OpenAI stated that the free ChatGPT tier will remain available, and that the launch of ChatGPT Plus is the first of several monetization plans the company is exploring. The company also said that it is considering lower-cost plans, business plans, and data packs in addition to an API.
Despite controversy and several bans, ChatGPT has gained major media attention and has over a million users as of December 2022. However, the platform's operating expenses are significant, with OpenAI CEO Sam Altman stating that they are "eye-watering," amounting to a few cents per chat in compute costs.
By offering the ChatGPT Plus subscription plan, OpenAI aims to support free access availability to as many people as possible and plans to refine and expand the offering based on user feedback and needs. In early January, OpenAI previewed the launch of ChatGPT Plus and published a survey that outlined the potential pricing for a "ChatGPT Professional" plan.
In conclusion, the launch of ChatGPT Plus is a significant step towards monetizing the text-generating AI platform, which has proven to be a major success for OpenAI. The company is actively exploring options for monetizing the platform and plans to refine and expand its offering based on user feedback and needs.
Hits: 0
The Last Dose is the latest update of the Grand Theft Auto Online game, and it appears to have disappointed many players with its content. However, the Virtue car as a gift is something that players like u/No_Competition3637 believe is a sweet reward. The [...]

The discussion on the r/GodofWar subreddit regarding the invulnerability of the rope in the game brings to light an interesting psychological concept called suspension of disbelief. Suspension of disbelief is the willingness of a person to temporarily put [...]

Remember the days when Grand Theft Auto Online (GTAO) had ground fireworks? It has been a few years since players could enjoy them, but some users are reminiscing about the fun feature and wishing for their return. Reddit user Zeustah- posted on the [...]