The release of the latest addition to the "Harry Potter" universe, the video game Hogwarts Legacy, is being met with mixed reactions from fans and gamers, who are divided over whether to play the game due to the author of the series, J.K. Rowling's, controversial comments on transgender issues.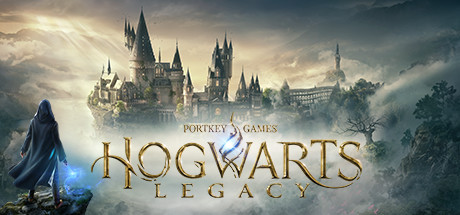 For years, fans of the book series have been grappling with Rowling's views, which she denies are anti-trans, and some have pledged to stop spending money on the franchise. The release of Hogwarts Legacy has brought in a new group of gamers, who have taken to social media to voice their opinions on the matter. Some have pledged to boycott the game, while others defend their right to play it without getting involved in specific gender politics.
Despite the debates, the game has managed to be the single-player game with the highest number of concurrent viewers on the streaming site Twitch, beating titles such as Cyberpunk 2077 and Elden Ring. However, the disagreements over whether to engage with the game have caused chaos on internet forums, leading to restrictions on discussing Rowling and pleas for users to "pause on the JK topic."
Hogwarts Legacy, set in the 1890s, a century before the familiar story, allows players to shape their avatars' appearance, intertwining issues of identity with the gameplay. This has led some players to conclude that a new, non-playable character, Sirona Ryan, who runs the Three Broomsticks pub, is transgender based on a line of dialogue in the game.
In conclusion, the release of Hogwarts Legacy has reignited the debate over J.K. Rowling's views on transgender issues and has divided the "Harry Potter" fandom and the gaming community. Despite the controversy, the game remains highly anticipated and has already managed to secure a significant following.
Hits: 0
The Last Dose is the latest update of the Grand Theft Auto Online game, and it appears to have disappointed many players with its content. However, the Virtue car as a gift is something that players like u/No_Competition3637 believe is a sweet reward. The [...]

The discussion on the r/GodofWar subreddit regarding the invulnerability of the rope in the game brings to light an interesting psychological concept called suspension of disbelief. Suspension of disbelief is the willingness of a person to temporarily put [...]

Remember the days when Grand Theft Auto Online (GTAO) had ground fireworks? It has been a few years since players could enjoy them, but some users are reminiscing about the fun feature and wishing for their return. Reddit user Zeustah- posted on the [...]