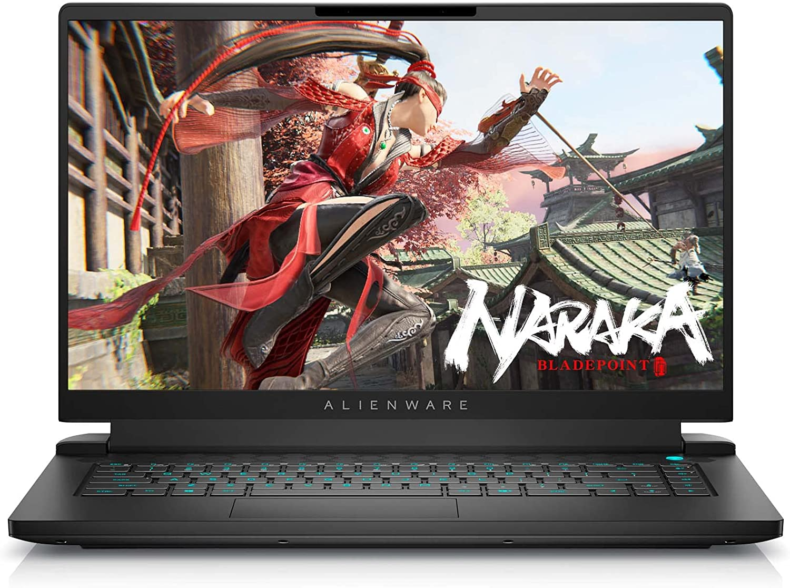 When it comes to buying a gaming laptop, there are several factors to consider to ensure you get the best value for your money. Gaming laptops are designed to provide the performance and speed needed for high-end gaming, but not all models are created equal. Here are some key considerations to keep in mind when choosing a gaming laptop.
Graphics Card: The graphics card is one of the most important components of a gaming laptop. Look for a laptop that has a dedicated graphics card with at least 4GB of VRAM. This will allow you to play most modern games at high settings.
Processor: The CPU is the brain of the laptop and affects the overall performance of the system. A quad-core or higher processor with a clock speed of 2.6GHz or more is recommended.
RAM: The amount of RAM affects how many programs you can run at once, so look for a laptop with at least 8GB of RAM. Some high-end models offer 16GB or even 32GB of RAM.
Storage: Solid-state drives (SSDs) are faster and more reliable than traditional hard drives. Look for a gaming laptop with an SSD for faster load times and better performance.
Display: A high-quality display is important for gaming, so look for a laptop with at least a 1080p resolution and a high refresh rate of 120Hz or more.
Cooling: Gaming laptops generate a lot of heat, so look for a laptop with a good cooling system that includes heat sinks and fans. This will prevent your laptop from overheating and causing performance issues.
Price: Gaming laptops can be expensive, so it's important to set a budget before you start shopping. Look for a laptop that provides the best value for your money based on the above factors.
Brand and Customer Support: It's important to choose a reputable brand with good customer support. Look for brands with a good track record of providing reliable products and responsive customer service.
In conclusion, when choosing a gaming laptop, it's important to consider the graphics card, processor, RAM, storage, display, cooling system, price, and brand. By keeping these factors in mind, you'll be able to find a gaming laptop that provides the performance and speed you need for high-end gaming.
Hits: 0
The Last Dose is the latest update of the Grand Theft Auto Online game, and it appears to have disappointed many players with its content. However, the Virtue car as a gift is something that players like u/No_Competition3637 believe is a sweet reward. The [...]

The discussion on the r/GodofWar subreddit regarding the invulnerability of the rope in the game brings to light an interesting psychological concept called suspension of disbelief. Suspension of disbelief is the willingness of a person to temporarily put [...]

Remember the days when Grand Theft Auto Online (GTAO) had ground fireworks? It has been a few years since players could enjoy them, but some users are reminiscing about the fun feature and wishing for their return. Reddit user Zeustah- posted on the [...]