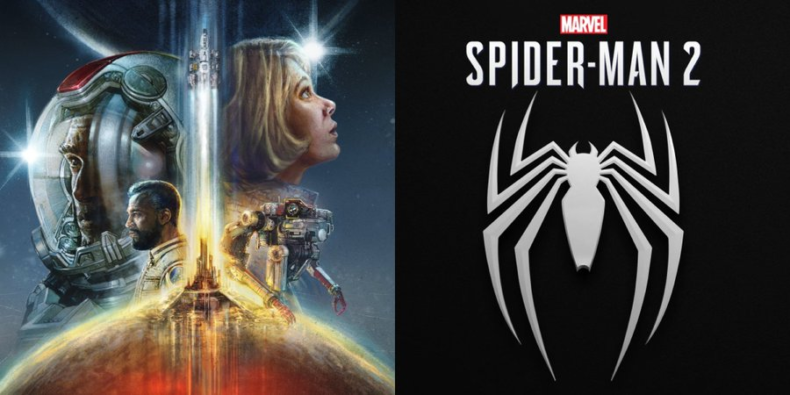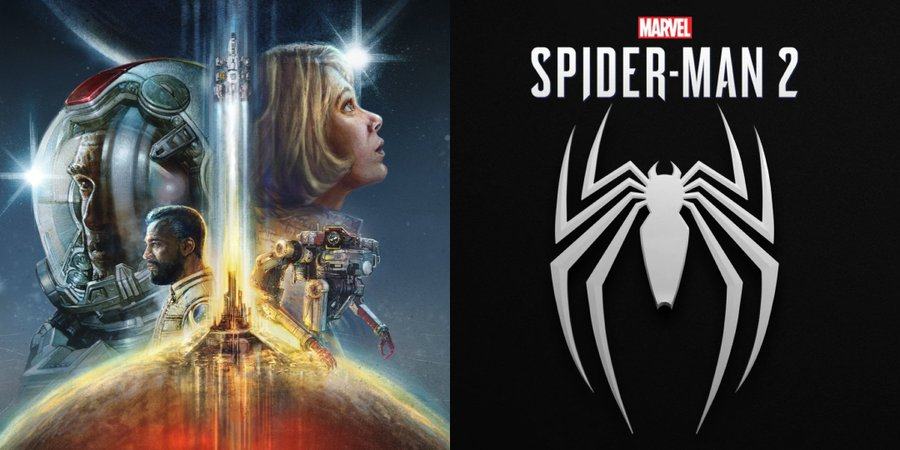 Gamers are buzzing about the possibility of two highly anticipated games being released in the same month. Bethesda's Starfield has a set release date of September 6th, 2023, while Insomniac Games' Spider-Man 2 is confirmed for "Fall." As fans speculate about the exact launch window of Spider-Man 2, some are wondering if it could coincide with Starfield's debut, potentially creating a clash of titans.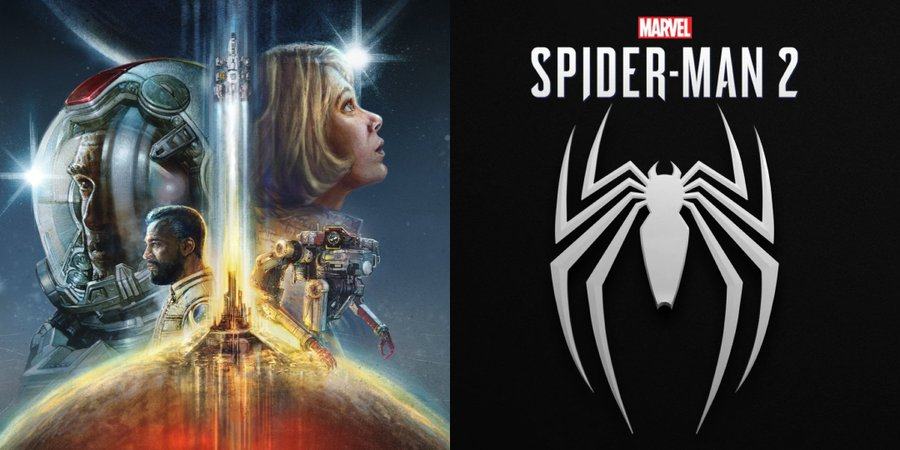 Interestingly, the original Spider-Man game was also released in September, which led some fans to speculate that history could repeat itself. However, gaming analyst Benji-Sales suggested that Spider-Man 2 might actually come out in October or November, instead of September. Still, the possibility of two major releases happening in the same month has sparked debate among fans and industry insiders.
Some fans have expressed concern that Starfield, despite the hype surrounding it, might not be able to compete with Spider-Man 2, which they believe will be a "juggernaut." Others have argued that Bethesda's reputation and the curiosity about a new IP might help Starfield hold its ground. Some fans even predicted that Starfield would be "tried by many with a Game Pass subscription," but "50% or more will drop it after a day." On the other hand, they believe that Spider-Man 2 will be a system seller for the PlayStation console, as many gamers will consider it a must-play.
Some fans also pointed out that Spider-Man 2 and Starfield are both exclusives, which means that they are unlikely to harm each other's sales. Others disagreed, citing the "Horizon Forbidden West vs. Elden Ring" clash as an example of how two exclusives can compete with each other. However, some gamers argued that Bethesda's reputation has been tarnished in recent years, and that many people are taking a "wait and see" approach to Starfield.
Despite the differing opinions, many fans seem excited about the prospect of two highly anticipated games being released around the same time. Some even joked about how they would manage to play both games simultaneously, while others speculated that the release date of Spider-Man 2 might be delayed again.
In conclusion, while it remains to be seen whether or not Starfield and Spider-Man 2 will be released in the same month, the possibility has certainly stirred up a lot of discussion among gamers. Whether they end up competing with each other or not, both games are expected to be major releases in the gaming industry, and fans are eagerly anticipating their arrival.
Hits: 1
The Last Dose is the latest update of the Grand Theft Auto Online game, and it appears to have disappointed many players with its content. However, the Virtue car as a gift is something that players like u/No_Competition3637 believe is a sweet reward. The [...]

The discussion on the r/GodofWar subreddit regarding the invulnerability of the rope in the game brings to light an interesting psychological concept called suspension of disbelief. Suspension of disbelief is the willingness of a person to temporarily put [...]

Remember the days when Grand Theft Auto Online (GTAO) had ground fireworks? It has been a few years since players could enjoy them, but some users are reminiscing about the fun feature and wishing for their return. Reddit user Zeustah- posted on the [...]