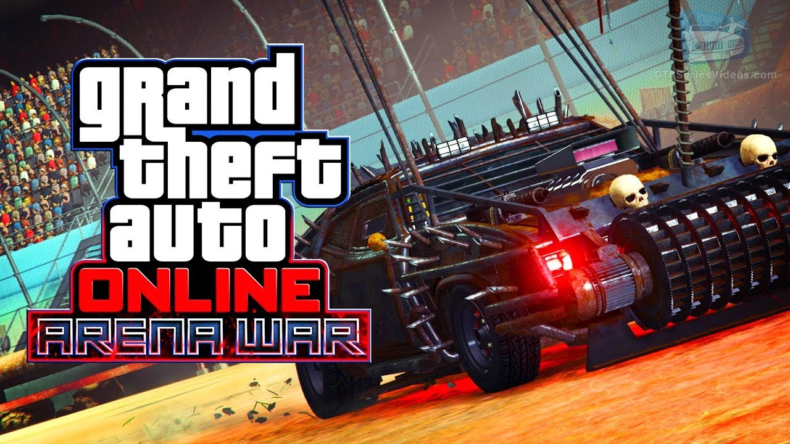 Grand Theft Auto (GTA) Online has been a massive success since its release in 2013. It allows players to explore the vast world of Los Santos and engage in various activities such as heists, races, and missions. One of the newer additions to GTA Online was Arena Wars, which promised to provide players with a new way to experience the game. However, Rockstar Games, the developer behind GTA Online, dropped the ball with Arena Wars and failed to deliver on its promises.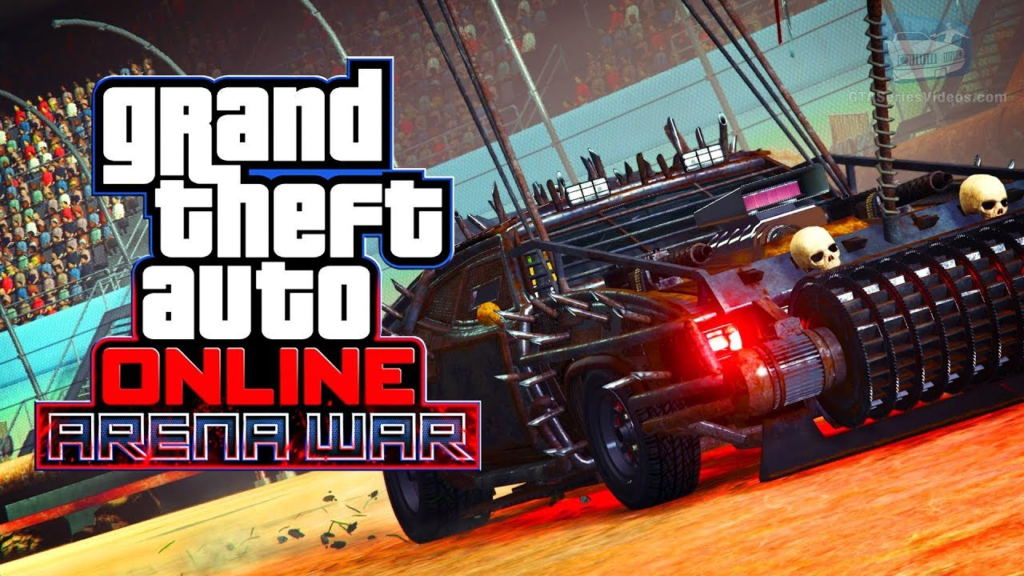 Arena Wars was released in December 2018 and was intended to be a new game mode that would allow players to compete in various vehicular combat challenges. The game mode was centered around the Maze Bank Arena, which had been transformed into a battle arena with new game modes, vehicles, and weapons. Players could participate in different game modes, such as Wreck It, Tag Team, and Carnage, and earn in-game currency and rewards.
While the concept of Arena Wars was intriguing, the execution left much to be desired. One of the primary issues with Arena Wars was the lack of variety in game modes. The game modes that were available were essentially variations on a theme, with players either trying to destroy each other or capture objectives. There was no significant difference in gameplay between the different modes, which made them feel repetitive and uninspired.
Another problem with Arena Wars was the lack of new content. The game mode was released in December 2018, and aside from a few small updates, there has been no significant new content added to it. This lack of new content has caused many players to lose interest in Arena Wars, and it has become a neglected part of the game.
One of the significant issues with Arena Wars was the pay-to-win aspect of the game mode. Players could purchase Arena Points with real money, which could then be used to upgrade their vehicles and weapons. This gave players who were willing to spend real money a significant advantage over those who weren't. This pay-to-win system was a major turn off for many players, and it contributed to the decline of Arena Wars.
The matchmaking system in Arena Wars was also flawed. Players were often matched with opponents who were much stronger than they were, making it nearly impossible to win. This created a frustrating experience for players, and it contributed to the decline of the game mode.
Hits: 0
The Last Dose is the latest update of the Grand Theft Auto Online game, and it appears to have disappointed many players with its content. However, the Virtue car as a gift is something that players like u/No_Competition3637 believe is a sweet reward. The [...]

The discussion on the r/GodofWar subreddit regarding the invulnerability of the rope in the game brings to light an interesting psychological concept called suspension of disbelief. Suspension of disbelief is the willingness of a person to temporarily put [...]

Remember the days when Grand Theft Auto Online (GTAO) had ground fireworks? It has been a few years since players could enjoy them, but some users are reminiscing about the fun feature and wishing for their return. Reddit user Zeustah- posted on the [...]