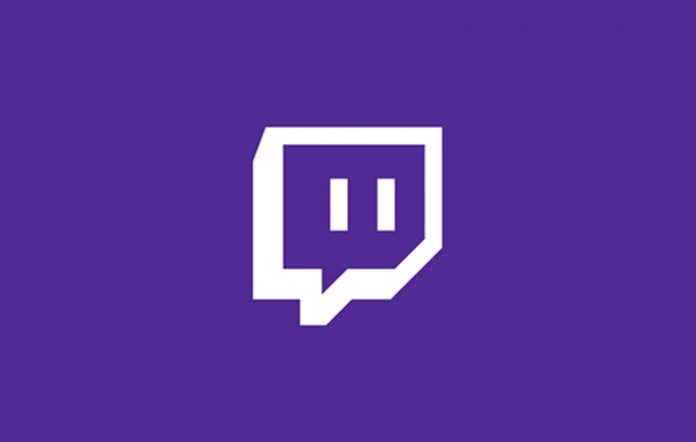 As a Twitch streamer, you know that having a catchy stream title is crucial to attracting viewers. Your title is often the first thing people will see when browsing through Twitch, so it needs to be memorable and effective. But with so many streamers out there, it can be challenging to come up with unique and engaging stream titles. So, if you're struggling to find the perfect title, here are some tips and ideas for creating catchy Twitch stream titles.
Use your name and add a sub-title.
Using your name in the title of your stream can help establish your personal brand on Twitch. But, adding a sub-title can give viewers an idea of what to expect from your stream. For example, "Jack's Overwatch Adventures" or "Sophie's Fortnite Frenzy."
Be specific.
The more specific your stream title is, the better. It helps potential viewers know exactly what they're in for when they click on your stream. Consider adding the game you're playing, the mode, and your gamertag. For example, "Call of Duty: Warzone Plunder with KillerQueen."
Benefit-driven titles.
Consider using a "how-to" title if you're streaming tutorials on how to play certain games or do certain things on Twitch. It provides an explicit benefit to your audience and ranks higher in Twitch search results. For example, "How to Win in Fortnite: Tips and Tricks with ProGamer."
Add commentary or Q&A.
Adding commentary or hosting a Q&A during your stream can make it more engaging. Titles like "Gameplay + Commentary" or "Fortnite with Jack: Q&A Stream" can attract viewers looking for a more interactive experience.
Create a theme day.
If you have a regular streaming schedule, consider creating a theme day for your viewers. For example, "Mario Mondays" or "Throwback Thursdays," where you play classic games from your childhood.
Use numbers.
Numbers in your stream title can help it stand out among the many other titles. Consider using numbers to represent milestones, like "Celebrating 500 Followers with a 24-hour Stream!"
Livestream marathon.
If you're planning a long streaming session, like a 24-hour marathon, be sure to include it in your title. Titles like "Twitch Stream Marathon: 12 Hours of Minecraft" can attract viewers looking for a more extended experience.
Avoid clickbait titles.
While it can be tempting to use clickbait titles to attract viewers, it's essential to avoid them. Instead, focus on creating relevant titles that induce curiosity and accurately represent your stream. Titles like "Unbelievable Fortnite Win!" may attract viewers, but they'll quickly leave when they realize it's not accurate.
In conclusion, creating a catchy and effective Twitch stream title is crucial to attracting viewers and growing your channel. Use these tips and ideas to help you craft a memorable title that accurately represents your content and attracts your target audience. Remember to be specific, benefit-driven, and avoid clickbait titles, and you'll be on your way to a successful Twitch streaming career.
Hits: 0

Introduction: As technology has advanced over the years, so too have gaming mechanics. From the early days of pixelated graphics and simple controls, gaming has undergone significant transformations that have enhanced gameplay and immersion. In this [...]

As gaming enthusiasts, we invest a significant amount of time and money into our consoles, making it essential to take proper care of these prized possessions. While we often focus on keeping our games up to date and ensuring our controllers are in top [...]
Introduction Fans of the Grand Theft Auto (GTA) series have been eagerly awaiting the release of GTA VI, and rumors are swirling about the game being set in the iconic Vice City. As the anticipation grows, fans are expressing their desires and [...]