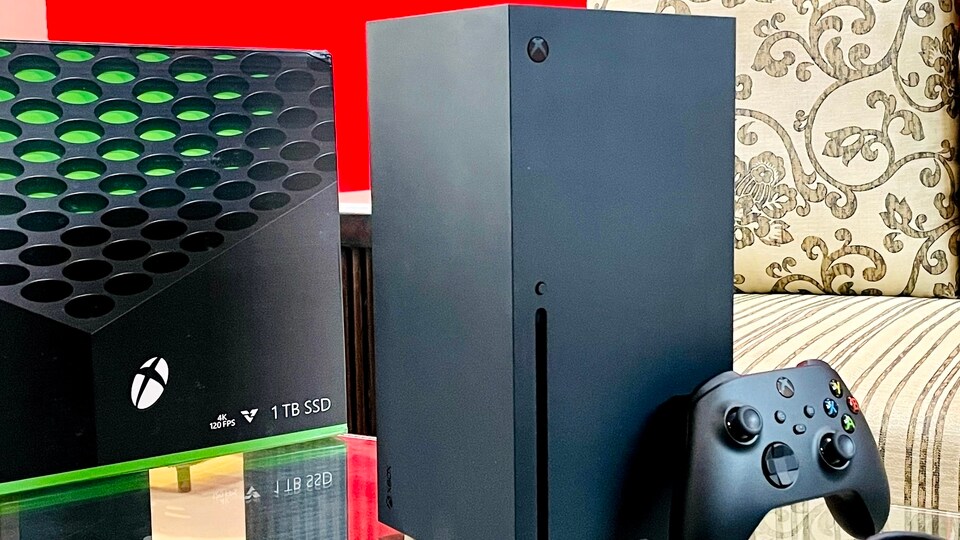 Microsoft's acquisition of Activision Blizzard, a deal worth $68.7 billion, has received approval from European Union (EU) regulators. This decision comes shortly after UK regulators blocked the acquisition. The EU has granted approval based on commitments made by Microsoft concerning cloud gaming.
The EU concluded that Microsoft would have no reason to deny distribution of Activision's games to Sony, and even if Microsoft were to withdraw the games from PlayStation, it would not significantly impact competition in the console market. However, both EU and UK regulators recognized that the acquisition could potentially harm competition in the distribution of PC and console games through cloud gaming services.
To address these concerns, the European Commission has proposed remedies, including 10-year licensing agreements that Microsoft has offered to competitors. As part of these agreements, consumers in EU countries will be granted a free license to stream all current and future Activision Blizzard PC and console games they possess via any cloud game streaming service of their choice. Additionally, cloud providers will also receive a free license to stream these games in EU markets.
These licenses will be automatic, ensuring that consumers have the right to stream Activision Blizzard games they have purchased or subscribed to on any cloud game streaming service and play them on any device with any operating system. It appears that the European Commission requested Microsoft to provide this automatic license, and the company has agreed to apply it globally.
Margrethe Vestager, the executive VP in charge of competition policy at the European Commission, stated that this decision would bring Activision's popular games to a wider range of devices and consumers through cloud game streaming. She believes that Microsoft's commitments will enhance competition and create opportunities for growth in the gaming industry.
The EU's approval of this major deal comes shortly after the UK regulators' rejection. The UK's Competition and Markets Authority (CMA) blocked the acquisition due to concerns about the cloud gaming market. The CMA expressed worries about reduced innovation and limited choices for UK gamers in the future. Microsoft is currently appealing this decision.
In an effort to address regulatory concerns regarding cloud gaming, Microsoft has been working on deals with various companies. These include Boosteroid, Ubitus, Nvidia, and Nintendo, allowing Xbox PC games to run on rival cloud gaming services. If the deal is approved, these agreements would also provide access to Call of Duty and other Activision Blizzard games.
The CMA is concerned that Microsoft's control over popular franchises like Call of Duty, Overwatch, and World of Warcraft would give it a significant advantage in the cloud gaming market, where it already holds a substantial share. The CMA estimates that Microsoft currently has around 60 to 70 percent of the global cloud gaming services market.
While the EU's decision may boost Microsoft's chances of finalizing the deal, the company still faces challenges in the US and UK. Regulators in several countries, including Saudi Arabia, Brazil, Chile, Serbia, Japan, and South Africa, have already approved the acquisition. However, China, South Korea, New Zealand, and Australia are still reviewing the deal.
The next major hurdle for Microsoft is regulatory scrutiny in its home country. The Federal Trade Commission filed a lawsuit to block the Microsoft-Activision Blizzard deal, and the case is currently in the document discovery stage. An evidentiary hearing is scheduled for August 2nd, meaning the outcome of the case is months away.
Bobby Kotick, CEO of Activision Blizzard, welcomed the EU's approval, expressing the company's intention to expand its investment and workforce throughout the EU. On the other hand, the CMA defended its decision, stating that the merger would harm competition in cloud gaming. The CMA argued that Microsoft's proposals would replace a free and competitive market with one subject to ongoing regulation, including the terms and conditions of game sales and platform usage.
Hits: 0

Introduction: As technology has advanced over the years, so too have gaming mechanics. From the early days of pixelated graphics and simple controls, gaming has undergone significant transformations that have enhanced gameplay and immersion. In this [...]

As gaming enthusiasts, we invest a significant amount of time and money into our consoles, making it essential to take proper care of these prized possessions. While we often focus on keeping our games up to date and ensuring our controllers are in top [...]
Introduction Fans of the Grand Theft Auto (GTA) series have been eagerly awaiting the release of GTA VI, and rumors are swirling about the game being set in the iconic Vice City. As the anticipation grows, fans are expressing their desires and [...]