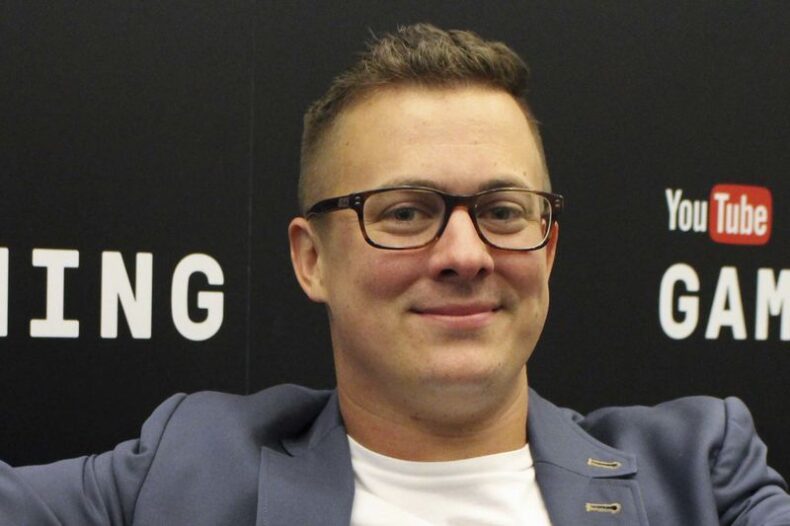 Wyatt started off his talk by discussing the current state of the gaming industry. He pointed out that there are a lot of talented developers who are leaving big companies to pursue their own startups. He also mentioned that there is a lot of interest in blockchain technology and how it can be used in gaming.
Wyatt then went on to discuss the potential of NFTs in gaming. He believes that NFTs have the potential to change the way we think about digital assets
Wyatt's talk centered around the idea that NFTs could be used to create a new type of gaming economy. In this economy, game developers would be able to create and sell in-game items that are backed by real value. This would allow gamers to trade these items with each other or sell them on secondary markets. Wyatt believes that this type of economy would be a huge benefit to both gamers and game developers.
Wyatt also discussed the potential for using NFTs to fund game development. He believes that this could be a great way to get more people involved in the development process and to help fund projects that might otherwise not be possible. Overall, Wyatt seems very excited about the potential for NFTs in gaming and believes that they could have a major impact on the industry. It will be interesting to see how things develop over the next few years.
NFTs have the potential to revolutionize gaming economies by creating new ways for gamers and developers to interact with each other. However, there are still some hurdles that need to be overcome before. Ryan Wyatt is the CEO of Polygon Studios, a gaming company that has been making waves lately with their innovative new approach to gaming. Recently, Wyatt gave a keynote speech at the Ethereal Summit in New York City, where he talked about the future of NFTs in gaming. His talk was extremely well-received, and many people in the blockchain community are excited about his ideas. In this blog post, we will discuss Wyatt's keynote speech and what it could mean for the future of NFTs.
Hits: 5

The OnePlus Nord 2T is a premium mid-range handset that has been added to the company's Nord series phones. It is the world's first phone with MediaTek's high-end Dimensity 1300 SoC, though it is only available in select markets for now. The phone [...]

Tesla CEO and billionaire Elon Musk recently purchased 9.2% of Twitter stock, spiking its valuation by 27% in the following days and making him the largest individual shareholder in the social media company. Shortly after the announcement of Musk's [...]
The Chinese smartphone manufacturer is set to release the realme 6 and realme 6 Pro, which boast some of the most impressive camera specs and features seen in a mid-range smartphone. The devices come with a quad camera setup that includes a main 64MP [...]