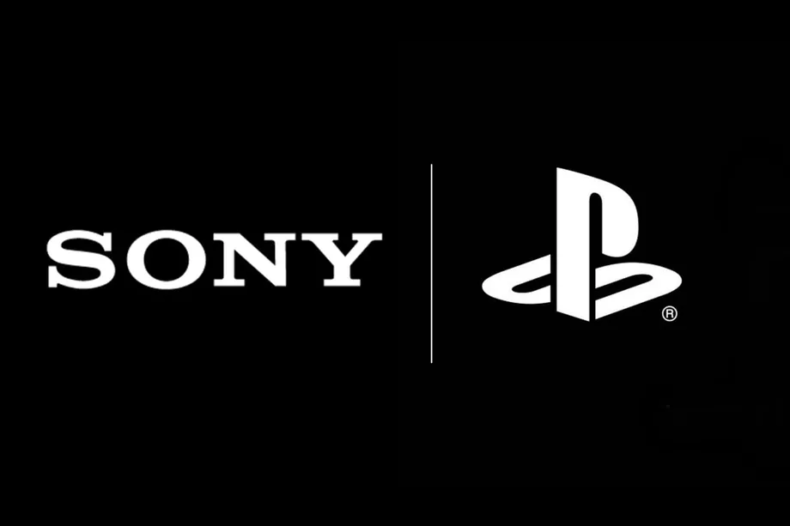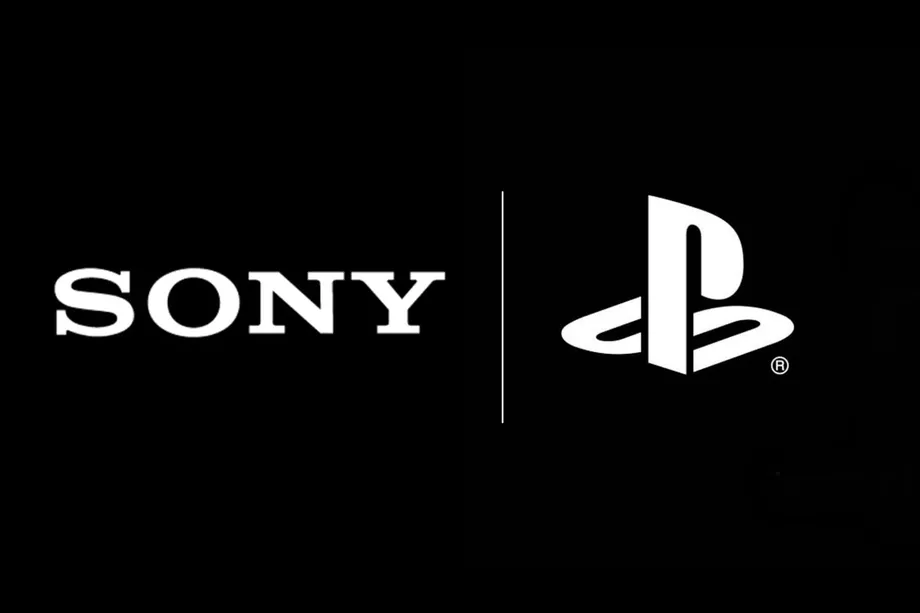 Can't wait to dive into the latest games on PlayStation? Well, you're in luck, because three incredible titles are joining the PlayStation Plus family starting May 3. First up is the much-anticipated FIFA 22, the latest installment in EA's venerable soccer franchise. With lifelike player models and fluid gameplay enhancements, this is one game that no sports fan will want to miss. Next we have Tribes of Midgard, an epic hack-and-slash action game set in a Norse fantasy world. Whether you're battling hordes ofevil undead or fierce dragons and trolls, this one is sure to keep you on the edge of your seat. And finally, there's Curse of the Dead Gods – a visceral and intense dungeon crawler that challenges players with brutal battles and labyrinthine puzzles. So if you want access to all the best games as soon as they come out, be sure to sign up for PlayStation Plus today! You won't regret it.
Although Sony is making some changes to its PlayStation Plus service this summer, the company has confirmed that free games will still be offered to subscribers every month. This is welcome news for gamers who have come to rely on the service for a steady stream of new titles to play. The changes that Sony is making are mostly aimed at improving the overall experience for users, such as adding more exclusive discounts and titles to the PlayStation Store, and increasing the amount of cloud storage that users have access to. However, the core offering of free games each month will remain unchanged, ensuring that PlayStation Plus remains an essential purchase for anyone with a PlayStation console.
With the new structure for PlayStation Plus, gamers around the world will have access to a variety of exciting features and benefits. Starting in May for PS4 and PS5 in Asia, and June for other regions, gamers will be able to choose from three payment tiers: Essentials, Extra, and Premium. With the Essentials plan, gamers will receive basic membership benefits like online play, cloud storage, automatic game updates, special discounts on games and add-ons, and more. If you want access to exclusive extras like early demos of new games, as well as discounts on entertainment apps like Netflix and Spotify, then you'll need to sign up for the Extra plan. And for those looking for the ultimate gaming experience on PlayStation Plus, the Premium plan gives you everything from both the Essentials and Extra plans plus free monthly access to new games before anyone else. Whether you're a casual gamer or a diehard fan, there's something for everyone with this new PlayStation Plus structure! So sign up now to start experiencing gaming like never before!
While the Essentials tier offers the same benefits as the current PS Plus service, Extra will include 400 downloadable PS4 and PS5 games, while Premium will include a further 340 PS1, PS2, PS3 and PSP games (all of which are downloadable except PS3 games, which will be streaming-only). In addition, Extra and Premium members will receive exclusive discounts on PlayStation Store purchases, early access to beta trials and new content drops, and 10GB of cloud storage for game saves. With so much on offer, it's clear that PlayStation is targeting its most dedicated fans with these new tiers. However, with an annual subscription price of $99.99 for Extra and $149.99 for Premium, it's also clear that PlayStation is expecting its fans to dig deep into their pockets. Whether or not these new tiers prove to be successful remains to be seen, but one thing is for sure: PlayStation is making a big push to keep its loyal fans happy.
Hits: 25

NVIDIA, a leading technology company renowned for its graphics processing units (GPUs), has unveiled a groundbreaking innovation that is set to revolutionize the gaming industry. On May 28, 2023, NVIDIA introduced the NVIDIA Avatar Cloud Engine (ACE) for [...]

Introduction: As technology has advanced over the years, so too have gaming mechanics. From the early days of pixelated graphics and simple controls, gaming has undergone significant transformations that have enhanced gameplay and immersion. In this [...]

As gaming enthusiasts, we invest a significant amount of time and money into our consoles, making it essential to take proper care of these prized possessions. While we often focus on keeping our games up to date and ensuring our controllers are in top [...]