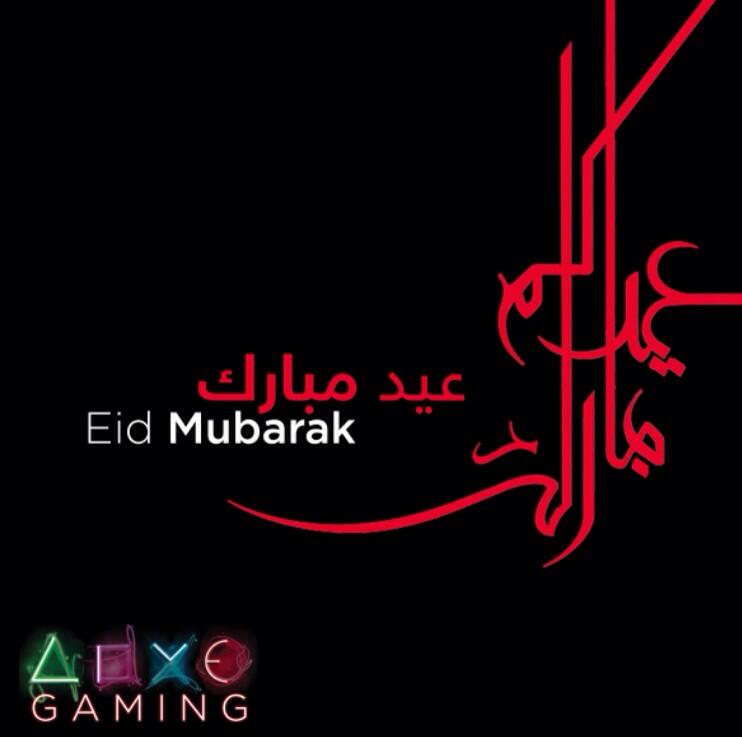 For gamers, the Eid holidays are a special time of year. Whereas most people spend the long break relaxing and enjoying time with friends and family, gamers have the unique opportunity to indulge in their favorite hobby without any distractions or outside commitments. Whether they are playing video games at home or hitting up their local gaming cafe, gamers can spend their holiday in immersive and uninterrupted gameplay. In addition, many game publishers offer special promotions during this season, gifting players with in-game items or even whole new games to mark the occasion. Overall, Eid is a time when gamers feel truly at home and can immerse themselves fully in all things gaming. So if you're a gamer yourself, don't forget to take some time during this festive season to enjoy your favorite hobby!
In recent years, video games have become an increasingly popular pastime, particularly among young people. Whether they are playing online with friends or enjoying single-player campaigns on their own, gamers of all ages crave the immersive experience and challenge that only video games can provide. And with Eid al-Fitr right around the corner – a holiday dedicated to celebrating the end of Ramadan fasting and family gatherings – many gamers are already thinking about which games to finish in their festive break.
For some, this may mean going after long-forgotten titles that have been collecting dust on their shelves for months or even years. Others might be seeking out new titles released in time for the holidays or taking advantage of special sales on classics from gaming's golden age. No matter what game they choose and when they play it, what all those hardcore gamers share is a passion for the medium and a love of getting lost in its incredible worlds and stories. So whether you'll be spending your Eid browsing through retro titles or racing through triple-A blockbusters, chances are you'll find yourself spending many happy hours immersing yourself in your favorite video games as you reconnect with friends and family this season. Cheers!
It's nearly Eid al-Fitr, which means it's time to start thinking about how you're going to spend your holiday. If you're looking for some fun and engaging games to keep you occupied, look no further than this list of the five most popular games. From the battle royale classic Call of Duty: Warzone to the block-building phenomenon Minecraft, there's something for everyone. And if you're in the mood for something a little more lighthearted, Eid is the perfect time to start playing Animal Crossing or Grand Theft Auto 5. Whatever your gaming preferences, there's sure to be a game on this list that will keep you entertained for hours on end. So get ready to relax and have some fun this Eid al-Fitr – Happy gaming!
Hits: 13

NVIDIA, a leading technology company renowned for its graphics processing units (GPUs), has unveiled a groundbreaking innovation that is set to revolutionize the gaming industry. On May 28, 2023, NVIDIA introduced the NVIDIA Avatar Cloud Engine (ACE) for [...]

Introduction: As technology has advanced over the years, so too have gaming mechanics. From the early days of pixelated graphics and simple controls, gaming has undergone significant transformations that have enhanced gameplay and immersion. In this [...]

As gaming enthusiasts, we invest a significant amount of time and money into our consoles, making it essential to take proper care of these prized possessions. While we often focus on keeping our games up to date and ensuring our controllers are in top [...]