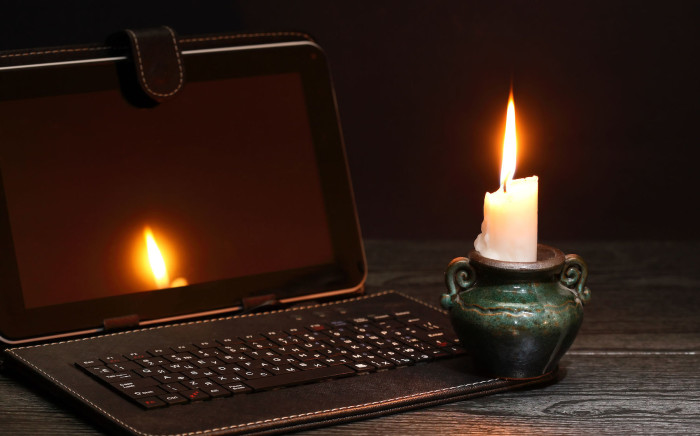 For gamers in Pakistan, the nationwide electricity crisis has been a massive thorn in their side. With load shedding becoming an increasingly common occurrence, gamers have found it difficult to enjoy their hobby. In a country where temperatures regularly exceed 40 degrees Celsius, gaming laptops and consoles require a stable power supply to function properly. However, the frequent power outages have made it nearly impossible for gamers to play for extended periods of time. As a result, many gamers have had to cut back on their gaming habits or switch to offline games that do not require an internet connection. While the government has promised to address the load shedding problem, for now, gamers will have to continue to make do with the hand they've been dealt.
When it comes to Pakistani gamers, one of the biggest problems is getting a good UPS and maintaining it. With the latest on-going electricity cuts during the day, this has become a necessity. While there are a variety of UPS systems available on the market, most of them are not designed for Pakistani conditions. As a result, they often break down or do not provide enough power to keep gaming PCs running during extended power outages. In addition, many UPS systems require regular maintenance in order to stay operational, which can be a challenge for Pakistani gamers who often do not have access to reliable electrical service. As a result, Pakistani gamers often have to rely on generators or other alternative power sources in order to keep their gaming PCs running during extended power outages. While these solutions can be expensive and difficult to maintain, they are often necessary in order to ensure uninterrupted gaming in Pakistan.
It's important to properly turn off your computer or console to prevent any permanent damage from occurring. If you don't turn it off correctly, you run the risk of damaging the device and losing any progress you've made in your current work or games. When you turn off a computer or console, you're essentially cutting off all power to the system. This can cause data corruption and other problems. To avoid this, it's important to follow the proper shutdown procedure for your particular device. First, save any work or progress you've made. Then, close all open applications and programs. Finally, shut down the system according to the instructions provided by the manufacturer. By taking these steps, you can help ensure that your computer or console remains in good working condition. This can't happen with all the intermittent electricity cuts.
In Pakistan, the electricity crisis is a major problem. The government isn't doing anything about it. People are praying to Allah for the electricity crises to be resolved. The current government isn't doing anything about it. As a result, people are forced to rely on generators and load shedding is a common occurrence. This has led to increased prices of basic goods and inflation. The current government isn't doing anything about it. In addition, power outages have become a regular occurrence, causing businesses to suffer and affecting the economy. The current government isn't doing anything about it. Consequently, the people of Pakistan are living in difficult conditions and are hopeful that the electricity crisis will be resolved soon.
Hits: 0

NVIDIA, a leading technology company renowned for its graphics processing units (GPUs), has unveiled a groundbreaking innovation that is set to revolutionize the gaming industry. On May 28, 2023, NVIDIA introduced the NVIDIA Avatar Cloud Engine (ACE) for [...]

Introduction: As technology has advanced over the years, so too have gaming mechanics. From the early days of pixelated graphics and simple controls, gaming has undergone significant transformations that have enhanced gameplay and immersion. In this [...]

As gaming enthusiasts, we invest a significant amount of time and money into our consoles, making it essential to take proper care of these prized possessions. While we often focus on keeping our games up to date and ensuring our controllers are in top [...]